Is Cristine Reyes-Ali Khatibi's Alleged Cause of Split True?
CRISTINE REYES – Friends of the actress Cristine Reyes revealed the alleged cause of her separation with Ali Khatibi.
Prominent actress Cristine Reyes is the sister of the veteran actress Ara Mina. In a previous article, her sister accidentally confirmed the split of her sister and Ali Khatibi.
The actress and Khatibi tied the knot in Balesin Island last January 27, 2016. After two years, she refused to answer questions relating to her husband.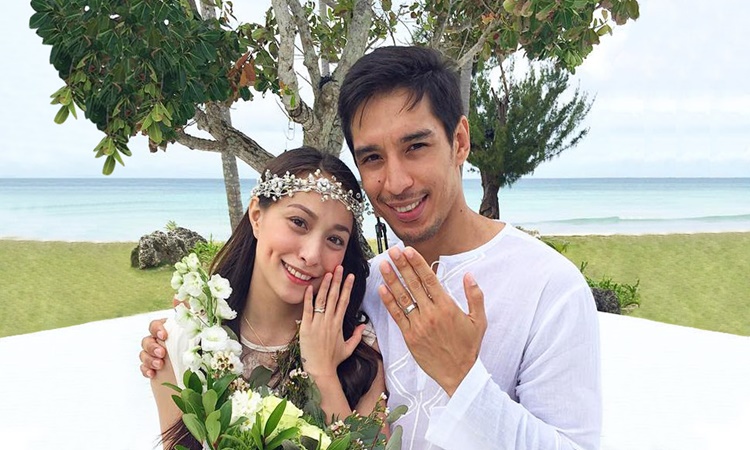 In a report, Cristine Reyes finally gave a statement regarding her rumored separation with her husband. She said he's been doing well when it comes to his responsibilities with their daughter Amarah.
The 'Maria' actress did not confirm nor deny the speculations but she said, "We're civil."
"We're in good terms, especially with things we have to do when it comes to Amarah," she added.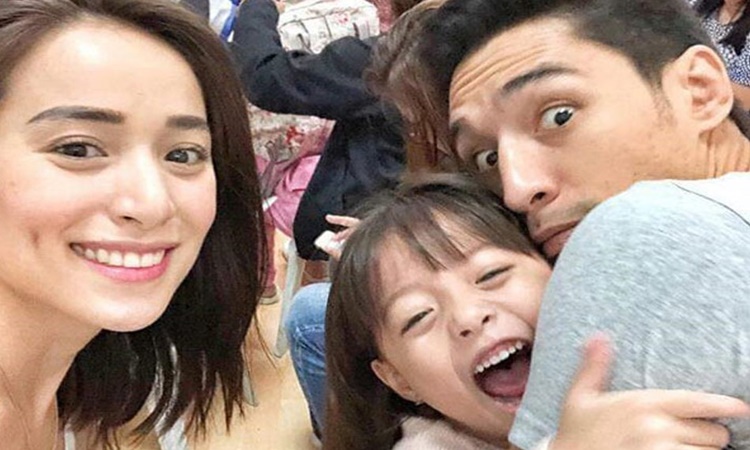 Based on a report from Bandera Inquirer, the closest friends or 'Amigas' of Cristine Reyes said she was very vocal to them.
The actress' female friend said she broke up with Ali Khatibi because he was giving him cold nights. Their physical intimacy allegedly fade.
According to the report, Cristine Reyes' Amigas' said she first suspected that her husband has another woman, but she found none.
What made them cringe, even more, is when the actress' husband allegedly asked for gadgets after they make love.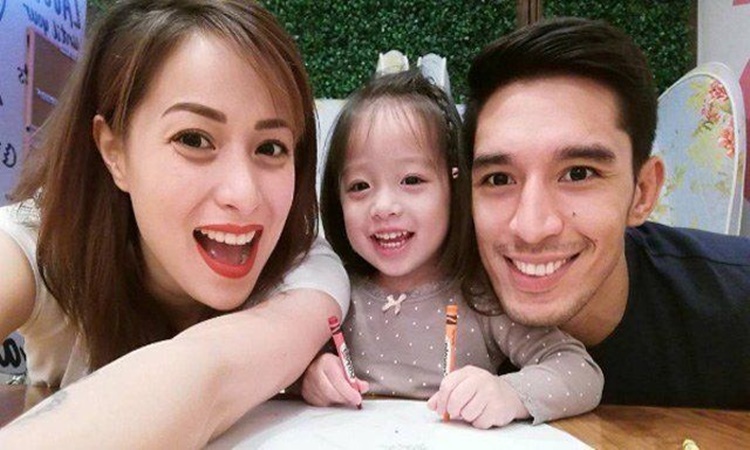 Based on the report, they said Cristine allegedly can't contain the actions of her husband that's why she decided to leave him.
Surely, a lot of people won't believe that was the reason for their split. They are still waiting for the official statement from the actress.
What can you say about this article? Leave your comment and reactions below.
READ ALSO: Cristine, Ali Khatibi Alleged Separation Gets Reaction From Their Close Friends