Lea Salonga on the possibility of being a National Artist 
Singer-actress Lea Salonga reacted to the possibility that she will be a National Artist someday.
Following the release of her album Bahaghari which showcases folk songs from different parts of the Philippines, Lea said her thoughts about this.
This is her collaboration with now National Artist Ryan Cayabyab. And so she was asked about the possibility that she will get the same recognition in the future.
When entertainment writers, who believe that she deserves to be included in the prestigious list,  asked her about this.
The Broadway diva answered with a jest. "Please, huwag niyong i-jinx, baka hindi mangyari," she said.
Lea also said that those who were awarded did not put in mind that they would be a National Artist someday.
"I don't think any National Artist does their work thinking, 'If I do this, baka one day I'll be a National Artist.' That's not the intent and it will never be the intent. You do the work for the work per se. You do the work to share whatever God-given talent you have," she said.
For her, doing good in a craft is an artistic expression.
According to Lea, making music is something that brings her happiness but the aim of getting the National Artist award is not the intention.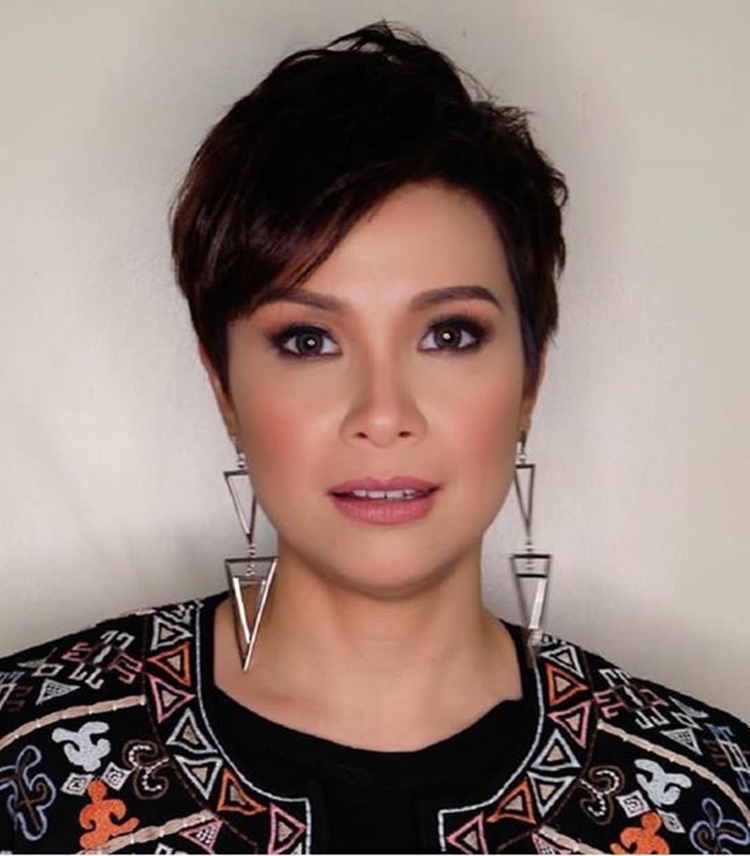 "For me, my intent is to work until I literally drop dead holding a microphone. That's the happiest death I could have—to be onstage doing what I love to do, making music. And if I have to have a heart attack, center stage, in front of the spotlight, you know what, I would have lived my life," Broadway star said.
She also gave her thoughts regarding Nora Aunor who was not included again as one of the National Artists.
Lea Salonga said that it is just a matter of "when" because there is no question on her credibility as an artist, based on PEP's report.