Miss World 2018 PH bet Katarina Rodriguez is among the winners of Head to Head Challenge
Filipina representative Katarina Rodriguez is among the Top 20 in Miss World 2018 Head to Head Challenge.
The said challenge is the first activity that the candidates did when they arrived in Sanya, China.
Katarina belonged to Group 4. During the challenge, each candidate showed their introduction video.
Through that, they have the opportunity to show to the world the beauty of their country and a glimpse about them.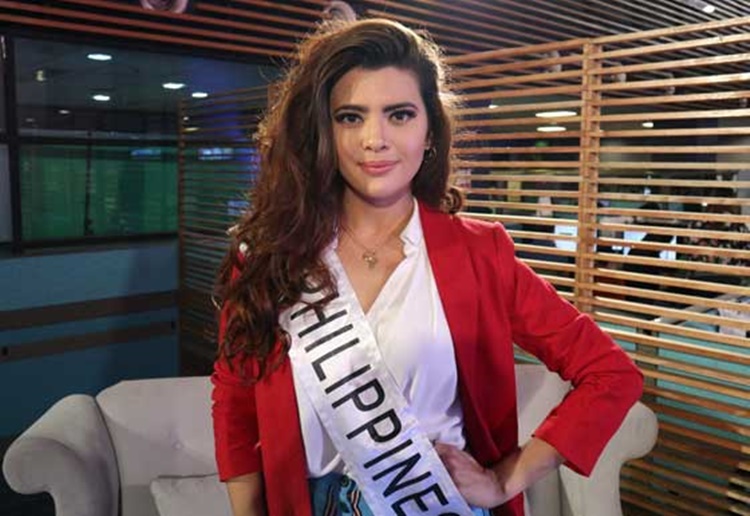 The beauty queen from the Philippines, particularly from Davao, showed the beauty of the province where she grew up.
Katarina also shared to the world how her grandparents raised her which contributed to who she is now.
She also spoke further about it during the second set of the challenge.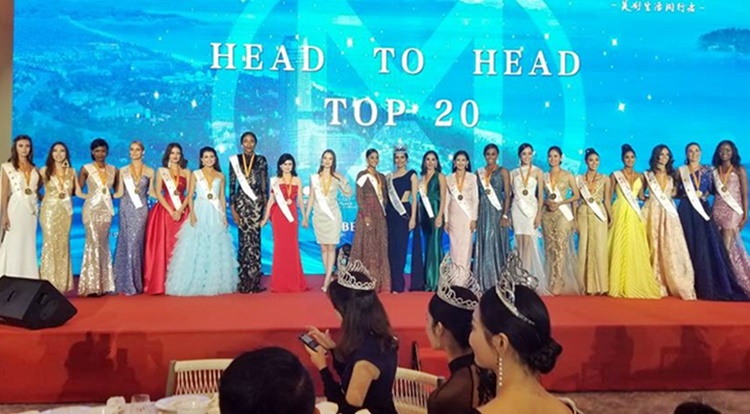 After all 20 Groups have already done the Head to Head Challenge, the winner from each group where announced.
Based on Global Beauties, here are the Miss Universe 2018 Head to Head Challenge Top 20:
Group 1: Mauritius – Anne Murielle RAVINA
Group 2: France – Maëva COUCKE
Group 3: Venezuela – Veruska LJUBISAVLJEVIC
Group 4: Philippines – Katarina RODRIGUEZ
Group 5: Nigeria – Anita UKAH
Group 6: Bangladesh – Jannatul Ferdous OISHEE
Group 7: Chile – Anahí HORMAZABAL
Group 8: Lebanon – Mira AL TOUFAILY
Group 9: Malaysia – Larissa PING LIEW
Group 10: Guadeloupe – Morgane THÉRÉSINE
Group 11: Myanmar – Han Thi THET LWIN
Group 12: India – Anukreethy VAS
Group 13: Nepal – Shrinkhala KHATIWADA
Group 14: Singapore – Vanessa PEH
Group 15: Thailand – Nicolene Pichapa LIMSNUKAN
Group 16: Bulgaria – Kalina MITEVA
Group 17: Mexico – Vanessa PONCE DE LEON
Group 18: Trinidad and Tobago – Ysabel BISNATH
Group 19: Argentina – Victoria SOTO
Group 20: Uganda – Quiin ABENAKYO
This Top 20 will advance to the second round of the competition and only 10 will be chosen to be included in the Top 30, based on the pageant update.
Keep visiting this site for more updates on Miss World 2018 and other pageants.