Sandiganbayan Orders Former First Lady Imelda Marcos' Arrest
IMELDA MARCOS – The Sandiganbayan ordered the arrest of former First Lady and Ilocos Norte Representative Imelda Marcos who was found guilty of graft.
Recently, the Sandiganbayan found ex-First Lady and Ilocos Norte Representative Imelda Romualdez Marcos guilty of  7 counts of graft. She was accused of using her cabinet position to maintain the controversial Swiss bank account.
The Ilocos Norte Representative is the wife of the late President Ferdinand Marcos Sr. Two of their children are former Senator Bongbong Marcos and Ilocos Norte Governor Imee Marcos.
The former Senator is currently still on an election battle protest versus Vice President Leni Robredo over the Vice Presidency while the Ilocos Norte Governor is eyeing for a seat in the Senate in the 2019 Elections.
Reportedly, the Court found former First Lady Imelda Marcos guilty of going against the Republic Act No. 3019, Section 3(h). She is sentenced to imprisonment.
According to the report, former First Lady Imelda Marcos is sentenced to a minimum of six years and one month of imprisonment to a maximum of 11 years in every count of graft. She is also disqualified from holding a position in the government.
The findings of the court elicited different reactions from the people. There were those who were relieved about it while there were those who showed continued support to the former First Lady and her family.
Recently, another report in line with the case against former First Lady Imelda Marcos crossed the surface.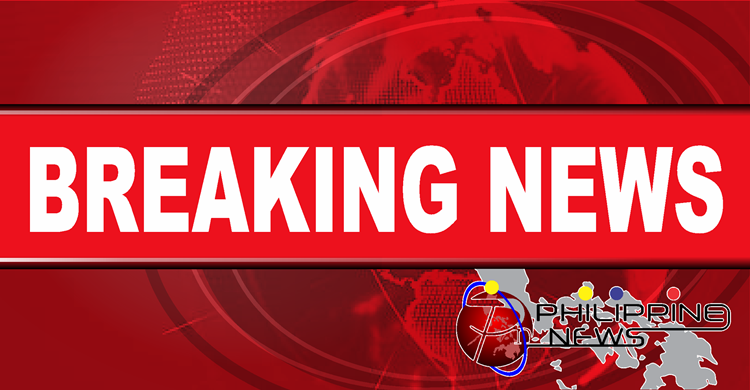 According to the Philippine News Agency, via Lloyd Caliwan, the Sandiganbayan orders the arrest of the Ilocos Norte Representative.
The recent move from the camp of former First Lady Imelda Marcos is the filing of the motion for leave of court. Based on a report on ABS-CBN News, the hearing for the motion is scheduled on November 16 (Friday).
READ ALSO: Imelda Marcos Gains Sandiganbayan's Approval To Post Bail