Who did better between Tony Labrusca and Tony Labrusca in their 'Glorious' kissing scenes?
Is it Tony Labrusca or Angel Aquino who did better when it comes to their kissing scenes in the digital film Glorious?
The movie is about lovers with a 30-year age gap and their struggles concerning their relationship.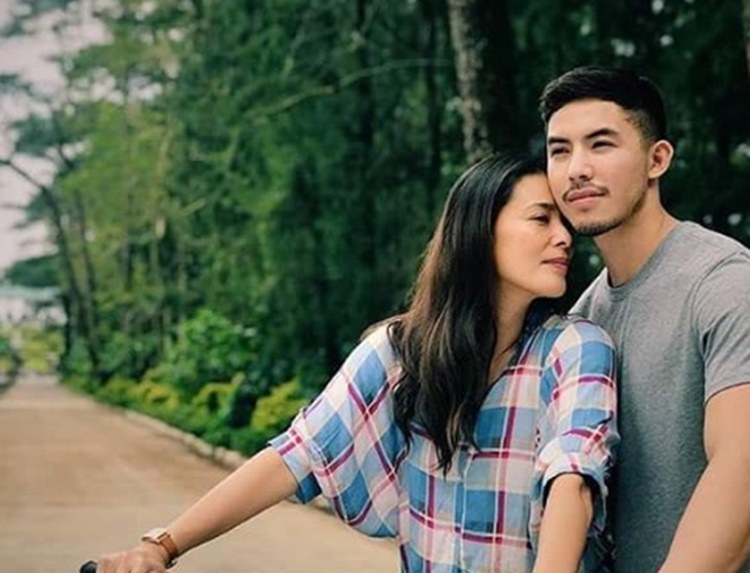 Previously, the teaser of the movie went viral because of their controversial tongue scenes.
Tony stand by his belief that what they did in the movie is a mirror of reality.
In a recent interview, Tony Labrusca and Angel Aquino shared a few intriguing things about their kissing scenes.
Angel said that she committed in doing the movie as how it should be done while Tony revealed what Direk Connie Macatuno made him do in order to internalize the scenes with a lot of kissing.
They also revealed who is the better kisser among them.
With the question, "who is the better kisser", the 23-year-old actor pointed his finger to his 45-year-old leading lady.
"I think, maybe, she taught me a thing or two," Tony said while looking at Angel.
The actress answered that the young actor "kisses very well too." 
"Pag tinatanong ako kamusta si Tony sabi ko 'oh my, ang sarap sarap! Coz his kisses was really delicious!" Angel revealed while laughing.
Though she was bursting with laughter, the actress said that she's not kidding about it.
When it was Tony Labrusca's turn to describe the kiss of his onscreen partner, he said, "It was very pleasant and she taught me a thing or two that I can keep with me."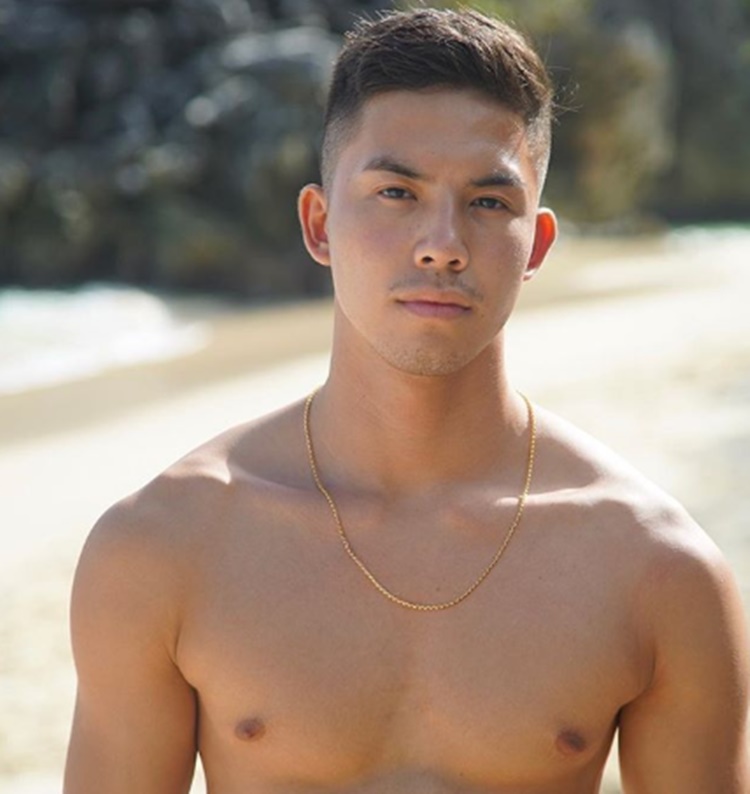 He added that the trademark of Angel's kiss would be the strawberry on the Vizco's cake.
The actor was talking about the Strawberry Shortcake from Vizco's in Baguio.
Watch the interview.
WATCH; Angel Aquino & Tony Labrusca on the controversial kiss in "Glorious".

Angel: "Pag tinatanong ako kamusta si Tony sabi ko 'oh my god, ang sarap sarap! Coz his kisses was really delicious!"

Tony: "It was very pleasant & she taught me a thing or two that I can keep w/ me." pic.twitter.com/mX43GpHfkR

— MJ Felipe (@mjfelipe) November 8, 2018