Kris Aquino shows disturbing effects of her disease.
The female celebrity Kris Aquino shows disturbing effects of her disease, Chronic Spontaneous Urticaria, to her and her skin.
In order to seek further medical attention, famous actress Kris Aquino reached the point of flying abroad, specifically in Singapore. And the people got bothered but clueless as well as to how her health condition is going on.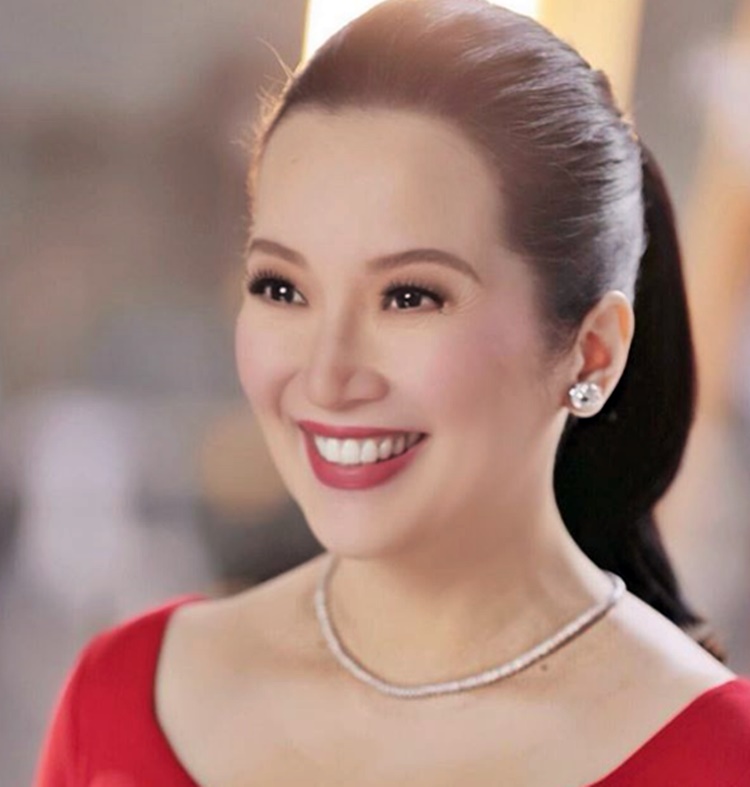 The people are just aware that one factor which has deeply contributed to her worsening health is when someone she trusted betrayed her thus, causing her sudden and alarming weight loss, 15 pounds in just a month. She got really affected and even slammed someone's comment "pera lang yan".
Flying back to the country, Aquino immediately revealed that she has Chronic Spontaneous Urticaria and hers is an autoimmune disease. Prior to this, while waiting for the crucial results from her Singaporean doctors, Kris said, "No drama, but no need for me to put up a brave front either- i just want to be healthy enough for the 2 boys i love most…"
After sharing her disease, she showed the effects of Urticaria to her skin. The effects were disturbing as it clearly shows on her fair skin. She also shared that the flares started on 2013 thinking that it was just some allergic reactions and even called it hives.
"They've steadily worsened to about 2 bad episodes a month lasting at least 4 to 7 days. I have no food allergies except crab & lobster," she added.
Accordingly, helpful to her is a healthier food plan with vegetables (except alfalfa sprouts), fruits, fiber rich food, oatmeal, lean cuts of beef (for iron & vitamin D which are depleted), beans (thank God i like garbanzos), and fatty fish.
Read full post below:
https://www.instagram.com/p/Boy7ITAh274/?taken-by=krisaquino
What can you say about this?
For more news and updates, follow us on Twitter: @philnews_ph and Facebook: @PhilNews