Liz Uy finally reveals the real story about her and Raymond Racaza, the father of her Baby Xavi
Celebrity stylist Liz Uy breaks her silence regarding her controversial relationship with businessman Raymond Racaza who is the husband of Dr. Geraldine Zamora-Racaza.
The world of showbiz in the Philippines was shocked when Liz shared a photo of her Baby Xavi on Instagram. The public did not know she got pregnant and much more about her relationship.
When everyone was wondering who was the father of her baby, the name of Raymond Racaza surfaced.
It was indeed him. Liz Uy talked about how they met and the misconception about them.
According to the article published in The Philippine Star, Isabelle Daza introduced  Liz and Raymond to each other at a business meeting.
https://www.instagram.com/p/BkUzwP0lnQJ/?taken-by=lizzzuy
The chemistry between them during that first meeting was undeniable. They talked the whole night about various topics.
Liz immediately opened up that she just came from a break up and Raymond honestly shared a piece of his personal life also.
He said that he came from a marriage that did not work. This could mean that the belief of Liz's bashers that she's a home wrecker is not true.
The businessman also shared to Liz that he has a daughter that he loves so much.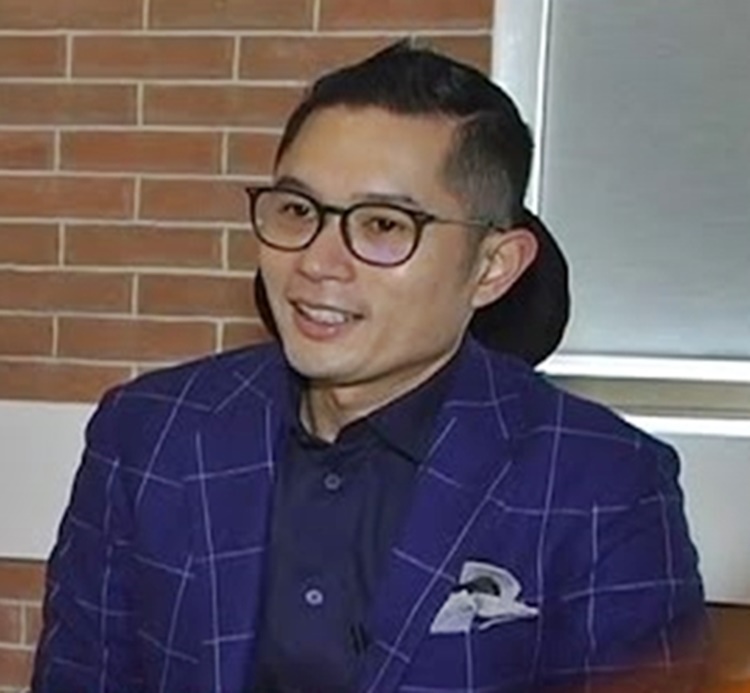 After that encounter, they had no communication with each other for a month. Another event made a way to tell them that their chemistry could mean something more.
And so the bond between them bloomed into love.
The couple chose not to divulge to the public the details of their relationship and Liz Uy also chose love over hate.
https://www.instagram.com/p/BiYpVcdFrYC/?taken-by=lizzzuy
She is not minding the mean comments being thrown to her because Baby Xavi brought a remarkable change in her life.
Her child with Raymond softened her rough edges, based on the article.
"Despite her other obligations, she would always rush home to be with our son," Raymond said about Liz.
What can you say about this?
READ ALSO: Ging Racaza's Friend Reveals Truth Over Liz Uy-Raymond Affair Before Annulment
READ ALSO: Liz Uy's Revelation About Her, Raymond Racaza Slammed By Netizens
IN PHOTOS: Liz Uy, Raymond Racaza Spotted Celebrating Their Baby Xavi's 1st B-Day
For more news and updates, follow us on Twitter: @philnews_ph and Facebook: @PhilNews