Liz Uy and Raymond Racaza celebrated Baby Xavi's first birthday
Celebrity stylist Liz Uy and her boyfriend Raymond Racaza were spotted having a great time together as they celebrated the first birthday of their Baby Xavi.
The world of social media was surprised when the "It Girl" introduced her son. That was the time when speculations arise if who is the real father of Xavi.
Then, everyone's finger pointed to businessman Raymond Racaza.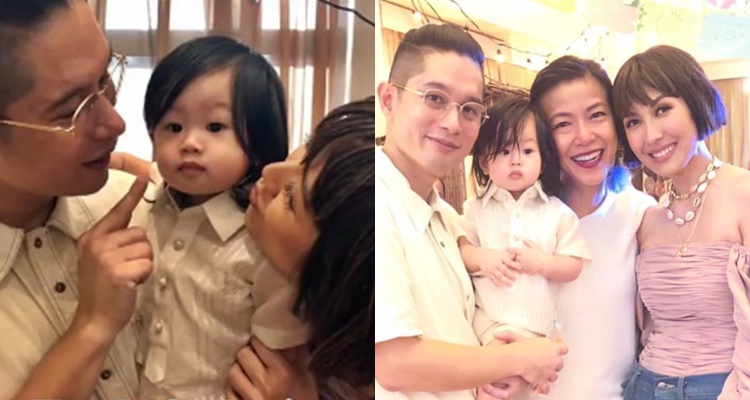 Their relationship went controversial because Raymond was previously married to Dr. Ging Zamora-Racaza and they have a daughter.
Liz explained in an interview that she and her businessman boyfriend got together after he broke up with his former wife.
On the other hand, friends of the female doctor slammed this claim of the stylist.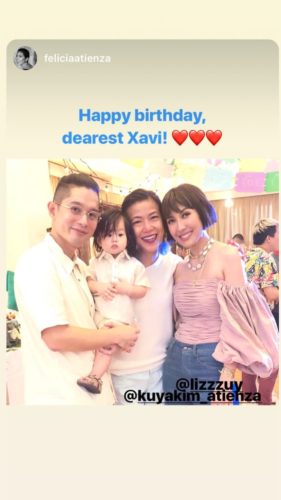 For the longest time, Liz Uy and Raymond Racaza chose not to divulge things about their relationship. They are not even frequently seen together in photos.
However, the controversial couple showed how happy they are for the first birthday of their baby.
Xavi had a Pinoy fiesta-themed party. The event was truly a star-studded one. Families and their closest friends in the industry were also there.
Several friends of the couple shared photos of them on social media. Liz Uy also shared a few snaps with her boyfriend.
Check out the photos of Liz with Raymond Racaza during the celebration of Baby Xavi's first birthday.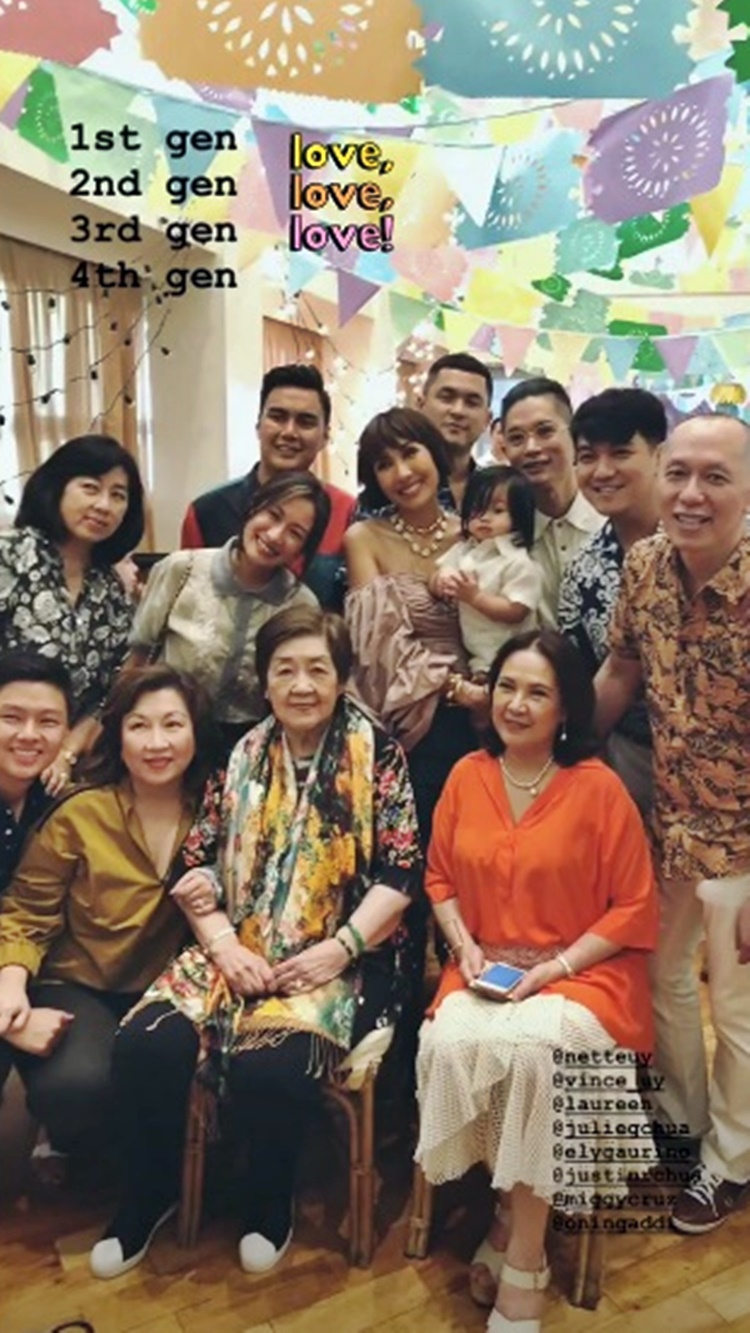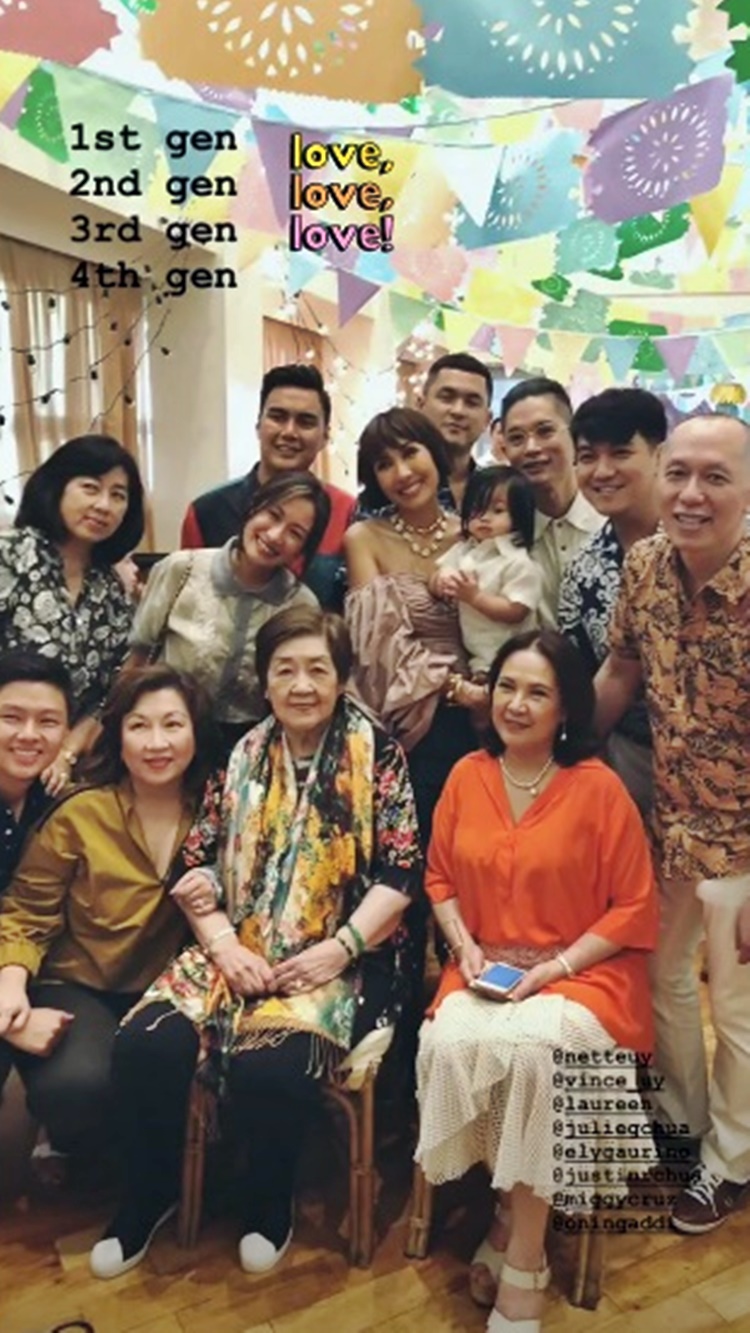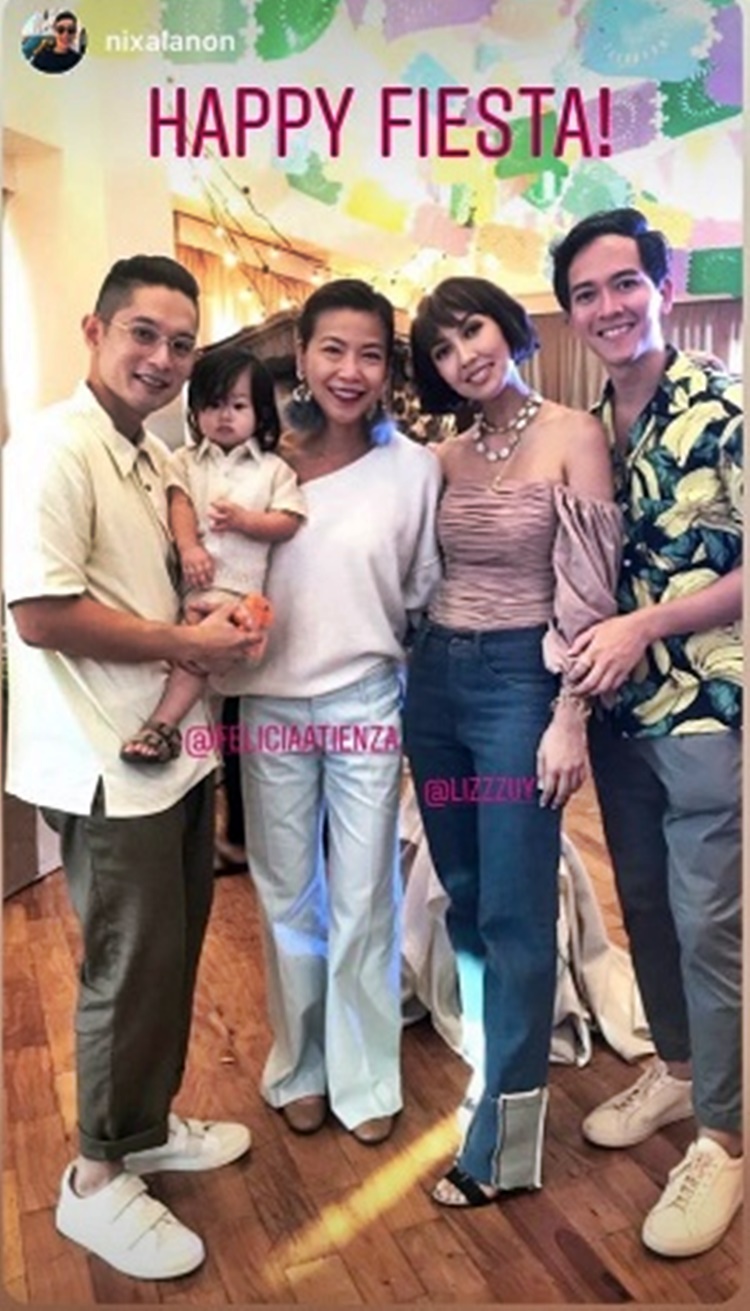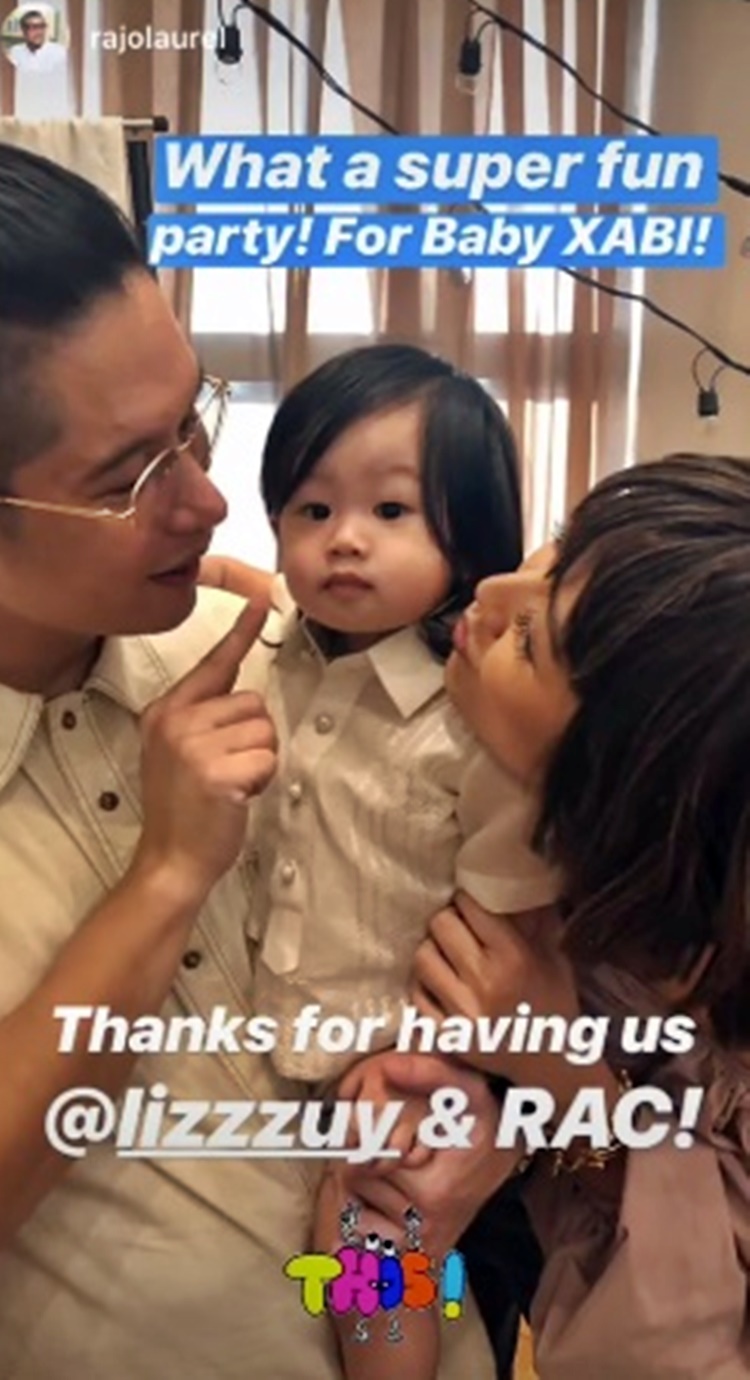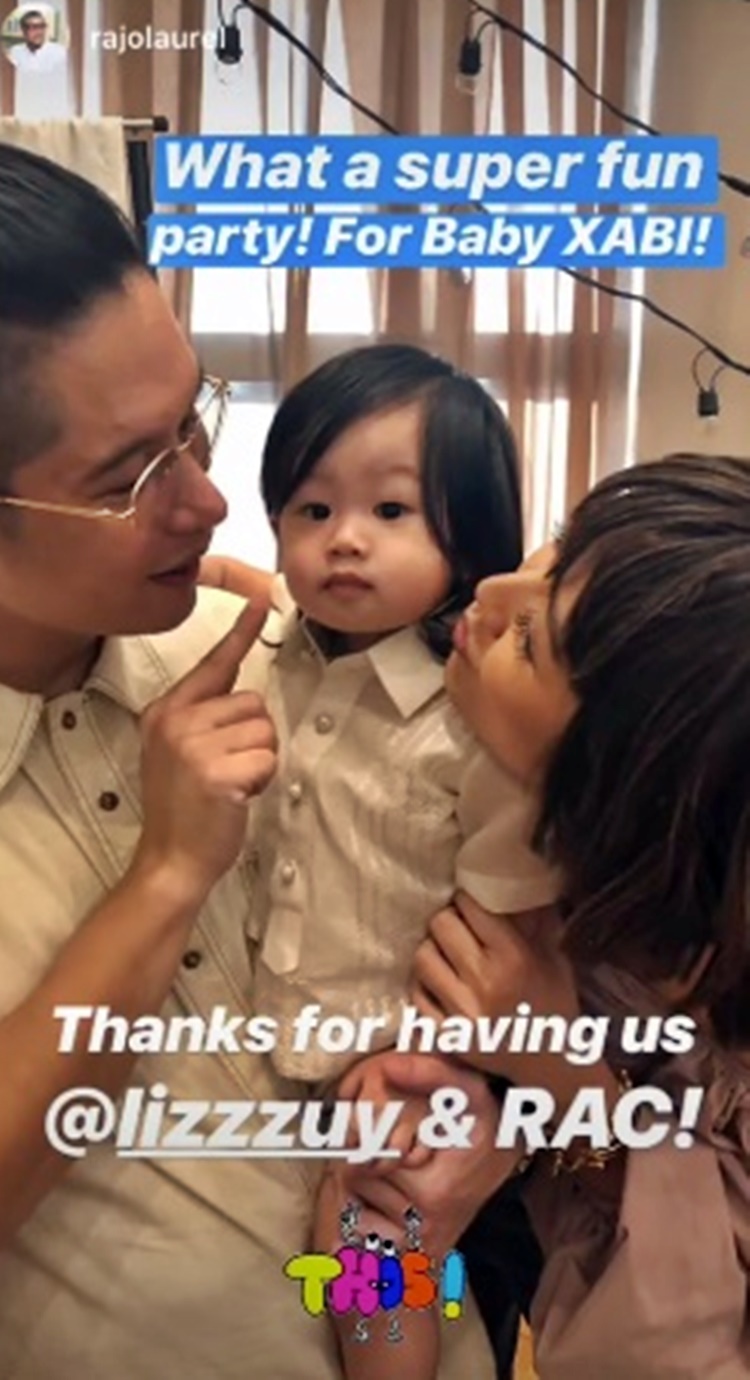 A video posted on the Instagram Stories of the celebrity stylist showed that she, Raymond and Baby Xavi blew the candle together.
Is this a hint that the controversial couple is ready to share their relationship to the public?
Nonetheless, Liz Uy smiles in photos during Baby Xavi's birthday is a proof that she is indeed happy to be a mother.
(Photos are from: @lizzzuy IG Stories)