How did Kim Chiu react when a fan called her "Tita"?
KIM CHIU – Kapamilya actress Kim Chiu revealed her honest reaction the first time that she heard her fan calling her "Tita Kim".
Kim Chiu is one of the former housemates of the ABS-CBN reality show Pinoy Big Brother who managed to remain in the spotlight even after her journey inside the PBB house. Kim and Kapamilya actor Gerald Anderson, her former PBB co-housemate, are batchmates in the showbiz industry.
Based on a report, Kim and Gerald previously had a romantic relationship after their journey inside the PBB house. They are collectively called by their fans and supporters as 'Kimerald'.
However, Kim Chiu and Gerald Anderson's romantic ties came to an end and for years, they worked on separate projects.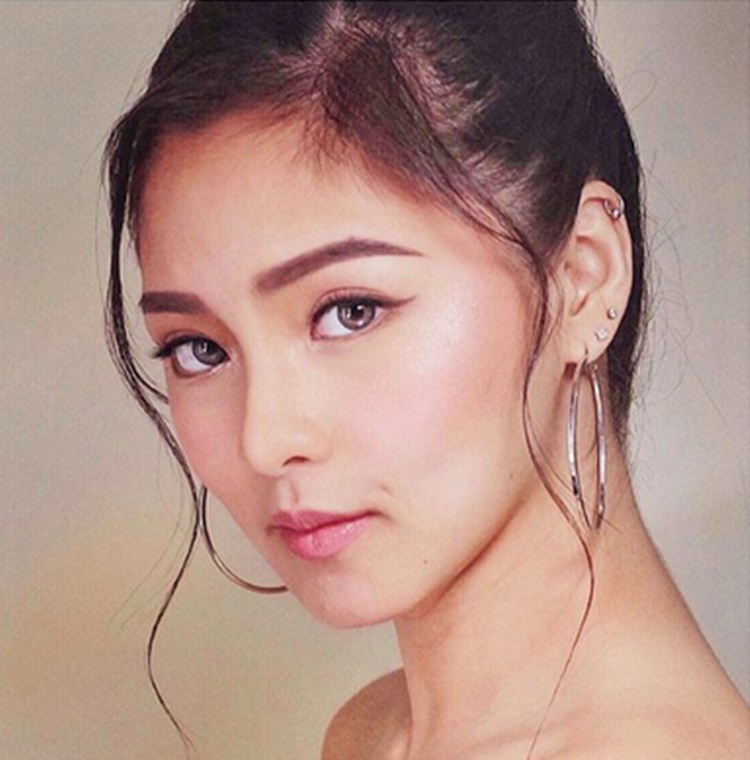 Gerald Anderson was paired with several other Kapamilya actresses on projects while Kim Chiu is paired with actor-musician Xian Lim. Their tandem was warmly welcomed by the fans and supporters of the young actress.
Kim and Xian are collectively called by their fans and supporters as 'KimXi'. They have worked together in the ABS-CBN television series The Story of Us. Currently, the two celebrities are linked to each other yet none has denied or confirmed the rumors that they are officially together.
Kim Chiu recently turned a year older. She has two years before she will reach the age of 30. Based on a recent report in Pep, speaking to the source, the young actress stressed that she has two years two enjoy her twenties.
The young actress is one of those celebrities who have hooked fans and supporters who are younger than them and to this, she admitted that she's surprised as lots of children call her 'Ate' or older sister. She revealed that she was also called "Tita".
"Ouch! Okay. Yung mas bata, 'Tita Kim.' Wow, thank you so much!" she shared.
Based on the report, with regards to her reaction to the first time she was called "Tita Kim" by a fan, Kim Chiu admitted that she was "shocked" and she did not glance back.
"Sino yun?' Ate lang, no… puwede pag thirty na saka mo ako tawaging tita? So parang yun… pero it's an amazing experience kasi nadaanan ko lahat ng stages ng social media, lahat ng stages ng careers in life," she said.
This month, Kim Chiu is set to fly to San Francisco for the fun run of The Filipino Channel (TFC) and then she will be flying to Canada to visit her sibling. According to the young actress, she'll be having a vacation and rest before starting another project.