Filipino Actor Baron Geisler Faces Criminal Charges Filed Against Him
Criminal charges of unjust vexation and scandal were filed against the Filipino actor Baron Geisler over causing trouble in a QC resto-bar.
On Monday (October 16, 2017), the controversial actor Baron Geisler has been reportedly arrested after causing trouble in a resto-bar along Tomas Morato Avenue in Quezon City.
The celebrity has been banned from the same resto-bar for allegedly causing trouble, but the guards still allowed him to enter the establishments because he appeared to be calm.
Unexpectedly, the actor allegedly shows his violent behavior and started to shout at the crews and some customers, prompting them to leave the establishment due to fear.
The guards on duty immediately brought Geisler into the police station, but the actor denied the allegations and urges the resto-bar to show a copy of their CCTV footage.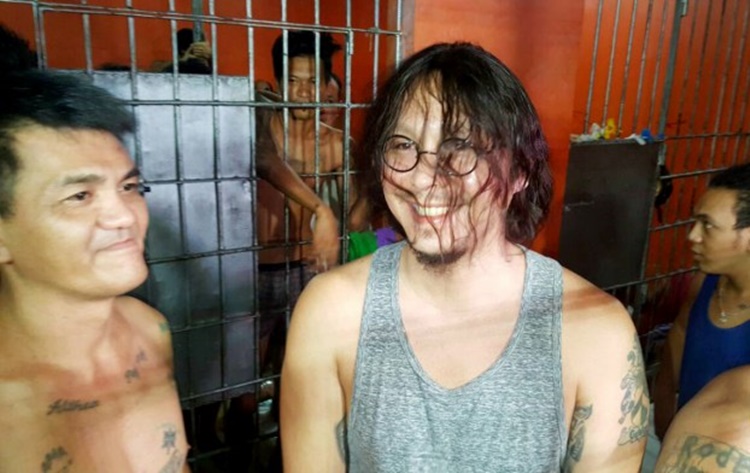 Geisler also disrespected the police officers and accused them of not following procedures of arresting him. He started to rant after the cops failed to present the complainant.
A netizen named Sandra Aguinaldo has posted on her Twitter account announcing that charges of unjust vexation and alarm and scandal will be filed against the 35-year-old actor as a consequence of his actions.
What can you say about this? Just feel free to leave your comments and reactions for this article.
You can also read These Celebrities Surprising Transformation Will Inspire You To Get Fit