Take A Tour Inside The Legendary Playboy Mansion
Take a short tour at the legendary Playboy mansion, which was owned by the multi-millionaire Playboy founder Hugh Hefner.
Previously, the Playboy founder Hugh Hefner has already passed away at the age of 91, but his 31-year-old wife Crystal Harris will receive nothing from her late husband.
The assets of Hefner will be divided among his four children as an inheritance. While the remaining part of the assets will go to the University of Southern California film school and different charity works.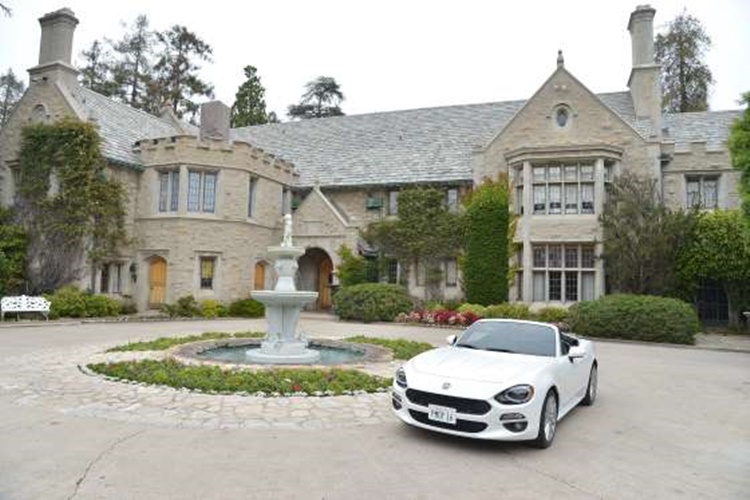 Meanwhile, most people were wondering what does the controversial Playboy mansion look like as it was the largest real estate sale registered in Los Angeles, which was sold to Daren Metropoulos for $100 million in 2016.
However, the Playboy founder made a deal with Daren Metropoulos that he would stay in the mansion until the day that he will pass away, which comes to reality.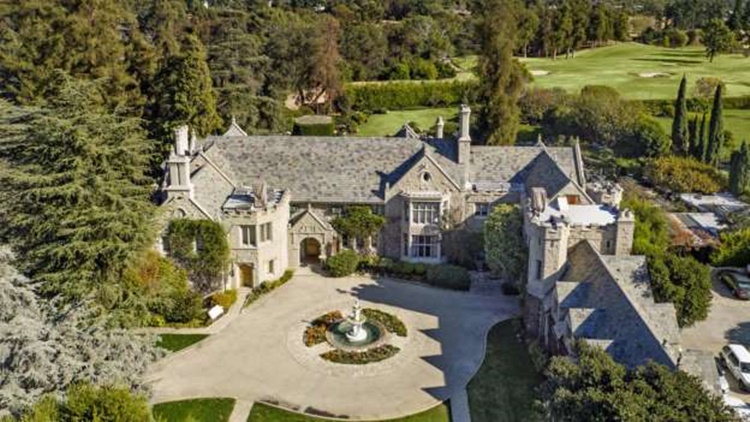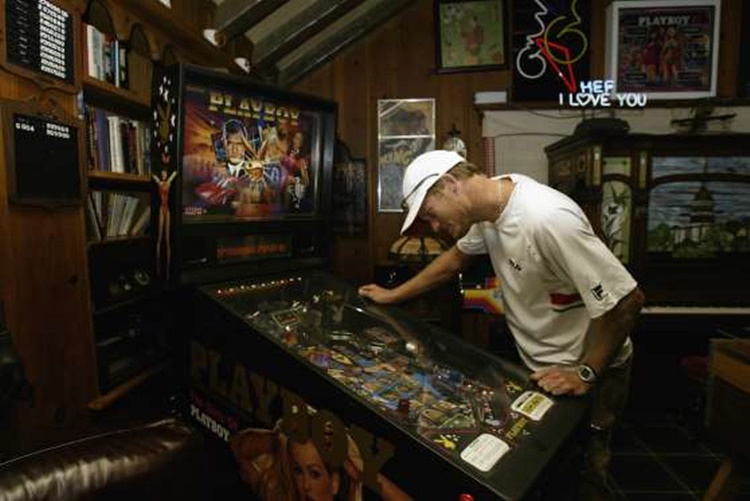 The mansion can be found in Holmby Hills, near Beverly Hills in Los Angeles, California, which contains 29 rooms including a tennis court, games room, wine cellar, movie theater, and other entertainment rooms.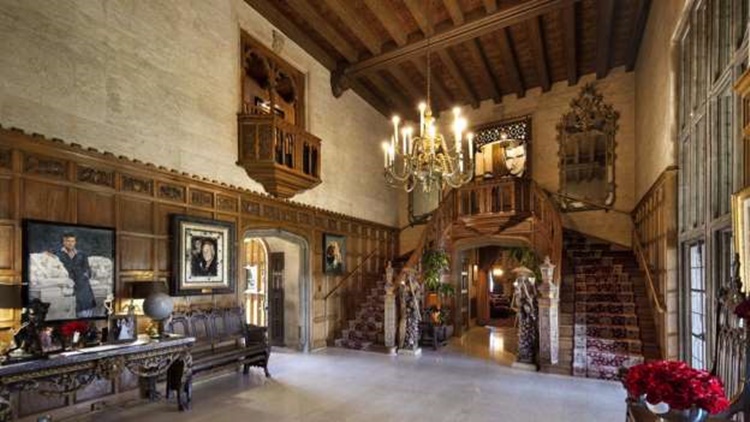 The grand house was always filled with famous guests and also open for hosting all types of events. There was also portraits of Hefner inside the mansion and has been used for photo shoots.
The Playboy mansion also contain rooms for formal presentations and documentaries. Concerts were also held at this luxurious home and have a giant tent used for parties.
You can also read How Much Money Spent For Xander Ford's Total Transformation?