A student felt motivated to study after Emma Watson greeted her.
EMMA WATSON – Beauty and the Beast's cast Emma Watson greeted a student who was studying for her 'Bio' examination.
Recently, a post went viral on the social media after a netizen shared what famous actress Emma Watson told her in Facetime.
Based on a post of netizen Therese Kiara on her Facebook account, she was studying for her 'Bio exam' when her mother called to her through the app to show her that one of the casts of the famous Beauty and the Beast 2017 was standing behind her.
"She politely asked Emma if she can say hi to me on the cam," the netizen stated in the post.
She tagged Emma Watson as 'kind and sweet.'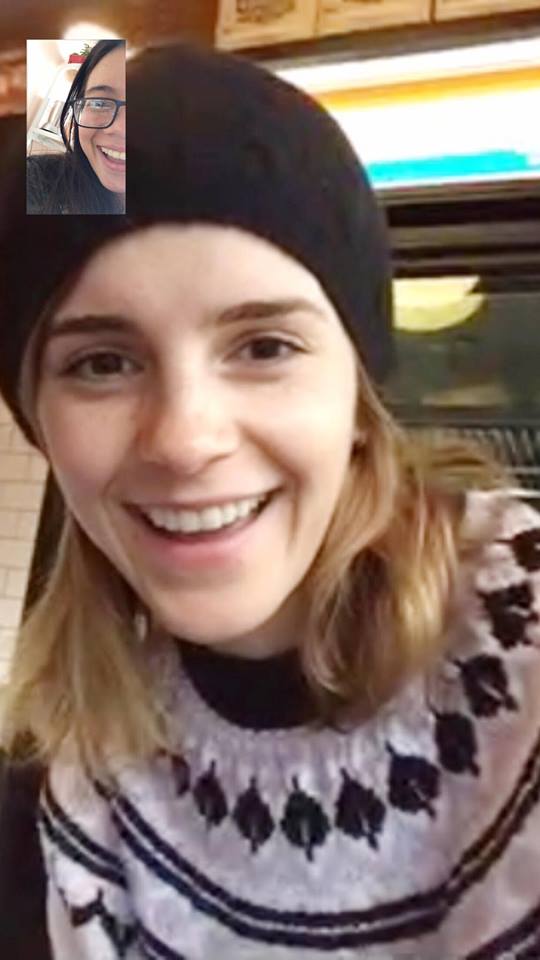 Based on the post, through Facetime, the Beauty and the Beast star told Therese to 'study hard'.
"OH GOOD LORD, I CAN NOT BREATHE. Perfect motivation to study," Therese expressed in her post.
The post has abruptly circulated on the online platform. It has even reached more than fourteen thousand shares on the social media and lots of netizens tagged their other friends in the comments.
According to one netizen, he feels jealous and he tagged Therese as a 'lucky' person. Other netizens also expressed that she is really lucky to have talked to the famous star.
One netizen stated in a comment that Emma's pretty even without having make-up.
Emma Watson is a star of Beauty and the Beast together with Dan Stevens. It is a story that has continuously hooked people and many loves the love story of a beast and an independent young woman.
Based on a report in ABS-CBN News, Therese shared to the source her hope that what happened to her will also be a motivation to others "to study hard".
https://www.facebook.com/kiarzterz/posts/1064787740321772