The Philippine internet users experienced a dismal internet speed for the past few days because of the problem faced by telecom giant, Philippine Long Distance Telephone (PLDT) starting from March 28, 2014.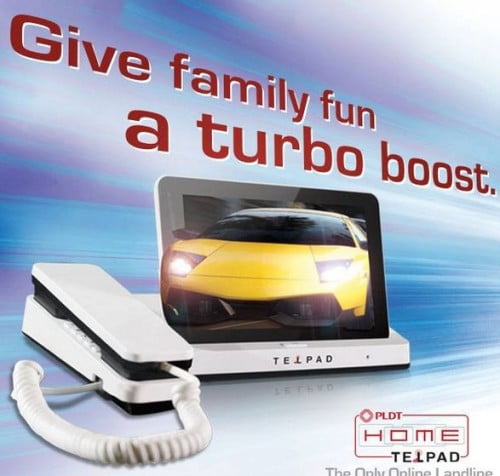 The country's largest broadband Internet Service Provider (ISP), PLDT, is currently hit by a slow-down internet connection that affected many of its subscribers nationwide.
According to some reports posted by TechinAsia.com, the two internet fiber lines in the Asia Pacific Cable Network (APCN) was reportedly broken since last week.
PLDT already explained through their official Facebook Page, that "The fiber breaks are at the bottom of the seas in areas between Taiwan and Japan, as well as China and South Korea. The breakage is expected to disrupt internet connections and speeds on that fiber lines.
The PLDT Group that runs the APCN line, is currently doing the necessary repairs, it's a bad news for internet subscribers as the repair won't be completed until mid-April 2014.
To migitate the issue, the telco has "re-routed voice and data traffic to two other international cable systems – the Asia-America Gateway and the Asia Submarine Cable Express." PLDT noted.
According to the records of the Philippine's National Telecommunications Commission, during the year 2013, PLDT has 1.3 million subscribers which comprised 70 percent market share in the Philippines.