Liza Soberano is proud of Enrique Gil's new movie
Actress Liza Soberano made this statement about her and her boyfriend actor Enrique Gil during a recent interview.
Liza was one of the celebrities who attended a recent event sponsored by a famous fashion magazine. During the event, she was asked by the press people her former loveteam partner.
It is known to many that Liza and Enrique became a real-life couple and not just onscreen partners.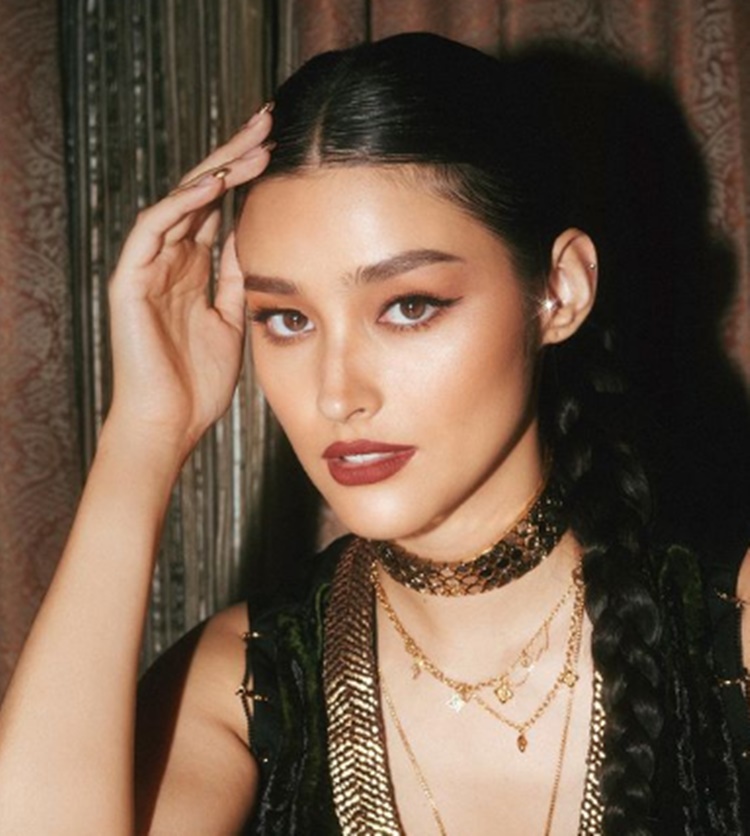 However, in recent months, rumors surfaced that they already broke up. Talent manager-vlogger Ogie Diaz, who is also the former manager of Liza Soberano, even shared that his source confirmed that the two celebrities are no longer together. Amid the breakup rumors, Enrique Gil has a statement debunking the speculations.
In a recent interview, Liza expressed support for her boyfriend's new movie. Enrique renewed his contract with ABS-CBN and reportedly, he received 8 movie offers after having his showbiz comeback.
With this, Liza said, "I'm really happy to see him, like, kind of flourishing." She also said that right now, the movie that Enrique is doing is also co-produced by him. "So I'm really proud of him for that and very supportive," she said.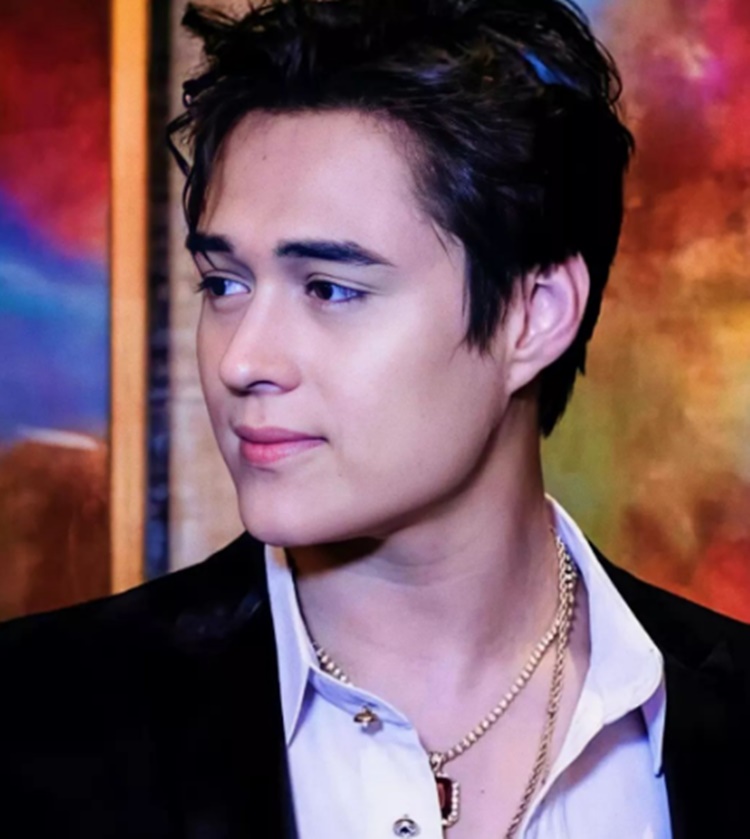 When asked if she and Enrique would spend time with each other, the actress said, "Yes! Every once in a while." She said that they are both busy with their careers. Liza is pursuing a career in Hollywood and most of the time she is traveling. Enrique also travels frequently.
However, the actress stressed that they still meet. On the other hand, it is not as often as before.
"Occasionally mostly because we're both, like, constantly flying. Like, I've been in the [United] States for a while and then I came back, and he's been flying. So it's very seldom now. But we do [meet], we still do," Liza Soberano explained.
For more updates, follow us on Facebook, X (Twitter), and Instagram.