Janine Gutierrez and Paulo Avelino haven't directly confirmed their relationship
Rumor has it that Kapamilya star Janine Gutierrez and Paulo Avelino have broken up even though they haven't confirmed their relationship yet to the public.
Janine and Paulo started being linked to each other when they did the series Marry Me, Marry You. Many fans loved their chemistry onscreen and because of this, they were shipped to each other.
In previous interviews, Janine and Paulo would have cryptic or intriguing answers when they would be asked about the real score between them.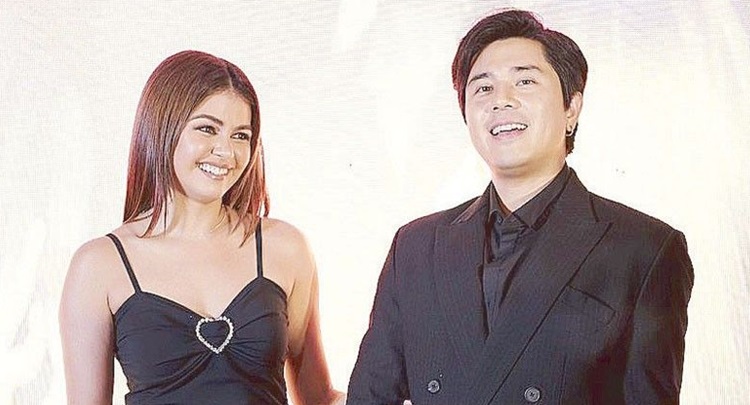 Last January, Janine Gutierrez was asked about the phase of her relationship with Paulo Avelino. She just said that they are happy and more private. Prior to this, she admitted that the actor is her inspiration.
Just recently, rumors surfaced that Janine and Paulo already broke up. Abante entertainment writer Jun Lalin shared that during the finale press conference for the series Dirty Linen, the actress was asked about the rumored breakup.
The writer shared that Paunine fans accused him of spreading the rumors because of his blind item about a showbiz couple who broke up. Lalin stressed that it was a blind item and no name was mentioned. He said that fans of the Kapamilya stars were bashing him because allegedly, fans of Rayver Cruz and Julie Anne San Jose were bashing Janine. Rayver and Janine broke up before the latter was linked to Paulo.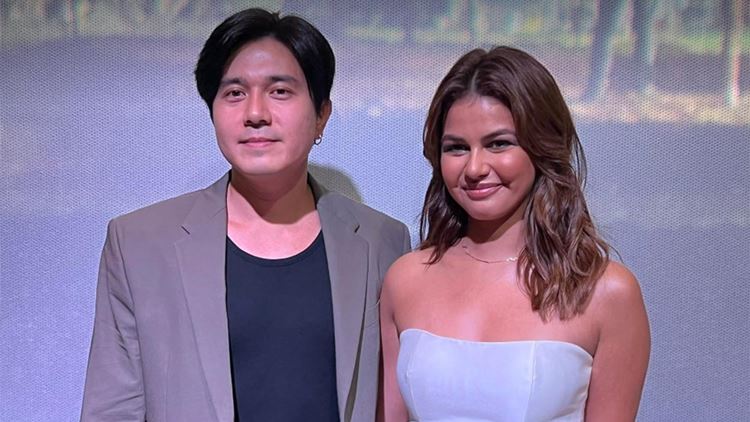 Lalin's fellow showbiz columnist Byx Almacen shared that when the actress was asked if her future projects will include Paulo as her leading man, she just said, "Dirty Linen po" and "We're okay." Then, the columnist said that Janine immediately left after saying that.
As of writing, Janine Gutirrez and Paulo Avelino haven't spoken yet about the breakup rumors.
For more updates, follow us on Facebook, X (Twitter), and Instagram.