Creepy Experiences Shared on Famous Facebook Group Elicit Reactions Online
The netizens have shared their creepy experiences in a popular Facebook group, which garnered various reactions the internet users.
Horror stories have been around for centuries, and they continue to captivate and terrify audiences today. These tales of terror often feature supernatural elements, monsters, or human villains that inflict pain and fear on their victims.
Creepy experiences can range from mildly unsettling to downright terrifying. They can happen to anyone, anywhere, and at any time. These experiences often leave us feeling uneasy and questioning what we just witnessed.
One of the most common creepy experiences is hearing strange noises when you are alone. These noises can include creaking floors, tapping on windows, or footsteps in the hallway. Your mind immediately starts racing, imagining all sorts of scenarios that could be causing the noises.
Horror stories can have a powerful impact on their audiences. They can tap into our deepest fears and anxieties, helping us to confront and overcome them. Horror stories can also be a way to explore complex themes and issues, such as morality, power, and identity.
Whether in print or on screen, horror stories have become a staple of our entertainment culture.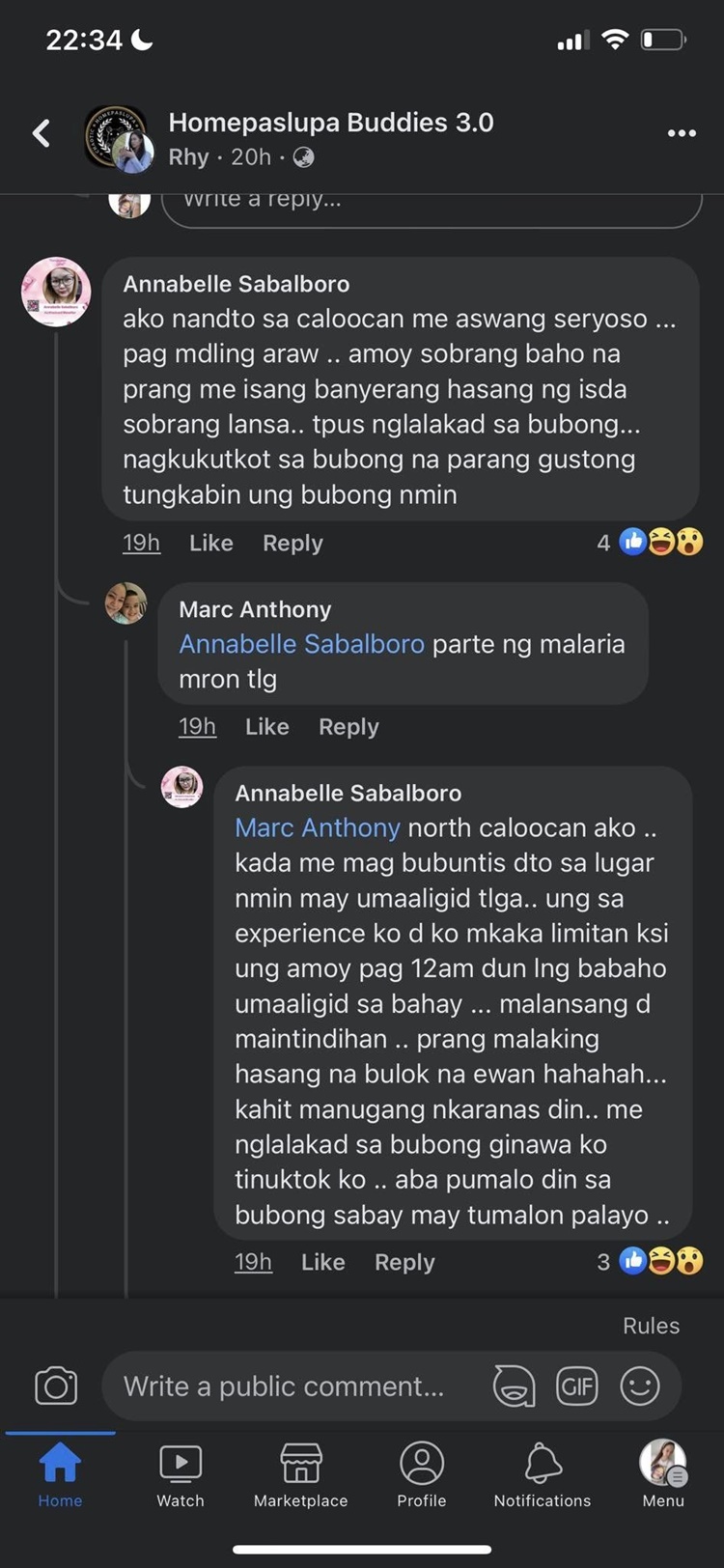 Recently, a Facebook user named PoLa Placio Utadda has shared a thread of creepy experiences from the members of the group "Homepaslupa Buddies". The post quickly went popular on the internet, eliciting a wide range of opinions from readers.
The members of the group discussed their horrifying encounters with otherworldly entities and paranormal activities.
The post has a caption:
"Summary na ung mga magagandang kwento
PAALALA: WAG KALIMUTAN MAG DALA NG ARINOLA"
The social media users expressed their reactions to the post: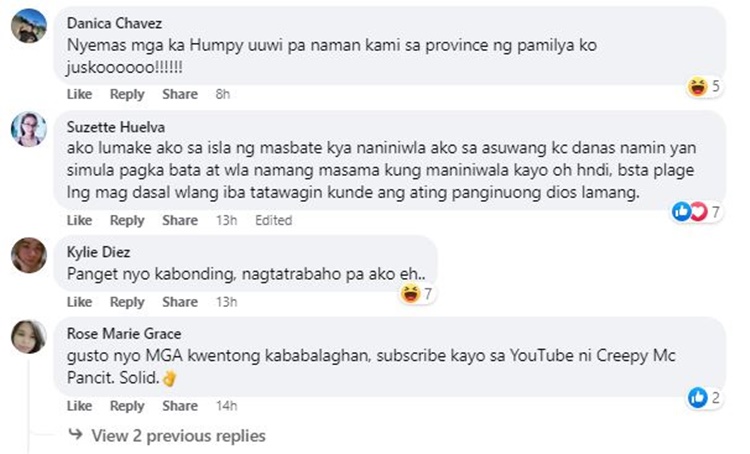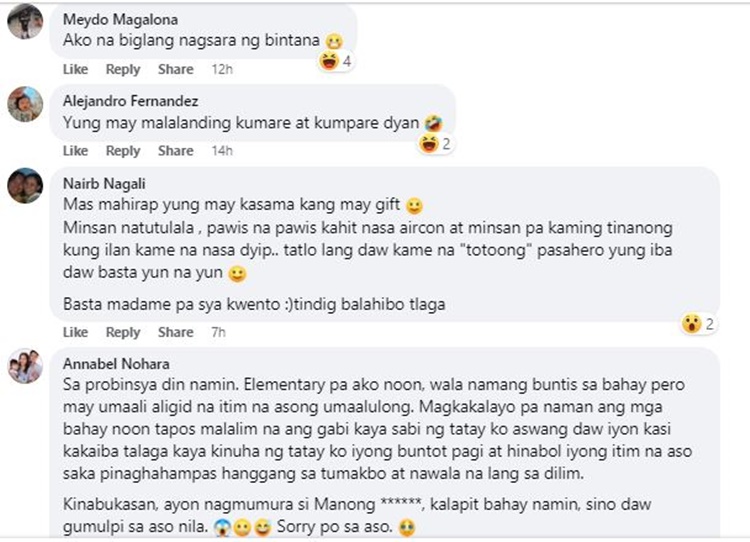 What can you say about these stories? Just feel free to leave your comments and reactions to this article.
Thank you for visiting Philippine Trending News (Philnews.ph). You may also follow us on the following social media platforms; Facebook, Twitter, and YouTube