Sen. Imee Marcos Reacts To PDP-Laban Faction Endorsing Bongbong
IMEE MARCOS – The Senator spoke on the endorsement of the Cusi faction of PDP-Laban of former Senator Bongbong Marcos for president.
The ruling party PDP-Laban is divided into two (2) factions – the Cusi wing and the Pacquiao wing. The Commission on Elections (Comelec) has yet to give its decision on the political party being divided into two (2) factions.
The Cusi wing has no presidential and vice-presidential candidates in the upcoming election. They previously expressed their support to the bid of presidential daughter and Davao City Mayor Sara Duterte for vice president in the upcoming May 2022 Elections. She is running under Lakas-CMD.
For several weeks, the supporters of UniTeam were hoping that PDP-Laban will endorse Mayor Inday Sara and her running-mate, former Sen. Bongbong Marcos who is gunning for the presidency. Recently, the PDP-Laban Cusi wing formally announced their support to Marcos Jr.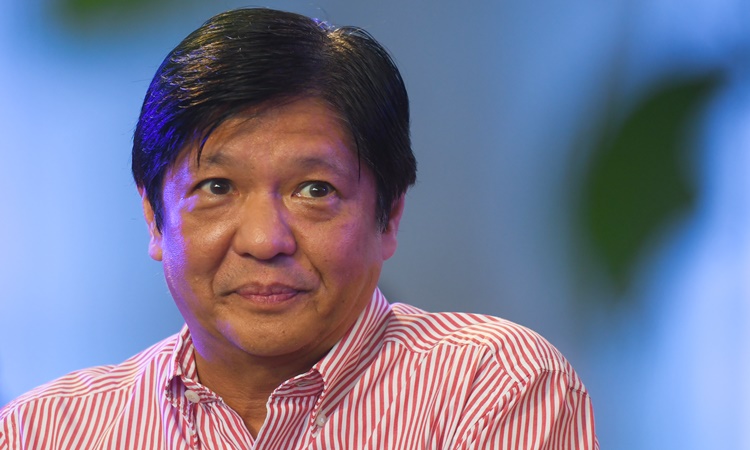 Sen. Imee Marcos reacted to the endorsement of the PDP-Laban Cusi faction of his brother, former Sen. Bongbong Marcos, for president. Based on a report on ABS-CBN News, the Senator said that her entire family is grateful to the party for endorsing her brother and Mayor Inday Sara. She stressed that they are happy and she also expressed her belief that it will create a bandwagon effect of support for the UniTeam.
"So we're very, very grateful, which a real bandwagon effect sa ating last part of the campaign. We're delighted that this will be so," Sen. Imee Marcos said.
Following the PDP-Laban Cusi wing's endorsement of former Sen. Marcos' presidential bid, Sen. Koko Pimentel, the son of the party's founder the late former Sen. Aquilino "Nene" Pimentel, said that Cusi is not aware of the background of the party. He stressed that it was formed to fight Marcos Martial Law. According to him, the party allegedly has new wealthy members who want to widen their roles.
READ ALSO: Sara Duterte Claims PDP-Laban Rejected her request to Support Tandem w/ Marcos