DTI Suspends SRP Adjustment During Implementation of ECQ in the National Capital Region
The Department of Trade and Industry (DTI) has postponed any adjustments on suggested retail prices (SRPs) amid ECQ.
DTI announced the suspension of impending increase in the prices of basic commodities and grocery products during the two-week long hard lockdown or enhanced community quarantine in the National Capital Region.
Trade Secretary Ramon Lopez said that the agency made the announcement to prevent SRP hike during the hard lockdown since many residents could not work outside in compliance with the quarantine protocols.
"Yes, we have postponed any adjustment on SRPs (suggested retail prices), especially during ECQ (enhanced community quarantine)," Lopez said.
DTI allowed some brands of basic goods to implement price hike. The agency set the hike of up to P0.25 to P0.75 or by about 3.5% only due to the increasing cost of primary materials last June 2021.
The department approved the price adjustments for the following products such as sardines, canned meat, noodles, milk and coffee. The price hike approval has been made after DTI lifts price freeze last month.
Read Also: NCR Mayors Ban Outdoor Exercises During ECQ, MMDA Pleads for Understanding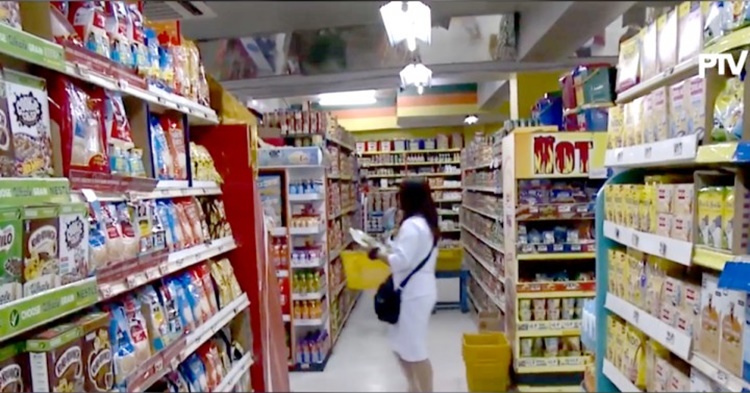 Any price increase would surely contribute to the burden of the Filipino people especially during this time of coronavirus pandemic. Only essential trips and essential services are allowed to operate during ecq.
The national government placed Metro Manila and other areas under an enhanced community quarantine to curb the surging cases of the coronavirus disease. The lockdown would be from August 6 to 20, 2021.
ECQ covers the National Capital Region, the provinces of Laguna and Cagayan de Oro as well as Iloilo City. Bataan has been also placed under ECQ from August 8 to 22.
What can you say about this announcement? Just feel free to leave your comments and reactions to this article.
Read Also: Parents Hide 5-Year-Old In Box To Smuggle Child Across ECQ Checkpoint