2 Disabled Men Reach Mt. Apo's Summit, The Highest Mountain in the Philippines
Two disabled men successfully reached the peak of the highest mountain in the Philippines despite their disabilities.
Last April 12, 2021, the 17-year-old Angelou Revilla who has been born without a right leg successfully climbed and reached the top of Mount Apo. His longtime dream to scale the mountain has been fulfilled.
Revilla who is living near the trail toward Apo in Bansalan town, Davao del Sur reached the mountain top with the help of his friend who motivated him. However, he experienced hardships and suffered cramps during long period of climbing before reaching the top.
"I experienced cramps during the ascent to the point that I could not almost move my leg. But I was still determined because I really want to climb Mount Apo, "I may felt exhausted because of the challenging trail, but it was all worth it. I am also thankful to my close friends who did not leave me during the climb," Revilla said.
The 24-year-old Niño Galvez also reached the peak of Mt. Apo despite having no legs and a right arm. His friends carried him on their back until they have reached the mountain's top.
Initially, Galvez did not thing that he could climb Mount Apo but his friend make it possible for him. Aside from Mt. Apo, Galvez has already climbed Mt. Loay and Mt. Agkir-agkir in Mindanao.
Read Also: PWD 'Namalimos,' Donates P12k to Typhoon Victims in Marikina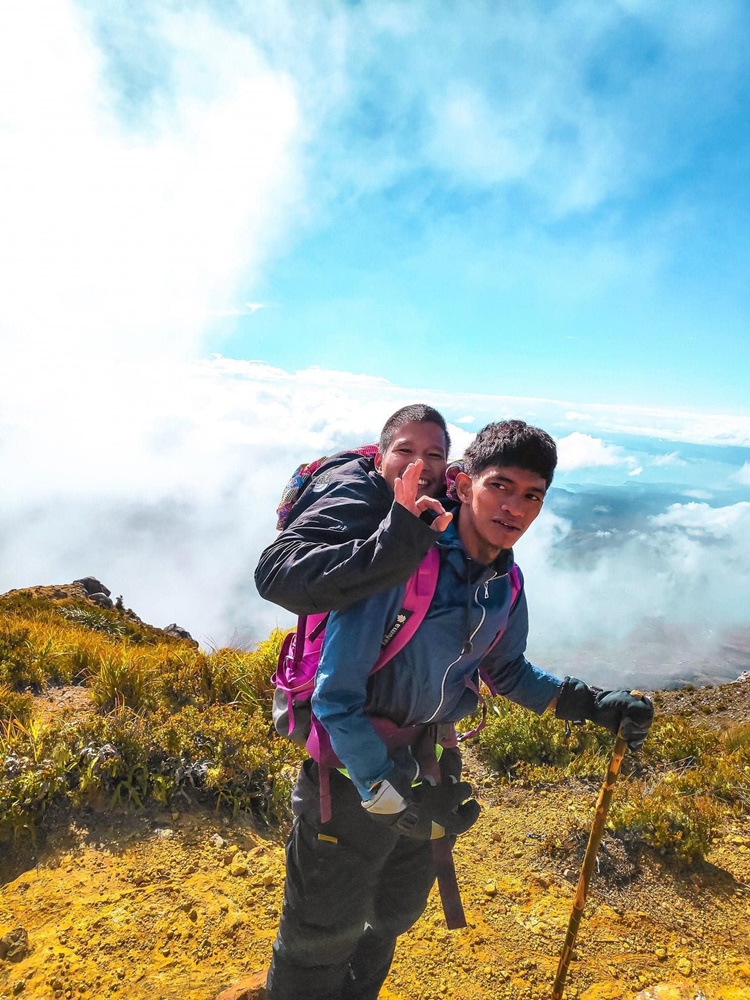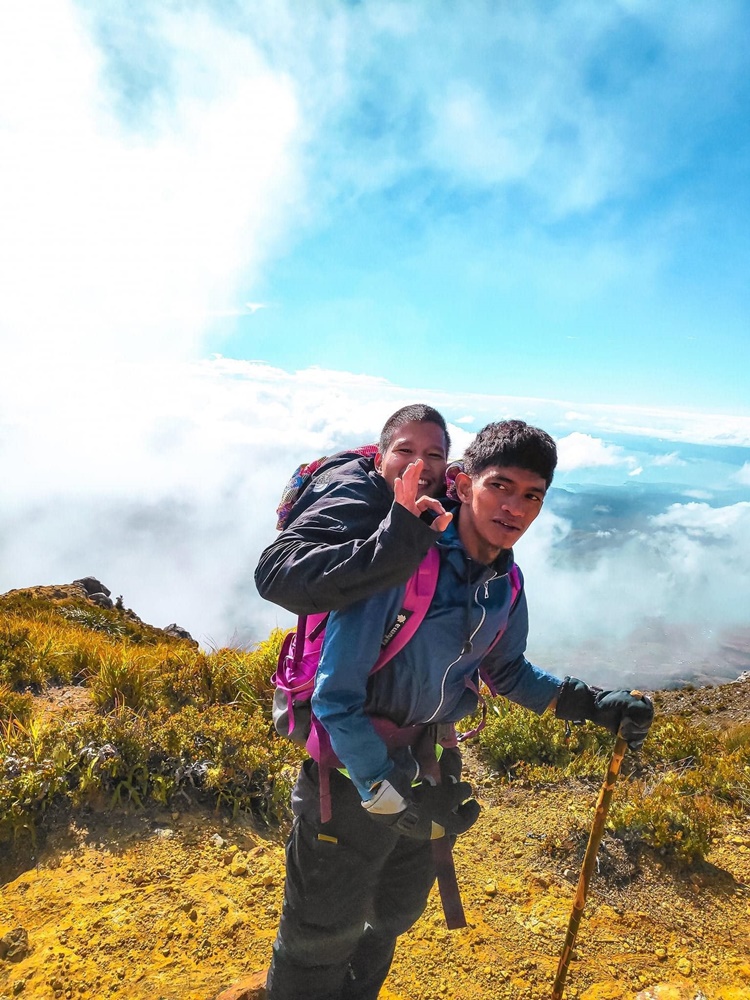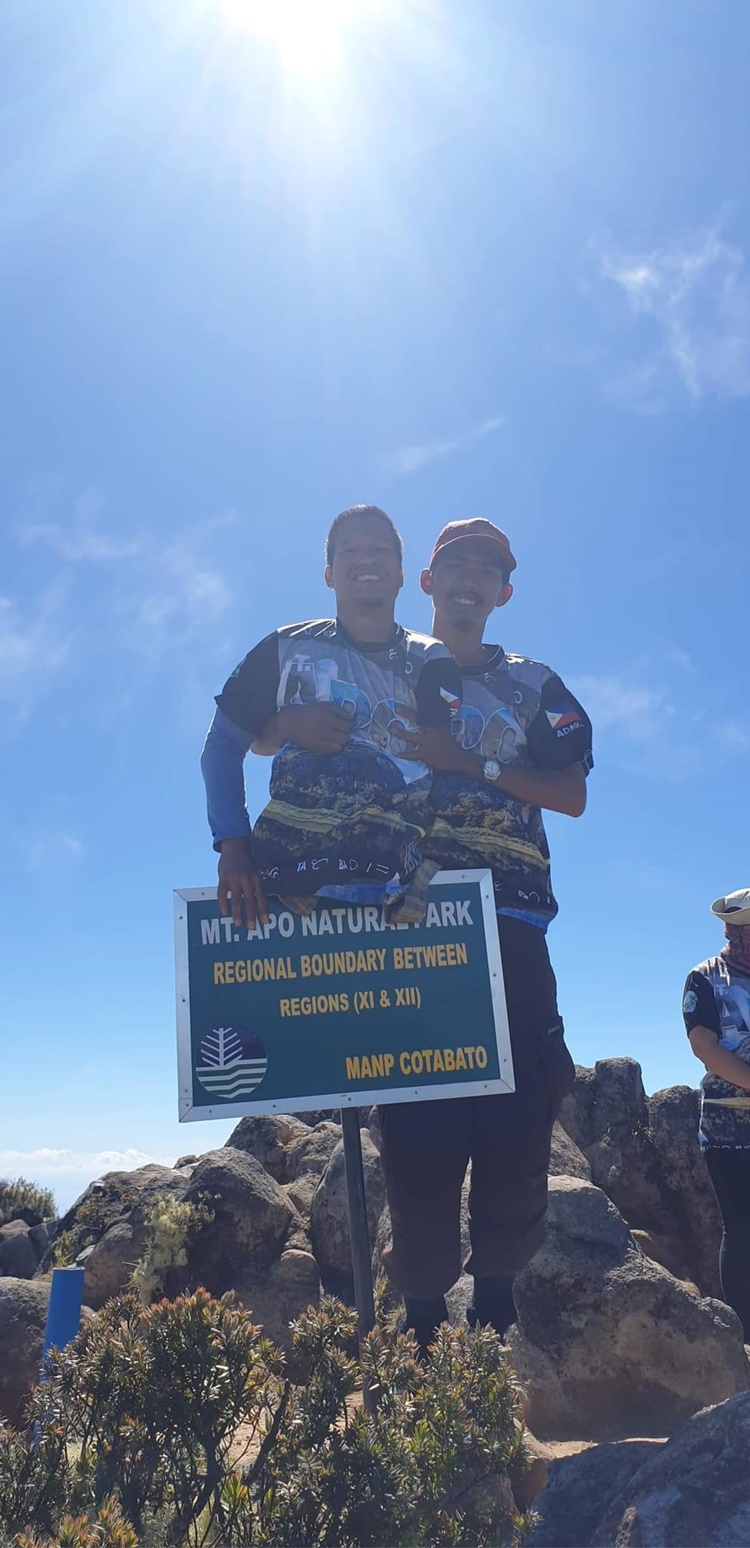 Here are some of the comments:
What can you say about these PWDs? Just feel free to leave your comments and reactions to this article.
Read Also: PWD Siblings Lost Scholarship from Pacquiao's Foundation, Seeks Ben Tulfo's Help