First Case of African Swine Fever in Eastern Visayas Recorded in Abuyog, Leyte
The municipality of Abuyog, Leyte has recorded the first case of African swine fever in the province and Eastern Visayas region.
Mayor Lemuel Gin Traya confirmed the first ASF cases in Leyte after an alarming series of deaths of swines in several villages. It has been confirmed after results of laboratory reports and investigations have been released.
Traya has formed a task force to prevent the spike in cases of ASF within the town. He also prohibited the movement of swine and hogs in the barangays from January 14 until February 15, 2021.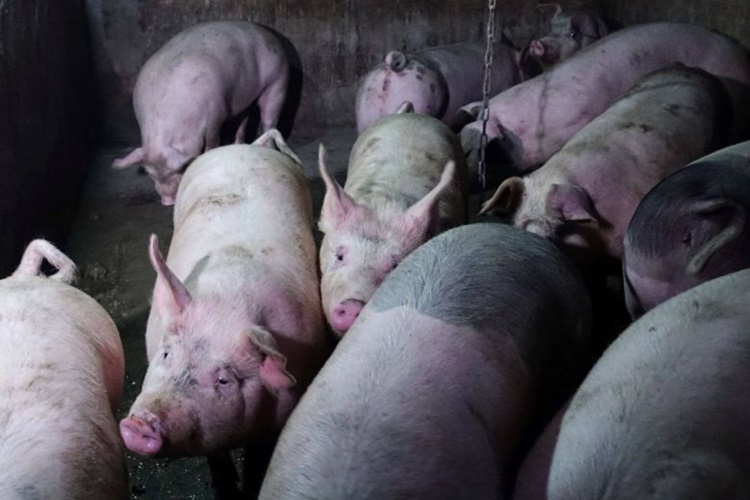 The Veterinary Office of Leyte and the Local Government of Abuyog together with PNP, BAI-VQS, and Provincial Agriculture were heading the local quarantine checkpoints in the boundaries of the municipality.
The town mayor also expressed his plan of swine depopulation in areas affected by ASF. Traya said that all swine within a 500-meter radius of an infected swine shall be culled to prevent the escalation of ASF.
Abuyog's Municipal Agriculture Office received the first report of unusual swine mortalities in December 2020. The swine mortalities have been recorded in Barangay Can-aporong and Bunga.
Read Also: Department of Agriculture Says Pork Products Supply Sufficient Amid ASF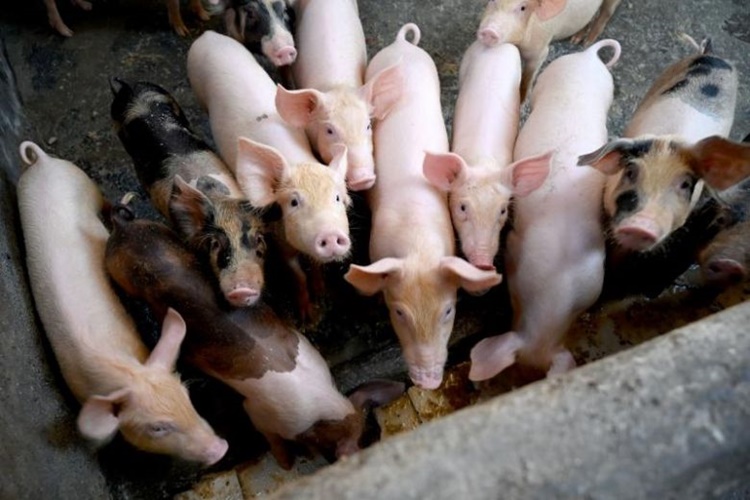 The BAI Animal Disease Diagnosis and Reference Laboratory yielded a positive ASF result on January 12, 2021.
What can you say about this? Just feel free to leave your comments and reactions to this article.
Read Also: 31 Provinces Hit With ASF (African Swine Fever) Amid Pandemic