Lady Advised to Move Out After She Found Creepy Doll's Head Embedded on Wall of Her Newly-Bought House
A lady bought a new house and she was glad with his new acquisition but found a creepy doll's head embedded on the wall.
A Twitter user named missjellinsky has shared the photos of her sister's new house with a creepy doll's head attached on the wall. The post earned various reactions from the social media users.
The woman said that her sister is very happy with her new house and explored the house. The woman discovered a small doll's head embedded into the wall of her basement. The doll looks so creepy although it was so tiny and made up of plastic.
The lady told her sister to move out from the house because the doll is really creepy and believing that bad things may happen especially this 2020. However, they did not reveal the house's location.
The social media users also give some advice to the woman and most of them agreed that moving out is the best choice. Some of them even cited horror movies showing dolls, which allegedly brings bad luck.
Read Also: Crazy Netizen Goes Viral After Creating Creepy Kite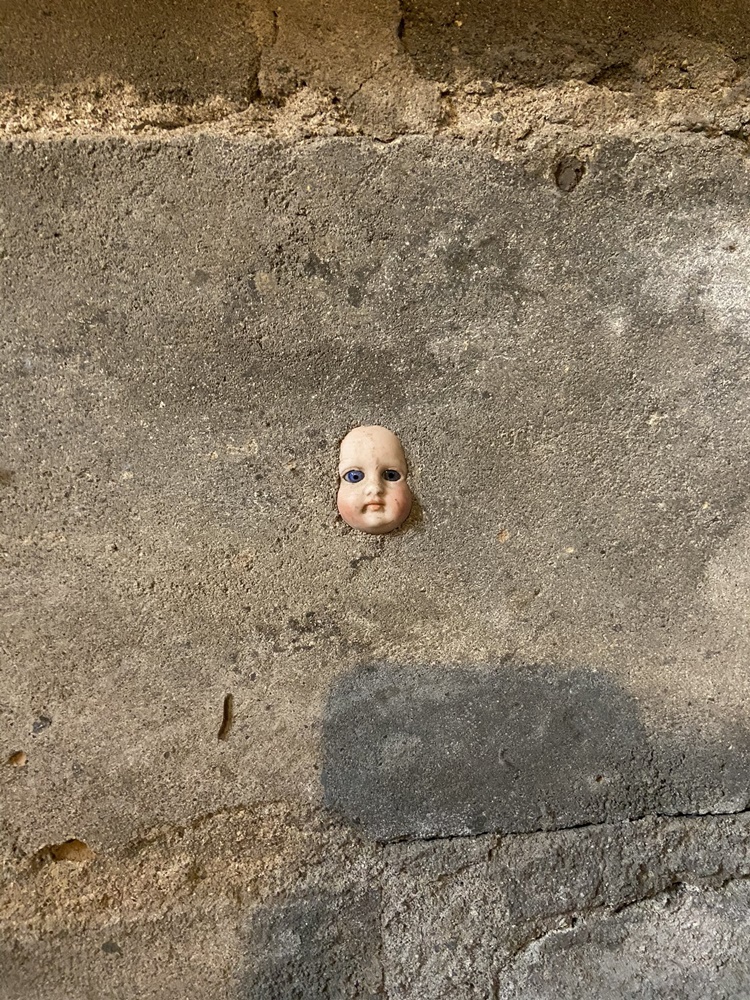 Here are some horror doll movies:
Annabelle
Annabelle Comes Home
The Child's Play series
Seed of Chucky
Mandy the Haunted Doll
Here are some of the comments: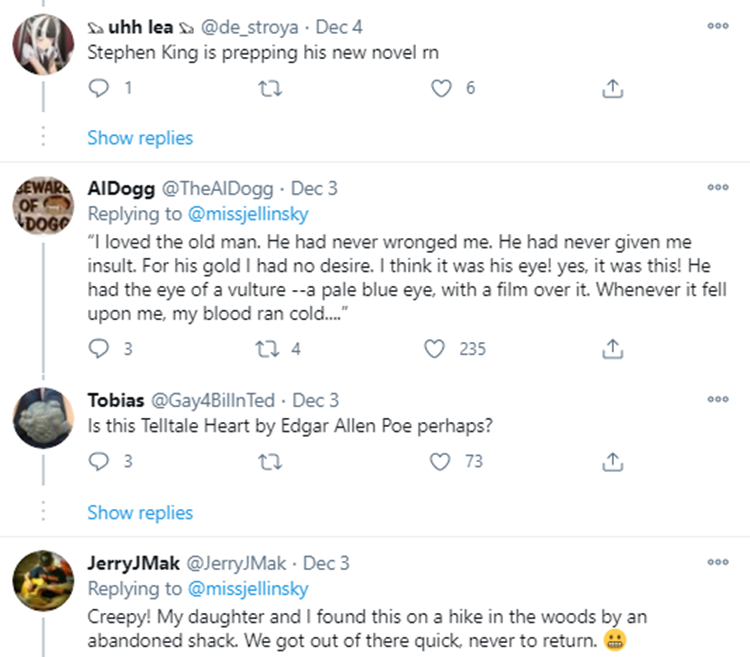 What can you say about this incident? Just feel free to leave your comments and reactions to this article.
Read Also: Video Footage of Creepy Entity Staring at Sleeping Baby Goes Viral