President Duterte Considers Transistor Radios For Students
PRESIDENT DUTERTE CONSIDERS TRANSISTOR RADIOS – President Rodrigo Duterte considers the use of transistor radios to students from far-flung areas.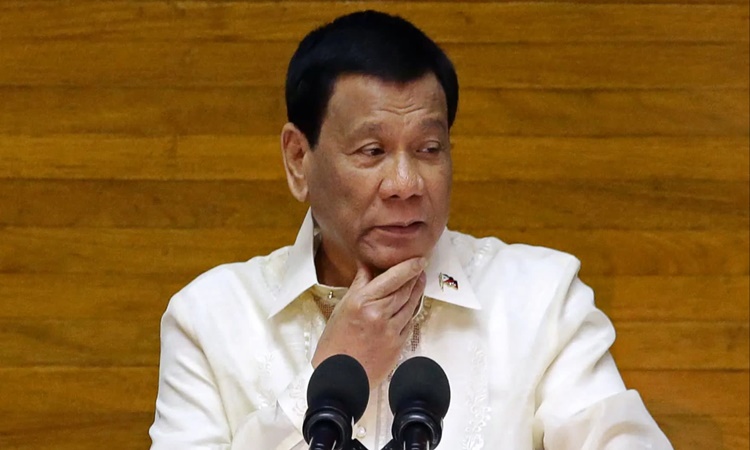 This is in order for the said students to not be left out in the plan made by the Department of Education (DepEd) to implement an alternative learning program starting August, according to PhilStar.
The president directed the Department of Budget and Management to look for funds for the the procurement of radios which, as he estimated, would cost at about P300 each.
He is worried that the lack of computers and internet connection might hamper the studies of students in remote villages.
President Duterte still reiterated his decision to restrict face-to-face classes until a vaccine for COVID-19 is available.
Further addressed concerns from parents on why tuition remains high amid the online alternative education strategy, in which he ordered DepEd to explain the issue.
"As announced, schools will open on Aug. 24 but there is still no face-to-face sessions until we get a vaccine,"
Based on the report, DepEd secretary Leonor Briones reported in a meeting with Duterte that about 10 million pupils have enrolled through the online enrollment system for the incoming school year.
A total of 10.6 million learners have enrolled, based on enrollment statistics from June 1 to 12, with the highest in Calabarzon (Region IV-A).
What do you think about this? How will you react to this? Let us know more about it in the comments below.

READ ALSO: Grab Food Rider Accidentally Hits Kid Amid Quarantine, Family Urges Him To Pay P37k
Check out our latest news at philnews.ph or in our following social media pages
Facebook: /PhilNews
Twitter: @PhilNews247
Instagram: @philnewsph