Lucy Torres Tells Critics To Read Anti-Terrorist Bill First
LUCY TORRES – Leyte Rep. Lucy Torres-Gomez took to social media to defend the anti-terrorism act of 2020 against critics.
Lots of people were against President Rodrigo Roa Duterte's new Anti-terror bill. 173 legislators were in favor of the controversial bill that aims to toughen the government's policies.
Critics, lawyers, groups, and celebrities were worried that the government might abuse their power. In a previous article, negative posts of the netizens were removed on Facebook.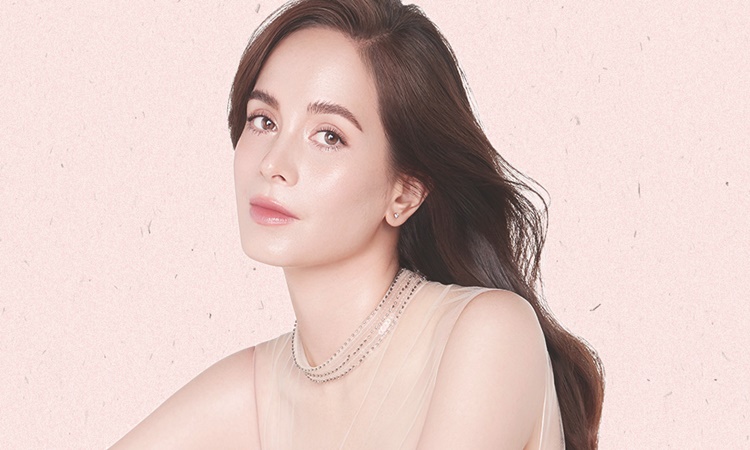 Recently, Leyte 4th District Representative Lucy Torres defended the anti-terrorism act of 2020 against critics. On her Facebook post on Thursday, June 11, she cited the "double-bombing" incident at a Catholic church in Jolo, Sulu. The terrorist group Abu Sayyaf and ISIS claimed the bombing that killed 20 people.
"On January 27, 2019, the Abu Sayyaf and the Islamic State (IS) groups claimed responsibility for the double-bombing of Our Lady of Mount Carmel Church in Jolo, Mindanao. Twenty people died, 120 were injured. The attack was carried out in the morning of a beautiful Sunday, when the faithful gathered for worship as usual…"
"It wasn't that there was no intelligence gathered on the arrival of these Indonesian terrorists in Jolo, as a matter of fact they were red-flagged the moment they reached immigration. And the sad truth is, that bombing could have been prevented if only the Human Security Act (HSA) of 2007 provided for the arrest of foreign nationals suspected of terrorism," Lucy said.
READ ALSO: Catriona Gray's Post Slamming Anti-Terror Bill Elicits Reaction From Vivian Velez
Lucy Torres told the critics of the Anti-terrorist bill to read "Articles 138, 139 and 142 of the Revised Penal Code." She said, "You will find that these are existing laws on inciting rebellion and sedition which are more incriminating than this Anti-terrorism bill."
The 45-year-old lawmaker said the new bill is better than the last one when it comes to fighting terrorism in the country. "The terrorists are literally having 'more fun in the Philippines,' because our laws allow it so," she said.
READ HER FULL POST BELOW:
What can you say about this article? Leave your comments and reactions below.
READ ALSO: Anti-Terror Bill: These Are Acts Of "Terrorism" In Controversial Bill