Senators Call for Resignation of DOH Secretary Duque Over COVID-19 Outbreak Response
DOH SECRETARY DUQUE – Department of Health (DOH) Chief Francisco Duque III broke his silence on the senators calling for his resignation.
For several weeks now, the Philippines is dealing with a national health crisis – the COVID-19. The said coronavirus was first recorded in China and is affecting several countries across the globe now.
In PH, the total number of coronavirus cases confirmed in the country has reached 5,660 yesterday. According to the Department of Health (DOH), 362 people died of the disease while 435 patients have recovered.
Currently, several protocols are implemented in Luzon and in most parts of Visayas and Mindanao to fight the spread of coronavirus in the country. Everyone is advised to stay at home.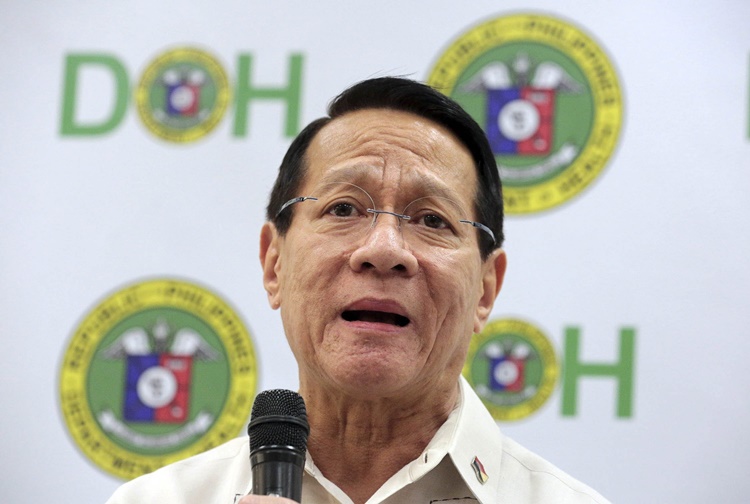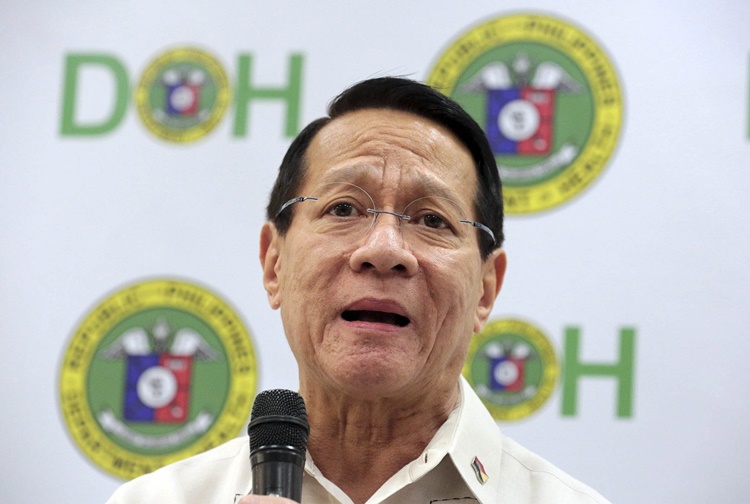 Amid the coronavirus outbreak in the Philippines, several senators called for the resignation of DOH Secretary Duque. It is over the alleged failure of the DOH Chief in leading the country against the health crisis.
DOH Secretary Duque has already broken his silence over the senators calling for his resignation. In a statement posted on the Facebook page of DOH, the Health Secretary said that he will answer all allegations "in due time" but not now.
According to him, DOH is doing its best for the country to win the fight against coronavirus. He also stressed that the battle cannot be fought by one (1) man alone or one (1) agency but by all the Filipinos.
Duque stated that he will continue to serve the Philippines with all his best. Here is his statement posted on Facebook:
What can you say about it? Feel free to express your thoughts or reactions through the comment section below.
READ ALSO: Frontliner Dad Drives Away His Little Kid Wanting to Hug Him Goes Viral