US Drugmakers Begins Clinical Testing For Illness Caused By COVID-19
CLINICAL TESTING FOR COVID-19 – As the world continues its battle against COVID-19, researchers are racing to create a cure for the disease.
Some companies are already said to proceed with clinical trials for their vaccines. However, there is still no concrete cure for the virus, rather, just methods to reduce and contain symptoms.
Meanwhile, US drugmaker Eli Lilly & Co stated that they have begun clinical trials of therapies for COVID-19 illnesses. According to a report from GMA, the company partnered with the National Institute of Allergy and Infectious Disease.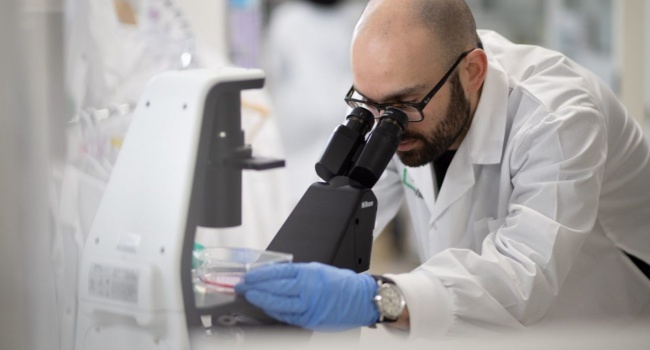 Together, they studied the barictinib drug to see its effectiveness and safety as a potential treatment for COVID-19 patients. Previously, the company had tested Olumiant or bacrictinib drug as a cure for atopic dermatitis.
As per the report, the Study will begin this month in the United States. Following this, they plan to expand their sites in Europe and Asia. Additionally, the company stated the results of the study are expected after two months.
Meanwhile, Lilly & Co assured that they do not expect a shortage of any of its medicines, along with bacrictinib, the primary subject or their study.
Furthermore, in a bid to help patients during the pandemic, the company lowered the cost of their insulin. Moreover, they state it has capped the out-of-pocket cost for the product to $35 to help diabetes patients across America.
Currently, the fatalities caused by COVID-19 in the US had surpassed every other country in the world. Based on reports, the number of deaths caused by the virus has risen to over 18,100 on Friday.
Thanks for reading. We aim to provide our readers with the freshest and most in-demand content. Come back next time for the latest news here on Philnews.
Like this article? READ ALSO: Blood Samples From Recovered Patients For Potential COVID-19 Cure