Marjorie Barretto Edits Post Against Gretchen Barretto – Not Referring to Tony Boy As Gretchen's BF?
MARJORIE BARRETTO – Former actress Marjorie Barretto edited her post against Gretchen Barretto and clarified that she is not referring to Tony Boy Cojuangco as the "boyfriend" in the post.
The feud between celebrity sisters Gretchen and Marjorie Barretto is intense now. It was after a tension sparked between them at the wake of their father, Miguel Barretto.
It is no secret to the public that Gretchen was not in good terms with her family. She and her mother, Estrella "Inday" Barretto, had a conflict. She and Marjorie also has a feud.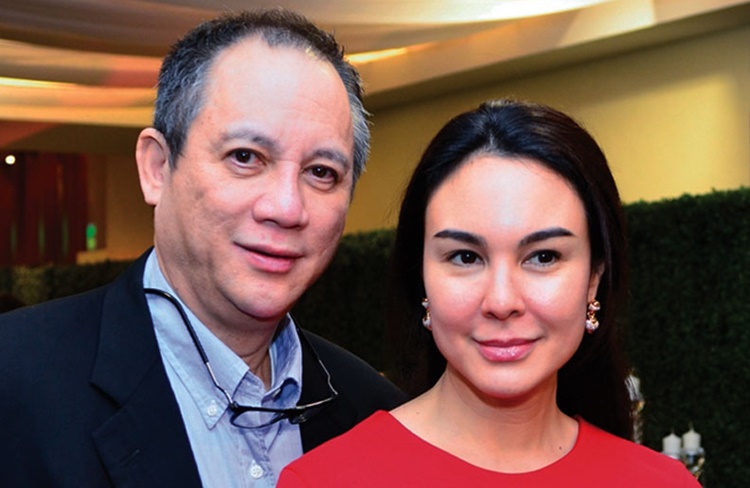 Following the death of her dad, after several years, Gretchen Barretto went to her family. She was welcomed by an embrace of her mother at the wake of their family's patriarch.
However, things did not go well between Gretchen Barretto and Marjorie Barretto. There was a tension and the latter allegedly refused to shake hands with the former.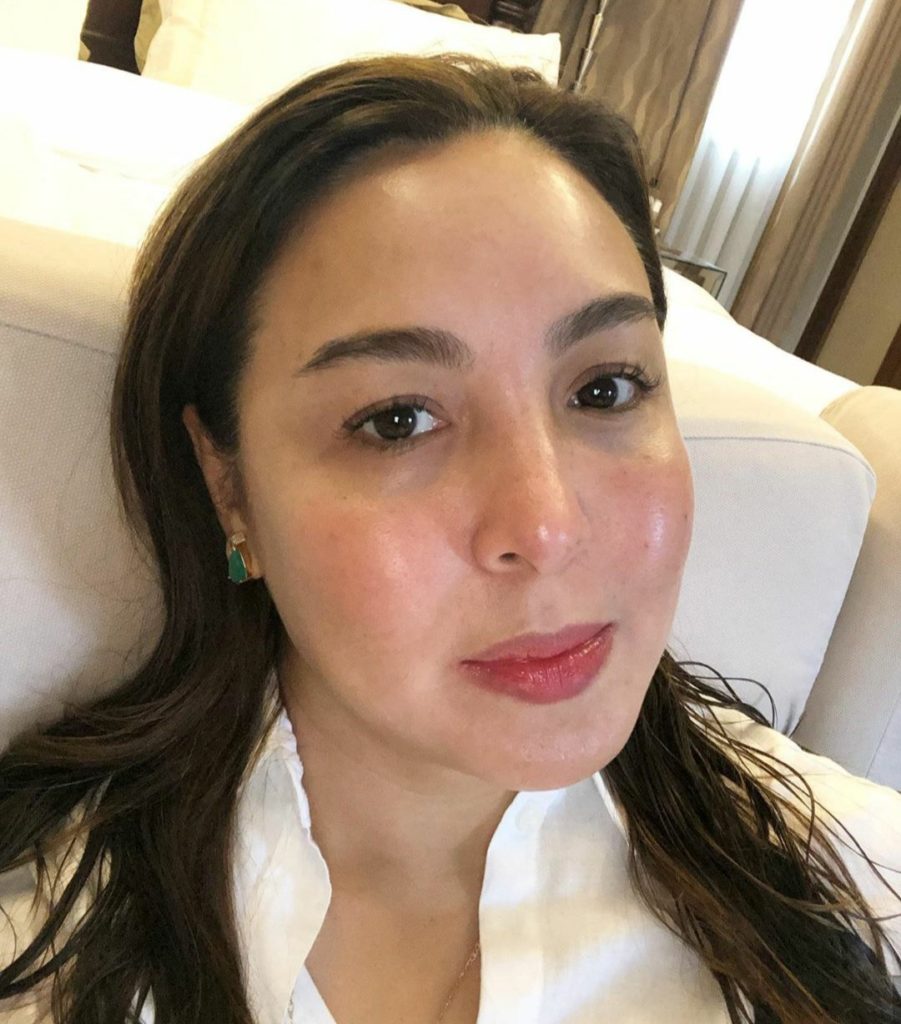 Both Gretchen and Marjorie revealed their side. On her Instagram account, the younger former actress expressed that her sisters did everything they can to destroy her name.
According to her, she was all for reconciliation and Gretchen should have come privately when their father was fighting for his life at the hospital. The former actress stated that she will make revelations after they will be able to lay his father rest.
Marjorie Barretto asked for prayers for the safety of her and her children's life after she will reveal "the truth". According to her, the "boyfriend" of her sister is "powerful in a bad way". She clarified in her Instagram post that she is not referring to Tony Boy Cojuangco, the known partner of Gretchen Barretto.
Gretchen Barretto was quick to react to the post of her younger sister. She took to the social media videos taken at the wake of their father.
You may visit – Gretchen Barretto Hits Back At Marjorie Barretto's Post Through Videos.
comment(s) for this post "Marjorie Barretto Not Referring To Tony Boy As Gretchen's "Boyfriend" in Post?". Tell us what you think abut this post by leaving your comments below.