Pres. Duterte Wants To Remove Brokers & Examiners in Customs
DUTERTE – Philippine President Rodrigo Roa Duterte called for the removal of the brokers and examiners in the Bureau of Customs.
The move against corruption in the Philippines continues. It is one of the campaign promises of Pres. Rodrigo Roa Duterte and his administration focuses on the agencies under the government now.
The Bureau of Customs (BOC) which is one of the agencies that generate the most revenues is currently the target in the campaign against corruption. Previously, seven(7) Customs employees were removed from their posts.
In the Bureau of Customs, 119 officials are currently faced with charges. The President is determined to make sure that no illegal activities involving money is going on inside the government agency.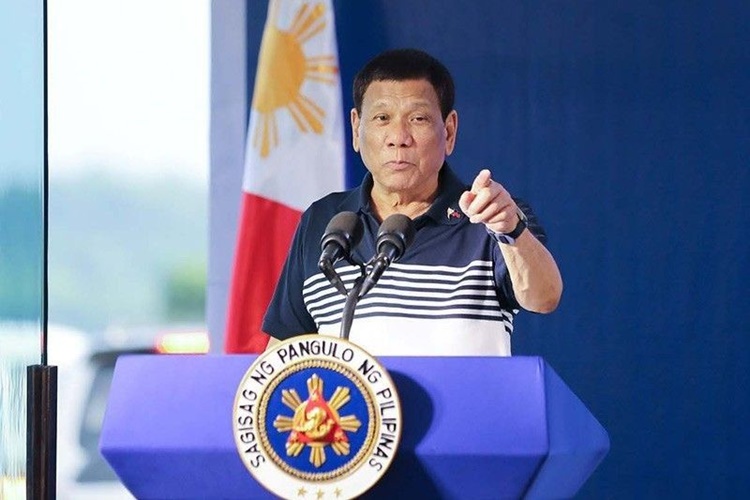 In line with the pursuit to clean the BOC from corruption, Pres. Rodrigo Roa ordered for the removal of brokers and examiners in the Customs. Based on a report on GMA News, the presence of brokers allegedly means there's corruption.
"Ang gusto ko, wala ng brokers. Pagka may brokers, may corruption talaga 'yan. Ngayon, sinasabi ko… Kung gusto talaga nila [Pilipino] walang corruption, tanggalin na natin 'yan [brokers and examiners]," the President said.
Based on the report, the President said that removing brokers and examiners in the Customs can cut the corruption by 8 1/2 in a scale of one(1) to ten(10). According to him, he does not have to wait for a law passage to implement the call.
"I am the executive of this government… O sige mag-pass kayo ng law but I will not wait for them," he expressed.
Aside from the cleaning the Philippines from corruption, the current administration is also determined to clean the country from drugs. It is the other main campaign promise of the President.
Currently, not only a thorough investigation in government agencies are happening over corruption allegations but as well as buy-bust operations. A lot of people were arrested since the start of the current administration.
comment(s) for this post "Duterte Calls for Removal of Customs Brokers, Examiners". Tell us what you think abut this post by leaving your comments below.