Jose Mari Chan's Christmas Song A Perfect Christmas Lyrics & Video
A PERFECT CHRISTMAS LYRICS – Here are the lyrics and the video of the Christmas song A Perfect Christmas by Jose Mari Chan.
Undeniably, the Christmas season or holiday season is the favorite time of the year of most people. It is an opportunity for families to gather as kids have no classes and celebrations are everywhere.
During the Christmas season, there is really a joyous and lovely vibe in most places despite the rush happening around. People are buying gifts for their loved ones and planning on what food to prepare for everyone.
In most homes and public places such as shopping malls, Christmas songs are being played. Most of these widely-played Christmas songs are songs of Chinese-Filipino singer Jose Mari Chan.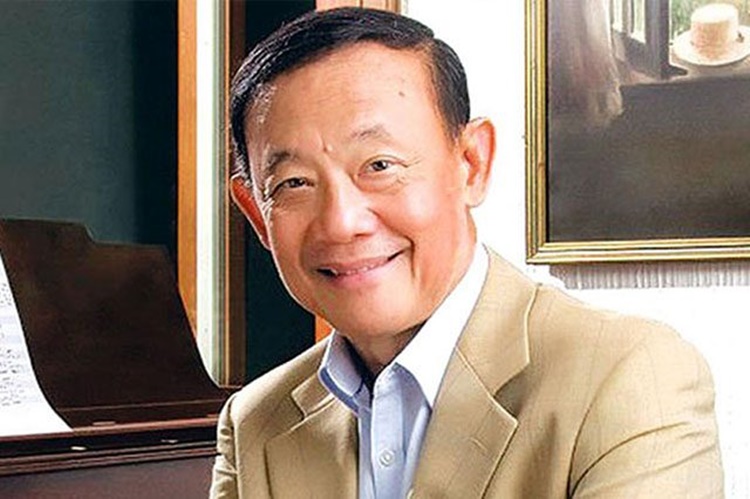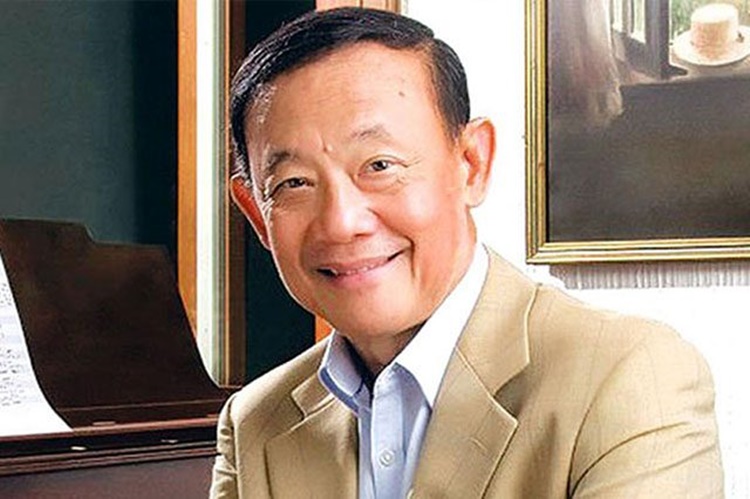 One of the hit Christmas songs of Jose Mari Chan is A Perfect Christmas. It speaks about a person who longs to spend the celebration with his or her loved one as it is the perfect Christmas for him or her.
Here is Jose Mari Chan's Christmas song A Perfect Christmas' lyrics:
My idea of a perfect Christmas
Is to spend it with you
In a party or dinner for two
Anywhere would do
Celebrating the yuletide season
Always lights up our lives
Simple pleasures are made special too
When they're shared with you
Looking through some old photographs
Faces and friends we'll always remember
Watching busy shoppers rushing about
In the cool breeze of December
Sparkling lights all over town
Children's carols in the air
By the Christmas tree
A shower of stardust on your hair
I can't think of a better Christmas
Than my wish coming true
And my wish is that you'd let me spend
My whole life with you
Looking through some old photographs
Faces and friends we'll always remember
Watching busy shoppers rushing about
In the cool breeze of December
Sparkling lights all over town
Children's carols in the air
By the Christmas tree
A shower of stardust on your hair
I can't think of a better Christmas
Than my wish coming true
And my wish is that you'd let me spend
My whole life with you
My idea of a perfect Christmas
Is spending it with you
Want to see a lyric video of the said Christmas song? Here it is in courtesy of 'royskidubai' who posted it on YouTube:
WATCH ALSO: Joy To The World Lyrics | Christmas Song Video