Video of Jose Mari Chan in a Mall Goes Viral
JOSE MARI CHAN – Chinese-Filipino singer Jose Mari Chan surprised the people in a mall.
Undeniably, the start of the -ber months is also the start of Christmas songs being played everywhere. Usually, you would hear the songs of Jose Mari Chan. Posts about the Chinese-Filipino singer also crossed the social media on September 1.
There were memes, there were playlists, and there were also lyrics posted. Meanwhile, what surprised lots of netizens is a video showing the singer in a mall.
Based on a video posted on the Facebook page PGAG, in courtesy of "Choco Martin", Jose Mari Chan surprised the people in a mall. He sang "Christmas in Our Hearts" to the mall goers live.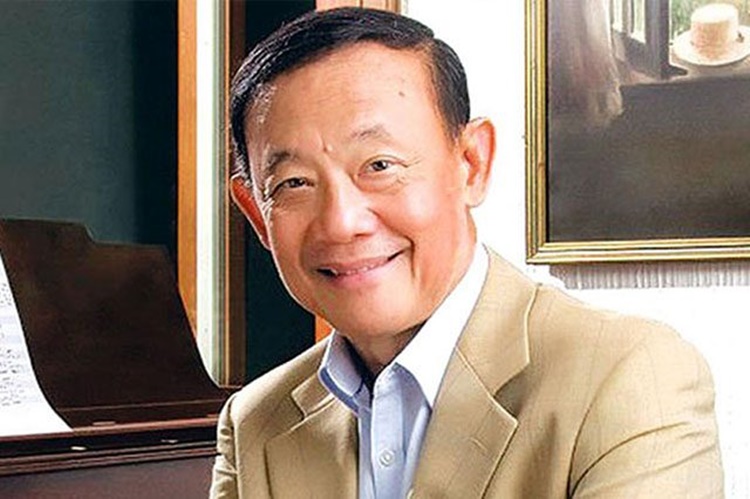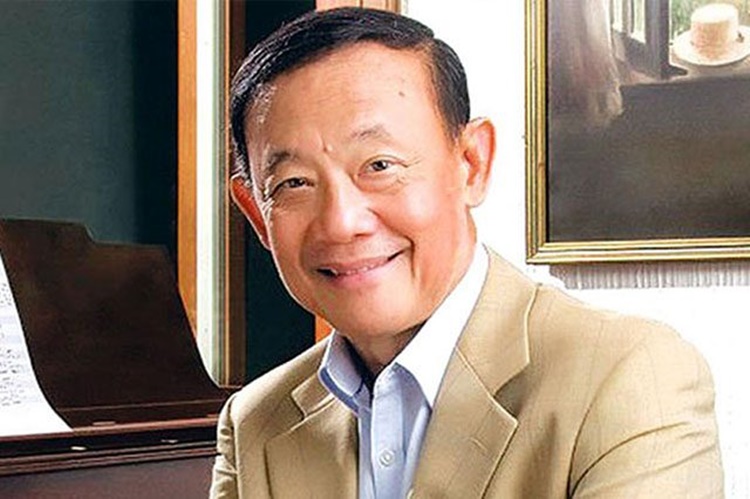 Visibly, the people were delighted, surprised, and happy to see Jose Mari Chan. Many grabbed their phones and took photos and videos of the Chinese-Filipino singer while he is singing for them.
At least one mall goer also sang together with the singer when he went near to her. It could be seen that the surprise happened in a food court. Lots of people took a selfie with him.
The video of Jose Mari Chan singing live went viral on social media. As of this writing, it racked up more than 30 thousand views on the online platform. According to a netizen, it happened at the food court at Megamall.
Here are some of the comments on the post:
"His songs will always be part of our childhood Christmas seasons."
"Ou sa megamalll foodcourt yan haha, nangarolling si sir JMChan"
What can you say about it? What is your favorite Jose Mari Chan Christmas song? Feel free to drop your thoughts in the comment box below.