Collection of Christmas Greetings / Messages for Your Loved Ones
CHRISTMAS GREETINGS – Here is a collection of the heartfelt messages that you can send your loved ones during the Christmas season.
Undeniably, the Christmas season is the favorite time of the year of many people. It is when expression of love towards one another heightens as the birth of the Creator is celebrated.
During the Christmas season, most people prepare not only food for the family and friends but as well as gifts. In fact, many are out for shopping months before December comes to avoid hassles. It is really a much-awaited event.
Aside from food and gift-giving during the Christmas season, a lot of people also take time to send Christmas greetings to everyone. Some even make a post on their social media accounts so everybody can read it.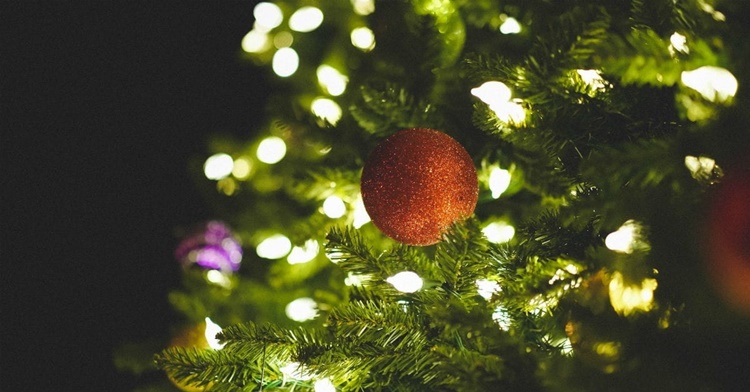 Are you also one of those people who love to send Christmas greetings to your family and friends? Here is a collection of the heartfelt messages that you can send them.
1. "Whatever is beautiful. Whatever is meaningful. Whatever brings you happiness. May it be yours this holiday season and throughout the coming year."
2. "Wishing you a season of joy,
A season of blessings forevermore
A season to be thankful
For all the glad tidings and good cheer!"
3. "There are many gifts under the Christmas tree, but the best one is you!"
4. "May the holiday season end the present year on a cheerful note and make way for a fresh and bright New Year. Merry Christmas to you and your family!"
5. "May your Christmas sparkle and your holiday overflow with gifts and love. Merry Christmas!"
6. "May your children have visions of candy canes and may you have snowflakes falling on your head. Don't forget that Santa checks to make sure you are in bed. Merry Christmas!"
7. "Tis the season! Wishing you a wonderful Christmas filled with memories you'll always treasure. Merry Christmas wishes to you!"
8. "Warmest thoughts and best wishes for a wonderful Christmas and a Happy New Year. May peace, love, and prosperity follow you always."
9. "May the spirit of the first Christmas enter all of our hearts now and throughout the coming year."
10. "Health, love and happiness I wish to you, Merry Christmas and good tidings too. Happy New Year!"
11. "The gift of love.
The gift of peace.
The gift of happiness.
May all these be yours at Christmas."
12. "May the lights of Christmas shine bright and may the brightness remain with you all year long."
13. "Christmas season is a full of magic, gifts, carols and joyous celebration. Have the best Christmas ever."
14. "Our prayer this Christmas season for you and your family is that you see God's promises being fulfilled and that you feel His many blessings in your life."
Updating…
comment(s) for this post "CHRISTMAS GREETINGS – Collection of Heartfelt Christmas Messages". Tell us what you think abut this post by leaving your comments below.