Here are some facts about left handed people.
LEFT HANDED PEOPLE – Here are some facts you do not know yet about left handed people who comprises a small percentage of the population.
Only a small percentage of left handed people comprises the population and they are indeed very special. And if you know one who is a left handed, here are some interesting things about them that you do not know yet.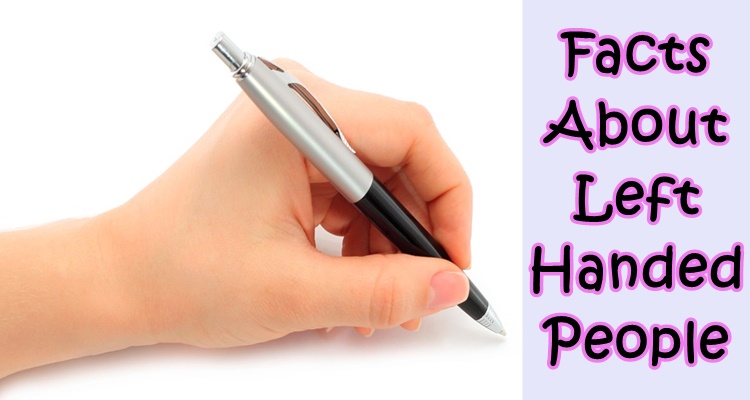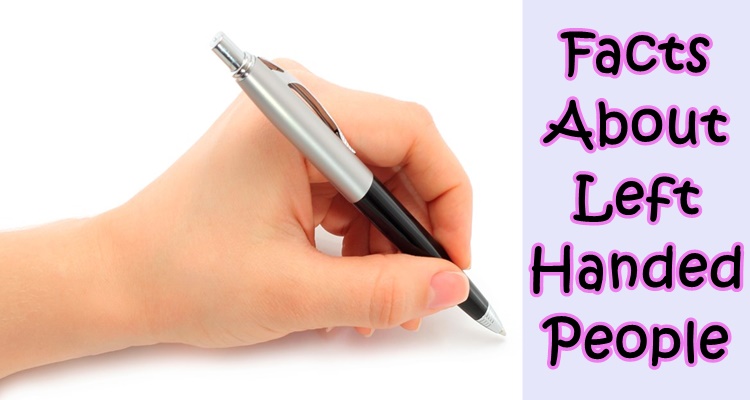 Check out below:
Some of the most tennis players are left handed such as Rod Laver, Jimmy Connors, John MCenroe, Marcelo Rios, Petr Korda, and Greg Rusedski.
August 13 is the international Left-handers Day – a celebration of uniqueness.
20 percent of the Apollo space mission astronauts were actually left handed based on NASA. There seven lefties out of 29.
Left-handers have a highly developed right hemisphere which is linked to creativity and inventiveness.
Queen Elizabeth, Prince Charles, and Prince William are all left-handed which is an indicator that being a leftie could be hereditary. Other celebrity Southpaws include Babe Ruth, Bill Gates, Ringo Star, Angelina Jolie, and Tina Fey.
Meanwhile, most notorious criminals of the world such as Osama Bin Laden, The Boston Strangler, and Jack The Ripper are left-handers.
A study states that left-handedness is associated to Neurosis and have a higher risk of breast cancer compared to right handed people. But they have lower risks in arthritis and ulcer.
Intelligence of lefties impressive. They are good at math, architecture, and spatial awareness which makes up as great Architects.
Only 10 percent of the population are left handed.
READ MORE BELOW:
What can you say about this?
For more news and updates, follow us on Twitter:@philnews_ph and Facebook:@PhilNews
Source: Bestie
comment(s) for this post "LEFT HANDED PEOPLE – Facts About All The Lefties Out There". Tell us what you think abut this post by leaving your comments below.