Check out some snake facts below.
SNAKE FACTS – Here are some of the amazing and weird facts about these elongated and legless creatures – such as snakes – that you probably don't know yet.
Among the most dangerous and most deadly animals on Earth are snakes. Most of them from thousands of their types and kinds are venomous and certainly not friendly to anyone.
And here are some of the facts about them that you might want to know:
They don't have eyelids and external ears. They are deaf and only hear vibrations from the ground.
They can go and live up to two years without food. They only need 6-30 meals a year to stay healthy.
There's an island in Brazil called Snake Island which was declared as no human zone. There are accordingly 5 snakes for every square meter.
Snakes have undeveloped brain.
They are not really into cold regions such as Antarctica, Iceland, Ireland, Greenland and New Zealand. They are cold-blooded that's why they prefer humid locations.
They don't use their teeth for eating. They swallow their food straight. And their teeth is used to prevent their prey from escaping.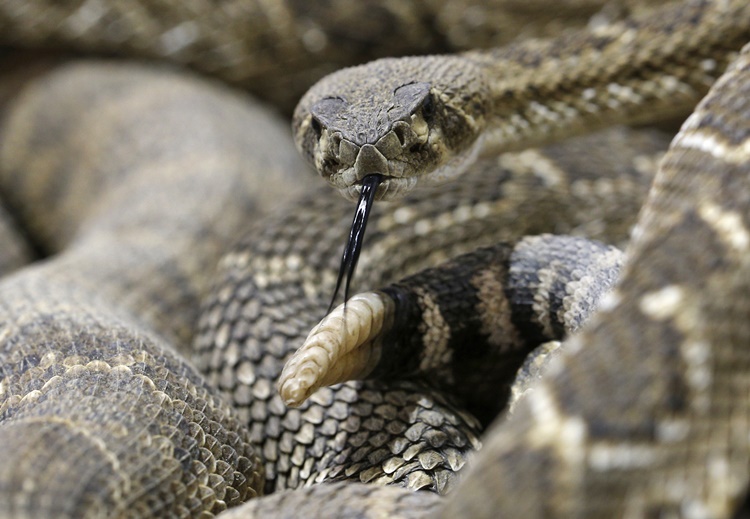 They have very flexible jaws.
Their scales are made of Keratin.
Among the deadliest snakes are Brown Snakes, Copperheads, Death Adders, Tiger snakes, and Taipan snakes.
They smell from tongue.
Molting or skin shedding happens thrice a year.
Ophiophobia or Herpetophobia is the fear of snakes.
Brahminy Blind Snake, or flowerpot snakes do not need males to reproduce. Their is made up solely of females.
Snakes can have more than 400 ribs.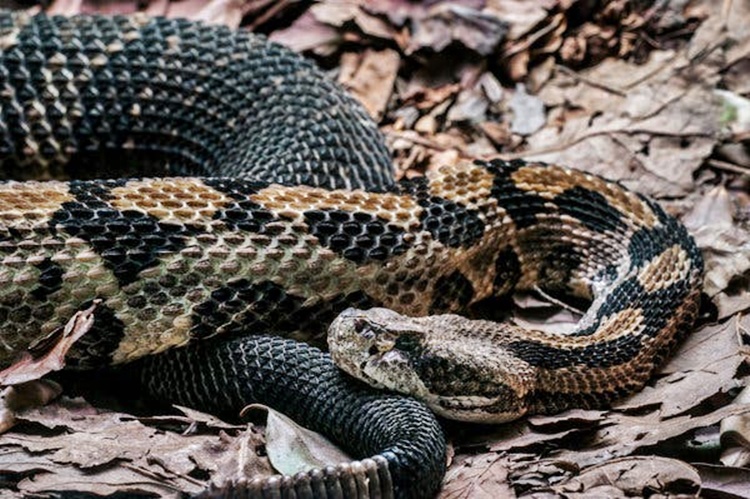 READ ALSO:
What can you say about this?
For more news and updates, follow us on Twitter:@philnews_ph and Facebook:@PhilNews
Source: Oh Facts
comment(s) for this post "SNAKE FACTS: Some Weird Facts About These Elongated Creatures". Tell us what you think abut this post by leaving your comments below.