Pres. Duterte Might Give Sen. JV Ejercito Cabinet Post Following His Election 2019 Loss
JV EJERCITO – Outgoing Senator JV Ejercito reacted to the statement of President Rodrigo Roa Duterte over his loss in the Election 2019 senatorial race.
In the Election 2019, a total of sixty-two(62) candidates vied for the twelve(12) spots in the Senate that are up for grabs. Some of the candidates are senators seeking for re-election.
One of the outgoing candidates who ran in the Election 2019 is Sen. JV Ejercito.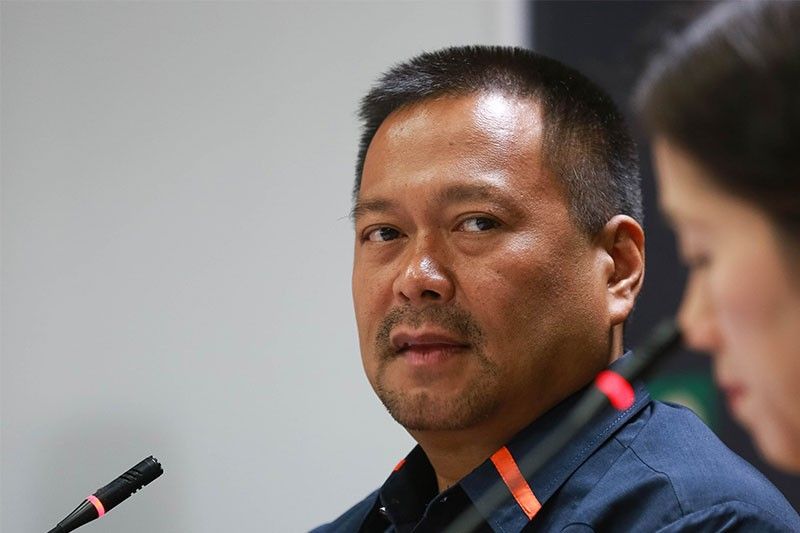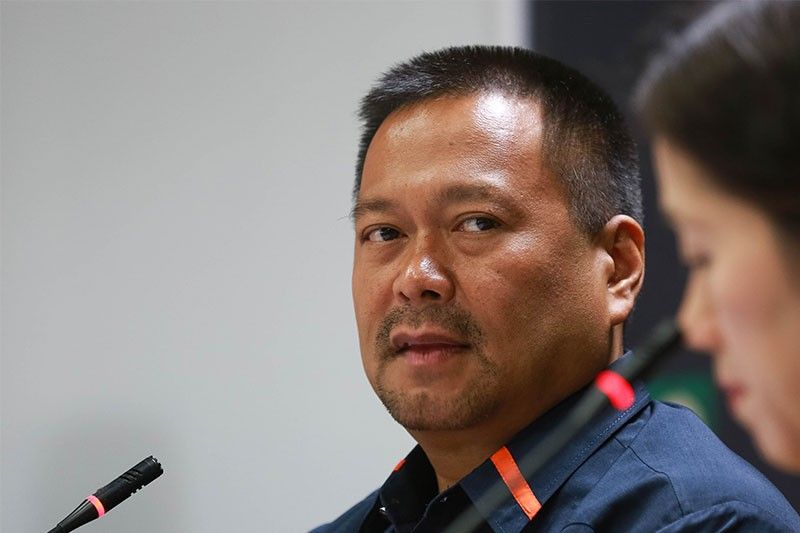 In the official results of the Election 2019 senatorial race, Sen. Ejercito landed on the 13th spot. He follows Sen. Nancy Binay in the final elections results.
Sen. Binay, a close colleague of Sen. Ejercito, even previously expressed that it's a bittersweet victory for her. She is happy over her election win but sad as well over the loss of Sen. Ejercito.
Based on a recent report on ABS-CBN, not only Sen. Nancy Binay but even Pres. Rodrigo Roa Duterte laments the loss of Sen. JV Ejercito in the Election 2019 senatorial race.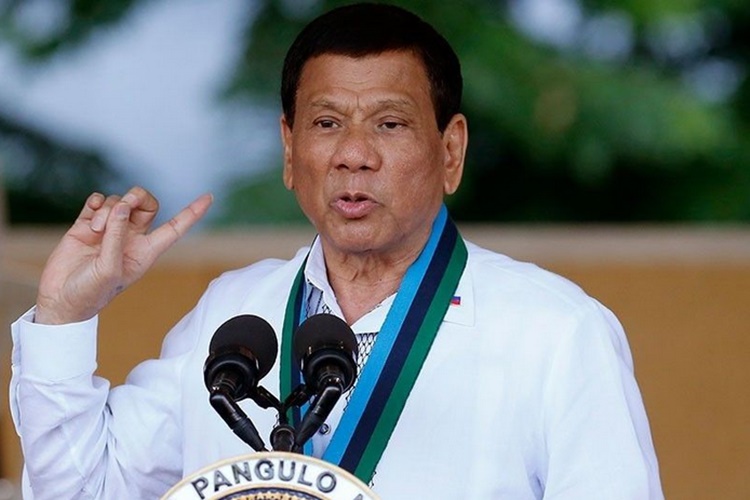 "Ito siya nanghinayang ako kay JV. Pero — well anyway, you are still young. May Cabinet naman diyan kung mag-bakante," Pres. Duterte said in front of the Filipino community in Tokyo, Japan.
Based on the report, with regards to the statement of the President over his Election 2019 loss, Sen. Ejercito admitted that his remarks moved him.
According to the Senator, it is an honor for him to be considered by Pres. Duterte for a position in his Cabinet.
"If given the chance it will be hard to say no. If called to serve the President, that means it's an opportunity to serve the nation once again," he expressed.
Reportedly, if the President will really push through with giving Sen. Ejercito a Cabinet post, it may happen after a year due to the appointment ban on the election candidates who lost the bid.