Proclamation of Election 2019 Winning Senators & Party-Lists Postponed
ELECTION 2019 WINNING SENATORS – The proclamations of the winning senators and party-lists in the recent midterm election was postponed.
Undeniably, a lot of Filipino people are eager to know on who would really make it to the Magic 12 of the Election 2019 senatorial race.
The thrill is more on who will occupy the last spots of the Top 12 where changes happened as the counting of votes progressed.
Aside from the winners of the senatorial race, the results of the party-lists election is also awaited by the public. It is a nationwide election thus it is expected to take more time.
In fact, there are certificates of canvass (COCs) that would be coming from abroad. Those contain the votes of the Filipinos working abroad who can't go home on May 13 to exercise their right to suffrage.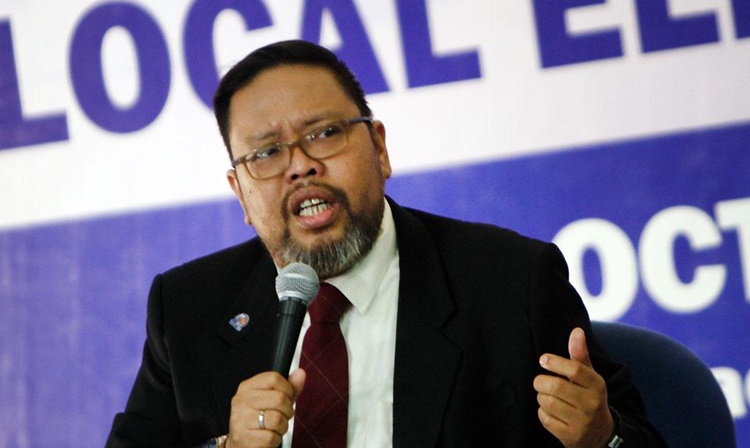 Previously, the Commission on Elections (Comelec) announced that the proclamation of the winning senators and party-lists in the recent mid term election would be on May 21 (Tuesday).
The last COCs to be tallied are from the Isabela province and those from abroad. However, there's a delay in the transmission of the COC from the United States.
Based on a recent report on ABS-CBN, Comelec spokesperson James Jimenez told the media that the Election 2019 winning senatoris and party-lists proclamation would be postponed for the US COCs.
The poll body would wait for the COCs from the United States to make sure that there would be no movements in the ranking of the senatorial candidates.
"In order to make sure na wala nang movement sa ranking ng mga elected officials natin, we need to get that squared away," Jimenez said.
Based on the report, the Comelec expressed that the proclamation may happen in a day or two but it depends on the flow on Tuesday night while waiting for the COCs from U.S.
We'll keep you posted for updates.