The Philippine Congress Can Still Affirm Tax Hike For Tobacco Products
CONGRESS – The plan to increase excise tax for tobacco products can still be affirmed before it can be suspended in June 7 according to Sen. Sherwin Gatchalian.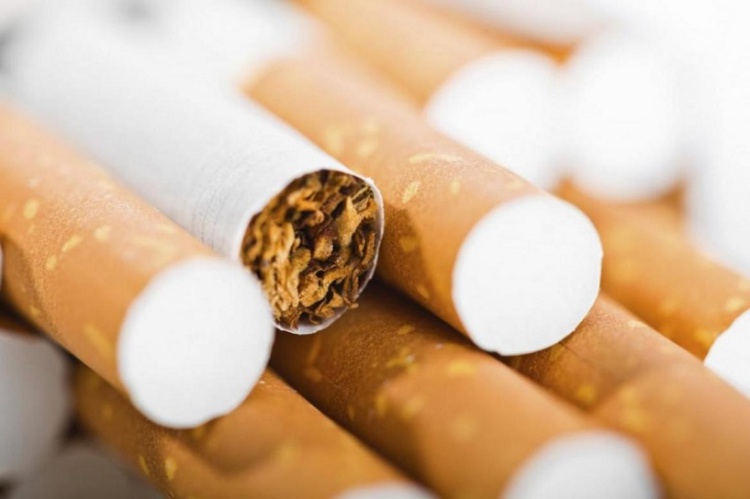 Last year, the Department of Health made a proposal that excise tax for tobacco products should be increased to stop Filipinos from smoking.
Scientifically, there has been countless proofs presented to prove that smoking is dangerous. Recently, cigarettes were included in the products that had drastic increases in prices after the implementation of the tax reform.
Meanwhile, the congress resumed sessions after taking a three-month break.
Senator Gatchalian explained how there's still time to pass the bill in a press conference held at the Senate. He released a statement saying:
"We have nine session days na naiiwan, [it] is actually the best opportunity to pass this bill."
He made this statement considering also that there are more sectors backing the bill.
A different version of the bill by the House of Representatives also has been approved that brought the tobacco tax price by P37.50 per pack. Meanwhile, in the senate, bills that sought to increase the rate from P60 to P90 per pack was forwarded.
The report from the Senate Committee lead by Sen. Sonny Angara is also being awaited to be released and to be discussed in the meeting.
Gatchalian revealed that the Senate can still approve the planned bill in the third reading by next week if Angara could present the plan on the platform anytime between Monday and Tuesday.
This is according to an article from Inquirer.
Gatchalian expressed his confidence that the bill can still pass in his statement:
"Kayang-kaya pa ho, with 9 session days, kung mag o-overtime ito, kayang-kaya mapasa ho ito. [It is still doable, with 9 session days, if it took an overtime, it can still really be passed.]"
According to him, all that needs to be done is to have a talk with our favorite senators to get their supports.
That is all there is to it, at least for now. We'll post updates as soon as we got them.
comment(s) for this post "Congress Can Still Affirm Excise Tax Hike For Tobacco Products". Tell us what you think abut this post by leaving your comments below.