Here is the compilation of the strongest earthquakes that the Philippines experienced
The Philippines experienced a series of strong earthquakes these past few days and here is a compilation to show the strongest quakes that the country had.
On April 22, Luzon was hit by a 6.1 magnitude earthquake. Then, a 6.5 magnitude earthquake was recorded in Samar on April 23. Davao Oriental experienced a magnitude 4.7 shake last April 24.
With these series of unpredictable calamities, many people feared that "The Big One" will happen anytime soon.
The said deadly quake will have a magnitude of 7.2 and is expected to isolate the Metro Manila from nearby places.
In the past, the Philippines had already a taste of the "deadly" quake, as the past earthquakes' effect to lives and properties was so devastating.
1968 Casiguran Earthquake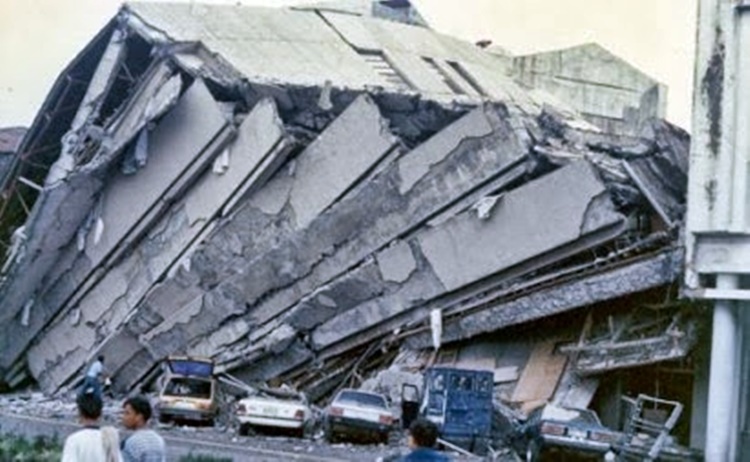 Date/ Time: August 2, 1968, at 4:19 a.m
Location: Municipality of Casiguran in Aurora Province
Magnitude: 7.3
Casualties/Damage: 270 people died; 261 people injured
1976 Moro Gulf Earthquake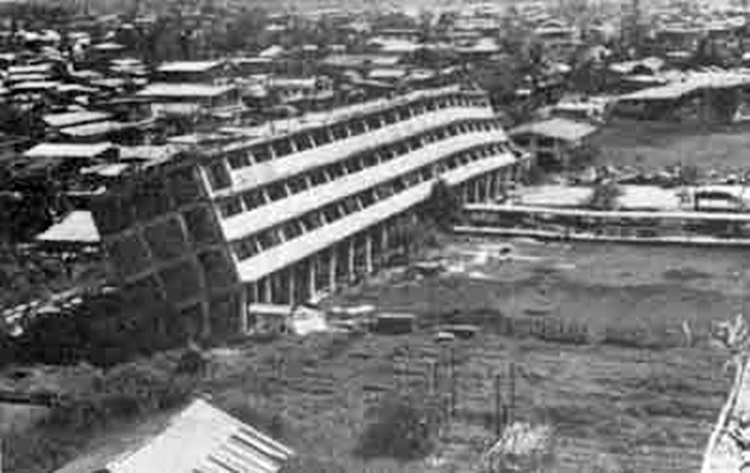 Date/ Time: August 17, 1976
Location: Mindanao, Cotabato Trench
Magnitude: 8.0
Casualties/Damage: Tsunami wiped 700 kilometers of coastline; 4,791 people died, 2,288 missing, 9,928 people injured; 93,300 homeless
1983 Laoag Earthquake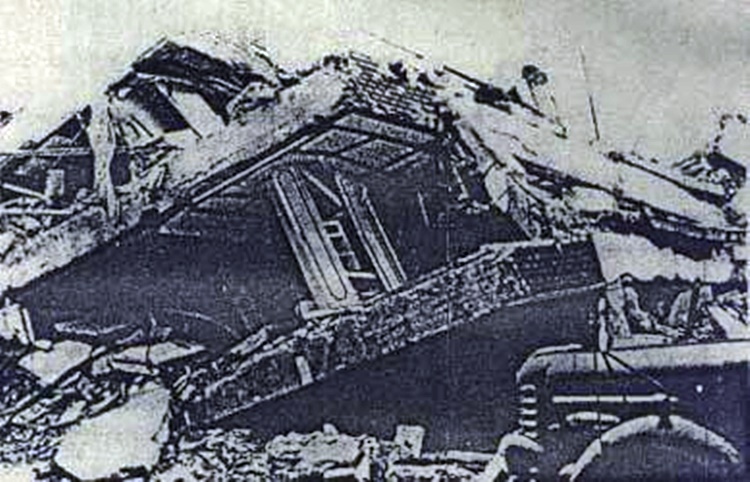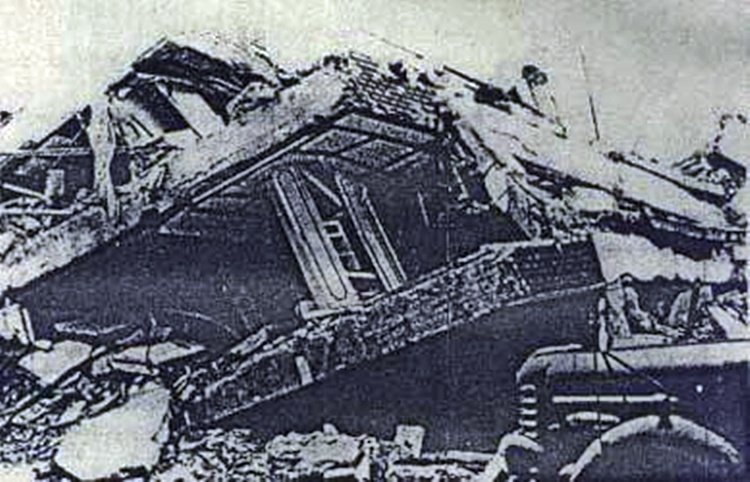 Date/ Time: August 17, 1983, 8:00pm
Location: Laoag, Ilocos
Magnitude: 6.5
Casualties/Damage: 17 people died; 80 people injured; widespread damage – Laoag Cathedral, Sinking Bell Tower, Sta. Monica Church and Bell Tower, and Bacarra Church and Bell Tower
1990 Luzon Earthquake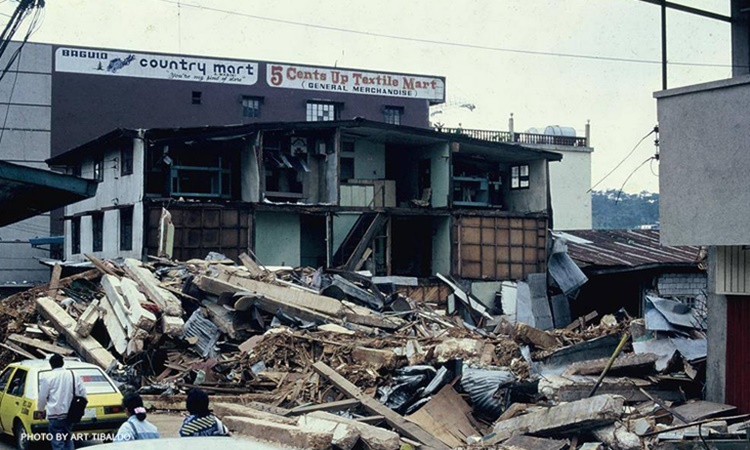 Date/ Time: July 16, 1990
Location: Nueva Ecija (epicenter), felt in Baguio, Cabanatuan, Dagupan, and La Union
Magnitude: 7.8
Casualties/Damage: 2,412 lives and affected an area of 20,000 square kilometers; 28 buildings, damaged roads, and caused landslides that blocked Kennon Road and Marcos Highway
2012 Negros Oriental Earthquake
Date/ Time: February 6, 2012
Location: Negros Oriental, felt in Cebu Province and other islands in Western Visayas
Magnitude: 6.9
Casualties/Damage: 52 people died; major landslides and huge cracks on highways

2013 Bohol Earthquake

Date/ Time: October 15, 2013, at 8.13 a.m.
Location: Bohol Island
Magnitude: 7.2
Casualties/Damage: 222 people died, and 976 went missing; 14,500 houses and structures were destroyed, while another 73,000 were damaged;
348,000 people homeless
What can you say about these past earthquakes in the Philippines?
comment(s) for this post "Earthquakes: List Of Strongest Quakes That The Philippines Experienced". Tell us what you think abut this post by leaving your comments below.