Here are the things you should know about The Big One, a deadly earthquake with 7.2 magnitude
These are the facts about the deadly earthquake with 7.2 magnitude which the Philippine Institute of Volcanology and Seismology (Phivolcs) tagged as The Big One.
As the massive 6.1 magnitude earthquake took place in Luzon on April 22, 2019, and was followed by a 6.5 magnitude earthquake in Visayas on April 23, 2019, everyone is thinking if the deadly 7.2 magnitude earthquake will happen soon.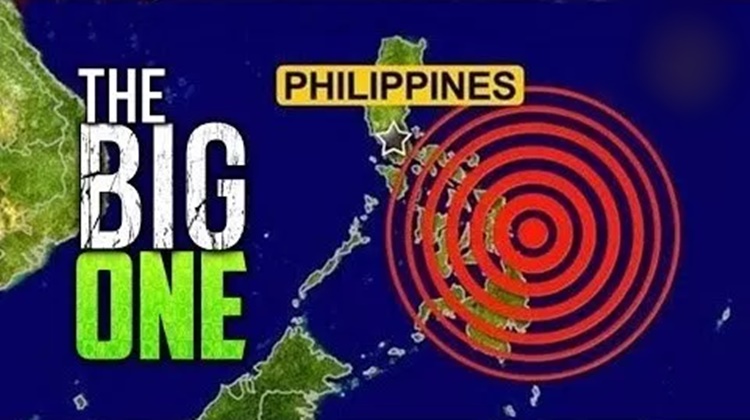 Based on a previous report, Phivolcs confirmed that the most-feared earthquake could happen anytime.
This brought fear to many while others were encouraged to prepare if ever that catastrophic day will come.
These are the things you need to know about The Big One.
This deadly quake will happen when the West Valley Fault will start moving. Currently, authorities are monitoring the two major faults/trench that could affect a great part of Luzon and the province of Pangasinan.
Based on the article from MoneyMax, this will separate the National Capital Region (NCR) from the nearby provinces because of collapsed roads and buildings.
The north to south and east to west fault system can have the greatest threat.
The valley fault system moved four times in the last 1,400 years. Experts estimated that it is moving every 400 years. The last time it moved was about 356 years ago in 1658.
When this happened, the Philippines will again witness as deadly earthquake just like what happened in Baguio way back in 1990.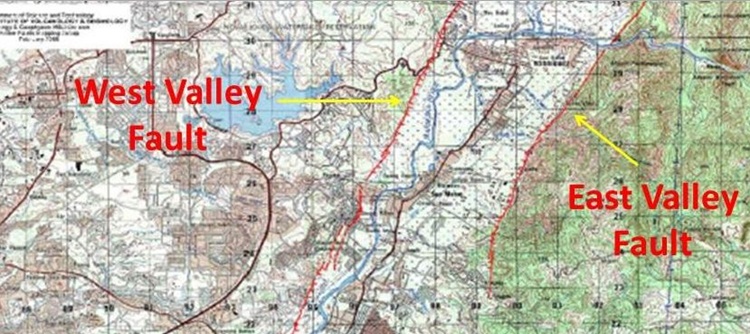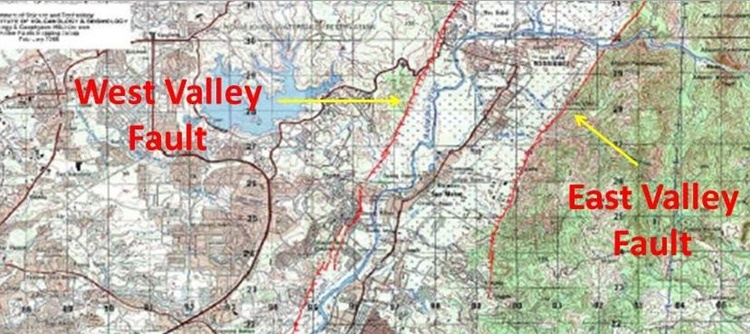 No one really knows when The Big One will happen but it will happen, according to Jerry Velasquez of United Nations International Strategy for Disaster Reduction.
Based on the article, the deadly earthquake is predicted to destroy bridges, buildings, roads, houses, and other properties. The worst thing is that it can cause deaths to 37,000 people and as many as 110,000 individuals may get hurt.
Since the exact day and time when The Big One will occur is unpredictable, all we need to do is to prepare and be aware of what could happen.
Local government units should initiate earthquake and tsunami drills.
What are your thoughts about The Big One?
READ ALSO: List Of Strongest Quakes That The Philippines Experienced
comment(s) for this post "The Big One: Facts About the "Deadly" 7.2 Magnitude Earthquake". Tell us what you think abut this post by leaving your comments below.