Household Helper Graduates From College With Employers Support
HOUSEHOLD HELPER – A household helper named Alfonsa Tilasa finishes college despite juggling her studies and work.
There are lots of kids in the world who didn't have a chance to go to school because of poverty.
At a very young age, they have no choice but to start working to fill their hungry tummies and finance their needs.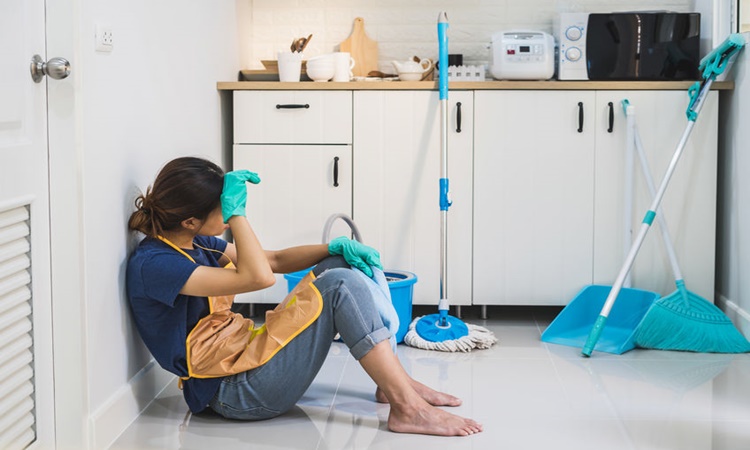 Some poor children in the Philippines strive harder and push themselves to be a better version of themselves. They work and go to school afterward.
One example of that is the 28-year-old woman named Alfonsa Tilasa from Oton Iloilo.
Based on a report from ABS-CBN News, Alfonsa Tilasa started working as a housekeeper at the age of 14.
The household helper decided to give up studying because she wanted to help her family's needs. She has been transferring from one employer to another until she met her current employer named Marivic Flores.
According to the report, Marivic Flores is the one who encouraged Alfonsa Tilasa to finish her studies.
Her employer believed that her household helper brought luck to her business and she also wanted to help other people. Tilasa got a scholarship so her boss is paying her tuition lesser.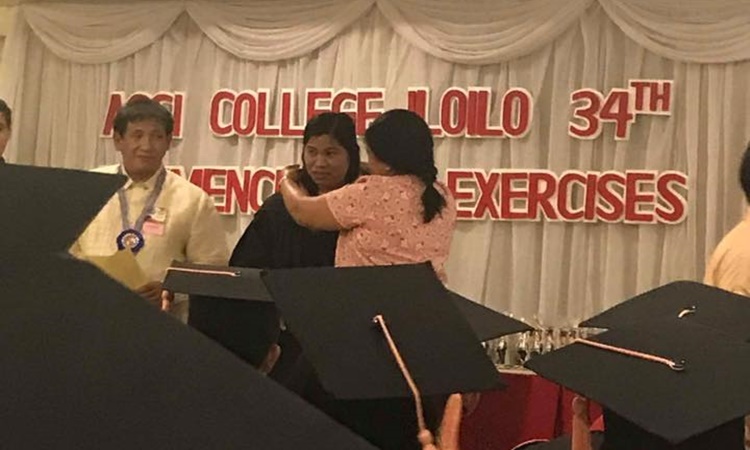 Alfonsa Tilasa took night courses at a college in Oton, Iloilo to balance her work and studies. She finished B.S. Computer Science as cum laude.
The household keeper is very thankful to the Flores family because of giving her a chance to pursue her studies and to change her life for the better.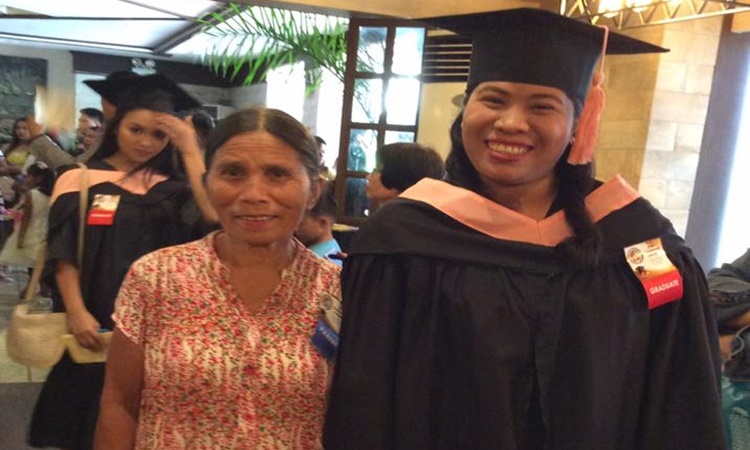 Based on the report, the Flores family encourages Alfonsa Tilasa to find a professional job.
The kindhearted employer will surely receive more blessings. We can all hope that there are lots of people like this.
What can you say about this article? Leave your comment and reactions below.
comment(s) for this post "Household Helper Graduates Cum Laude Despite Juggling Studies, Work". Tell us what you think abut this post by leaving your comments below.