Filipina Domestic Worker Gets Fired For Having Cancer, Hong Kong Court Awarded Damages
FILIPINA DOMESTIC WORKER – A Filipina domestic worker was awarded after she was terminated due to her cancer.
There are thousands of Overseas Filipino Worker (OFW) went abroad just to support the needs of their family. Lots of them made it successfully while some had tragic experiences.
Whatever obstacles Pinoy would encounter they will remain resilient and strong for their loved ones.
Meanwhile, a Filipina domestic worker is currently in a difficult situation in Hong Kong. She is a single mother of five and is diagnosed with cervical cancer.
Based on a report from Philstar, an OFW named Baby Jane Allas was fired by her employer after learning that she's diagnosed cancer last January. Her employer fired her the following month.
She said her employers ordered her to work without a day off and she sometimes ate stale leftovers.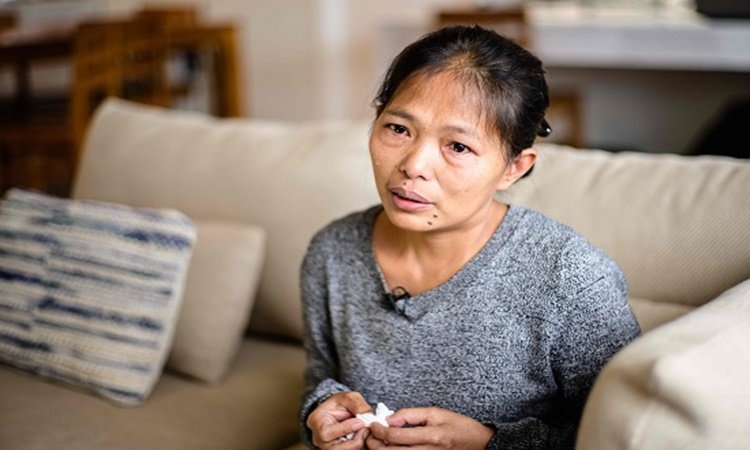 According to the report, the Filipina appealed to the Labour Tribunal in Hong Kong and finally released the decision last April 15, 2019.
The 38-year-old Filipina worker was awarded 30,000 Hong Kong Dollars.
The Filipina domestic worker instantly lost her healthcare and obliged to apply for VISA extension because she has to settle with the country's legal and immigration system while battling with her illness.
For five days a week, the Filipina has to undergo radiation therapy and chemotherapy once a per week.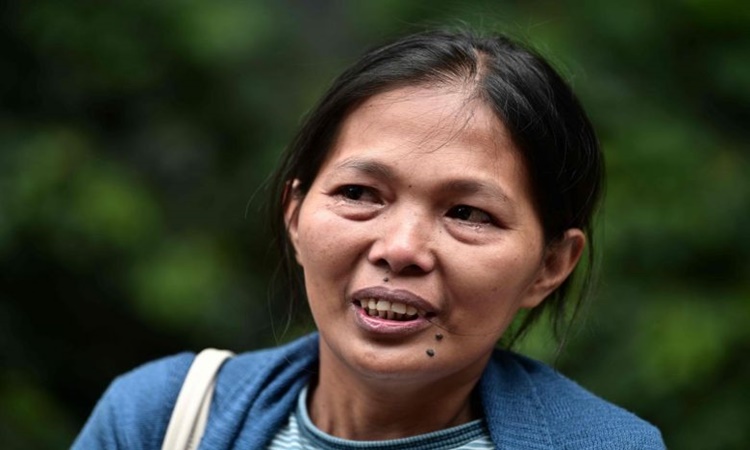 Based on the report, the Filipino called out to her fellow domestic helper to speak up if they are experiencing a situation like hers. She hoped to find another employer who could treat her better.
"I am standing here right now to encourage more workers to come out if they have these kinds of cases," said Allas.
Hopefully, the Pinay could find refuge on her difficult situation now.
What can you say about this article? Leave your comment and reactions below.