Nicko Falcis revealed details of "death threat" he received from Kris Aquino
Finance whiz Nicko Falcis elaborated the details of the "death threat" he received from Queen of all Media Kris Aquino.
The conflict between the former business partner started to surfaced on social media when Kris revealed that she experienced betrayal from someone who was close to her.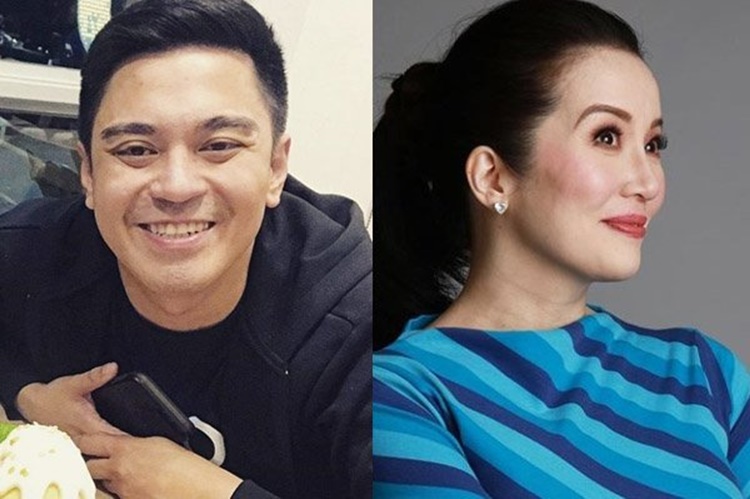 She revealed, later on, the identity of the person she was referring to when filed 44 counts of theft against Nicko.
Then, the social media word war between them happened and this also involved other personalities such as Gretchen Barretto and Lolit Solis.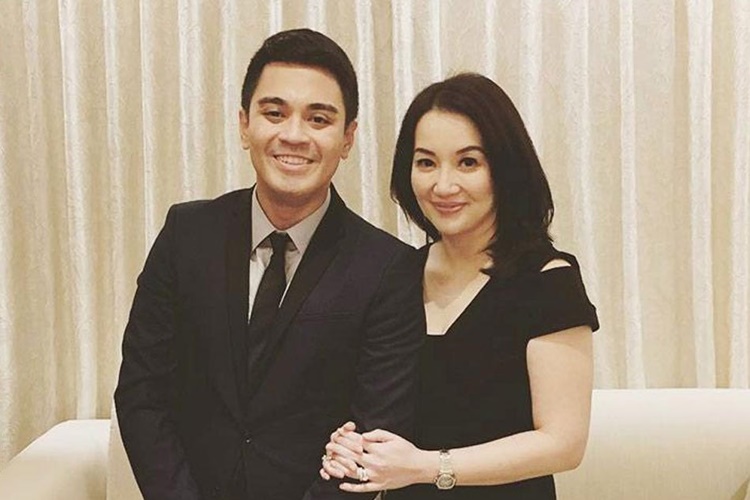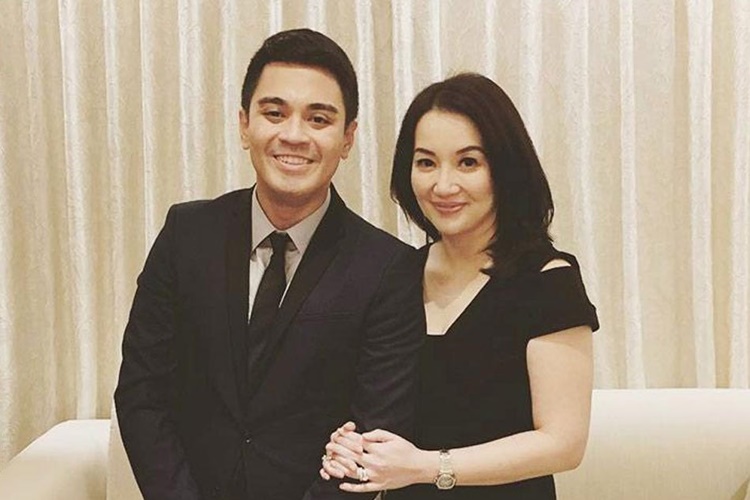 Following the dismissal of Kris' case against Nicko in Taguig, the latter revealed the details of the "death threat" he received.
The cases in Makati and Pasig against the financial whiz were already dismissed.
Nicko Falcis has this post about the "death threat" from Kris Aquino.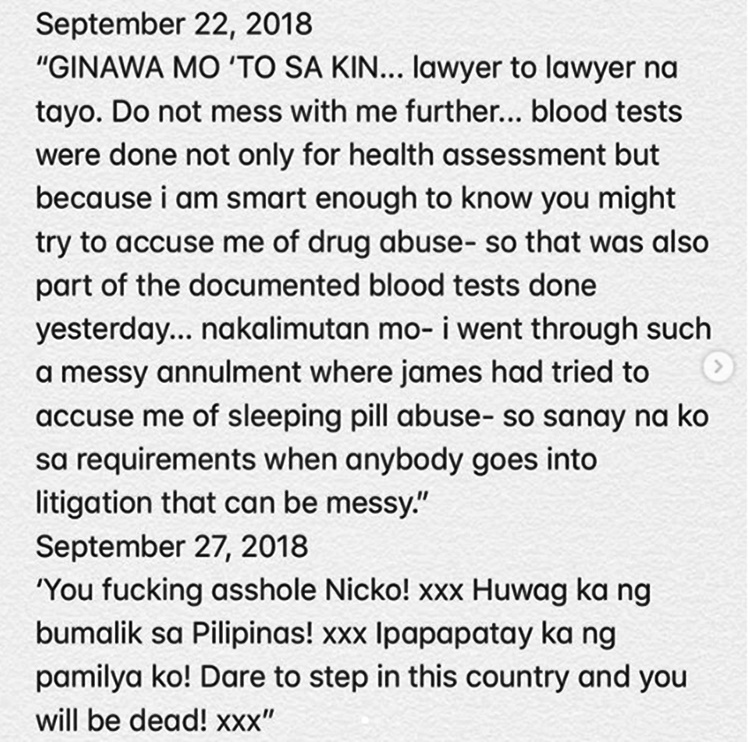 He also showed that alleged messaged that Kris sent to her cousin as she was asking about "hired killers in Tarlac".
According to the finance whiz, the Queen of all Media also asked helped from a "powerful political friend for hired goons".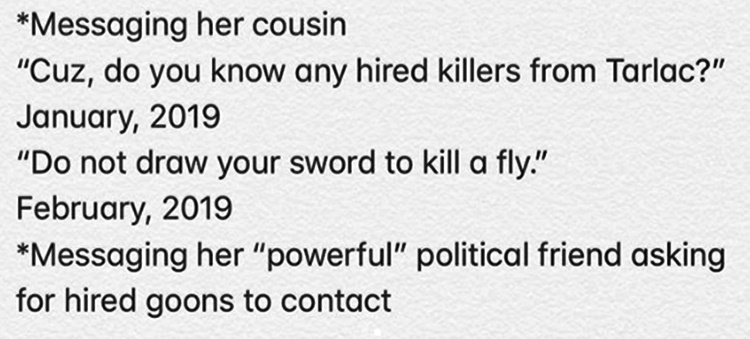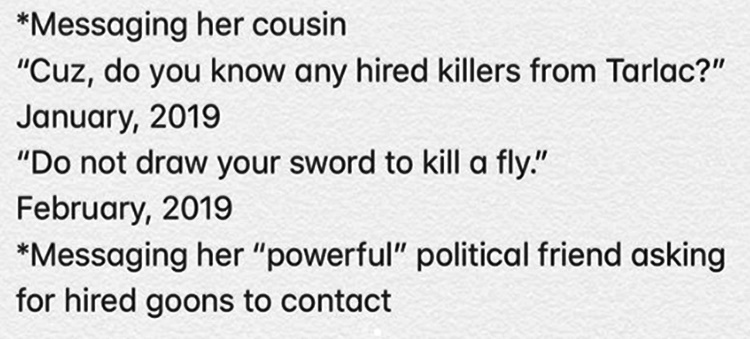 "This is how vile and manipulative Kris Aquino is. She thinks everybody can be paid and hired and treat all people as pawns just for her to get her evil deeds done," Nicko's caption stated.
Previously, GMA's broadcast journalist Arnold Clavio had a blind item on his radio program. It was about a famous personality who contacted a politician for hired goons.
Netizens were quick to conclude that the person in the blind item was Kris Aquino.
Here's the post of Nicko.
What can you say about this?
READ ALSO:
It's Confirmed! Kathryn Bernardo-Alden Richards Movie In 2019