Imee Marcos did not graduate at UP College of Law – Netizen
Election 2019 senatorial candidate Imee Marcos claimed that she graduated at University of the Philippines College of Law but a netizen disproved this.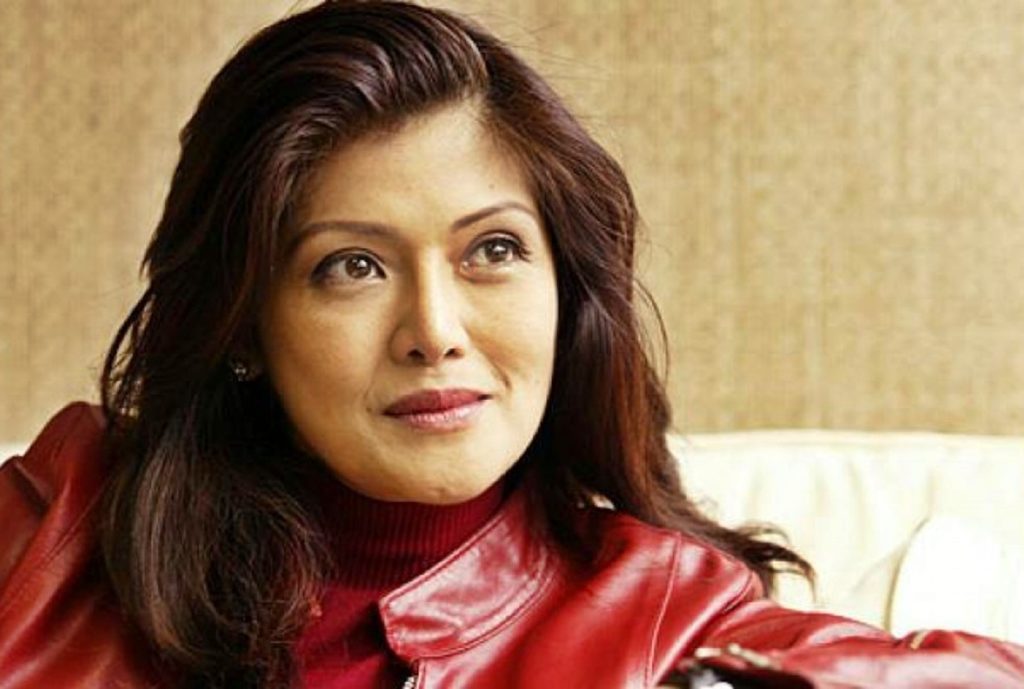 The current Governor of Ilocos Norte is the daughter of former President Ferdinand Marcos who was known as a lawyer before he entered politics.
There had been people questioning Imee for her claim that she graduated at UP College of Law.
In line with the criticisms about her claim, she showed proof that she ended graduated at the said university in 1983 as Cum Laude.
The post on her Facebook Page dated February 20 has this caption"
"Gov Imee Marcos attended her 1983 graduation from the University of the Philippines College of Law. The ceremonies were held at Meralco Theater where her parents — former President Ferdinand E. Marcos and former First Lady Imelda Romualdez Marcos — pinned her cum laude medal."
It included three photos which apparently shot during the graduation ceremony.
However, a certain FB user with the name Angelo J. Bernardo, Jr. belied this claim from the prominent politician.
The said netizen expressed how he hates liars and he has proof to disprove the claim of Imee Marcos regarding her education.
"Pathological liars disgust me. But there must be a special place in Dante's Inferno for those who pretend to have graduated from my Alma mater, for whatever political mileage that may be gained," Bernardo said.
He added, "I have here a copy of the 1983 Philppinensian, the University of the Philippines Yearbook. Now this Imee Macoy claims to have graduated cum laude from the U.P. College of Law in 1983. Walang sya sa Philppinensian, not on the UP College of Law section, and not anywhere else on the yearbook!"
Bernardo also showed the photo of the person who was the Cum Laude during that time.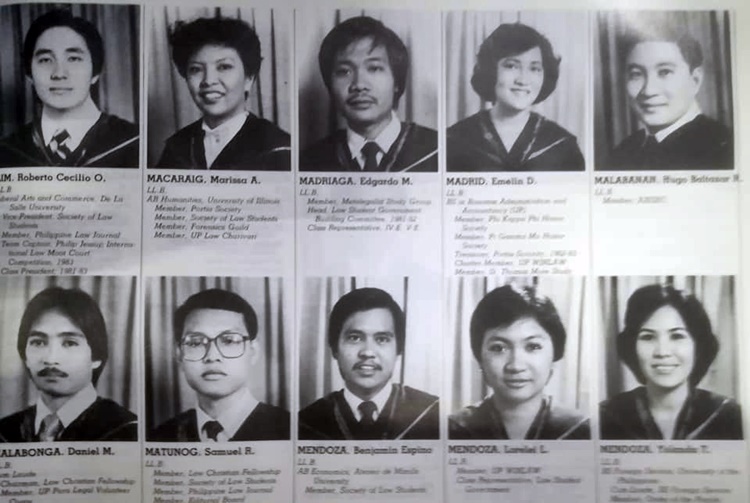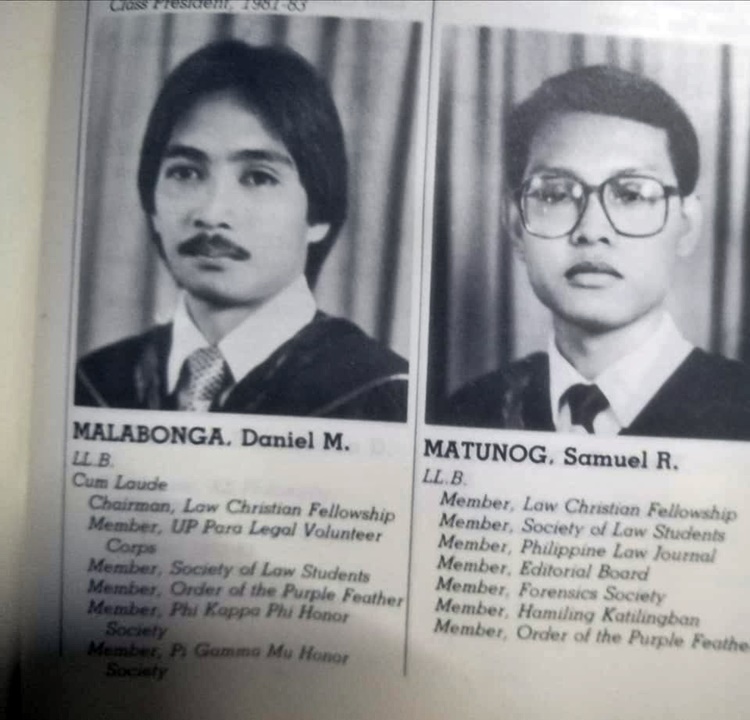 Here are some of the comments to the post of the netizen against Imee Marcos.
"The biggest question now is, where did she get those damned photos? Oh well, wherever it might be, I still won't vote her." – FB user Lara Abaleta

"for someone who endures the hardships of law school makagraduate at makapagbar lang, insulto ang pagsisinungaling ng mga Marcos. " – FB user Xtian Franco

"Tama na sa issue na to, di nga sya pinapatulan ng mga lawyers kasi di nila ka-level si Imee Marcos, sila kasi passers sa bar exam, si Imee walang lisensya. At saka mukha namang di abogado si Imee, di magaling magsinungaling… Charot. (pun intended)" – Nick Matinik
What can you say about this?
READ ALSO:
Imee Marcos UP College Of Law Claim: Former Dean Wrote Revelation
Election 2019: Martin Andanar Campaigning For Bong Go? Netizens React