All About the Social Security System or SSS
SOCIAL SECURITY SYSTEM – Here are some things that you may need to know about the state-run insurance program Social Security System or more commonly known as the SSS.
Most of the Filipino people who are employed in private companies or establishments are insured under the SSS. It is a state-run insurance program that was established through the Republic Act No. 8282 signed in 1997.
The SSS got several branches nationwide. Currently, based on its official website, its Commission is headed by Aurora Ignacio, the chairperson. The following are the other high officials in the SSS:
Vice Chairman: Emmanuel F. Dooc
Ex-Officio as Secretary of Labor: Silvestre H. Bello III
Members: Diana Pardo Aguilar, Arthur L. Amansec, Ricardo L. Moldez, Michael G. Regino, Gonzalo T. Duque, Anita Bumpus-Quitain
The SSS offers two main services to the Filipino citizenry – the social security program and the employees' compensation program.
If you are a member of the Social Security System insurance program, you may be entitled to certain claims like pension when you reach the required contributions and death claims.
For a member to be able to have a monthly pension, he or she must be not less than 60 years old and have paid at least 120 monthly contributions.
Any person 15 years old and above and can manage to pay for the monthly contribution can be a member of the Social Security System (SSS). Even individuals who are not working can be SSS members.
Aside from the pension, the SSS also offers different loans to its members. Based on its official website, members of the insurance program may be entitled to member, housing, and business loans.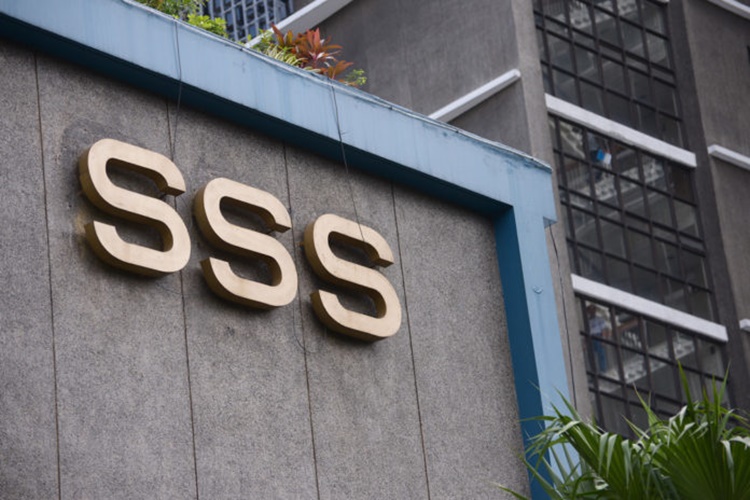 Do you wish to know more about the other services offered by the Social Security System? Here are some other SSS services:
comment(s) for this post "Social Security System: What You Need To Know About This State-Run Insurance Program". Tell us what you think abut this post by leaving your comments below.