How to Inquire SSS Member's Monthly Contribution through SSS Online
SSS ONLINE – Here is a simple guide on how Social Security System (SSS) members can inquire their monthly contribution online.
Most employees who are working in private companies and professional and informal sectors are insured under the Social Security System or more commonly known as the SSS.
The SSS is a government insurance program that was put up through the Republic Act No. 1161. It is not only open to employees working in private establishments but as well as non-working individuals.
As long as you are 15 years old and above and can manage to pay for monthly contributions to the SSS, you can be insured under this state-run agency.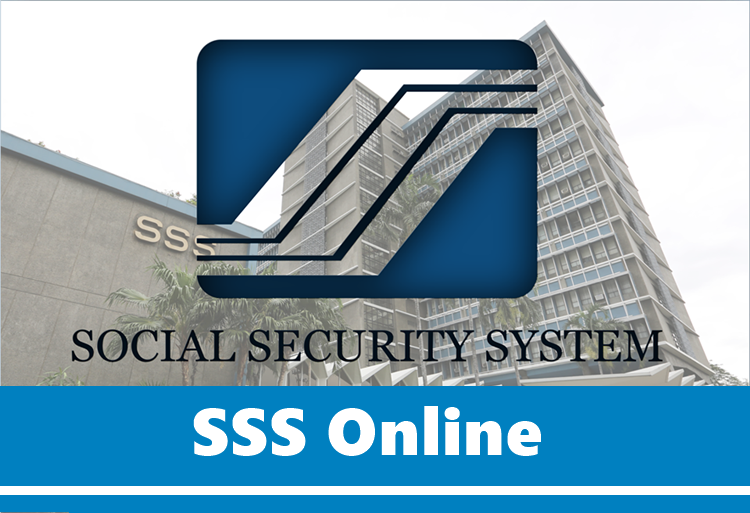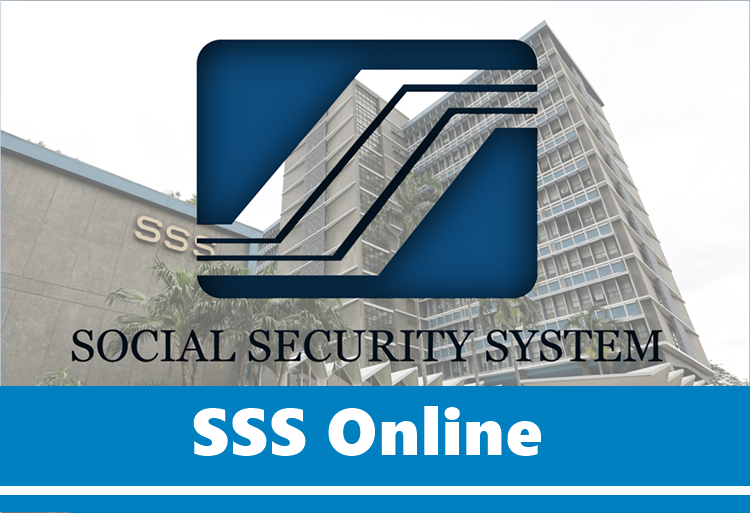 One of the excellent features of the Social Security System now, alongside with the advancement in technology, is the availability of SSS Online. SSS members can now inquire about their monthly contribution online.
You don't anymore have to travel to the nearest SSS office so you can have an update regarding your contributions. As long as you have a device or laptop, an internet connection, and you have registered on its official website, it is possible.
Here is a simple guide on how SSS members can inquire about their monthly contribution through SSS Online:
Step 1:
Visit the official website of the Social Security System – https://www.sss.gov.ph/.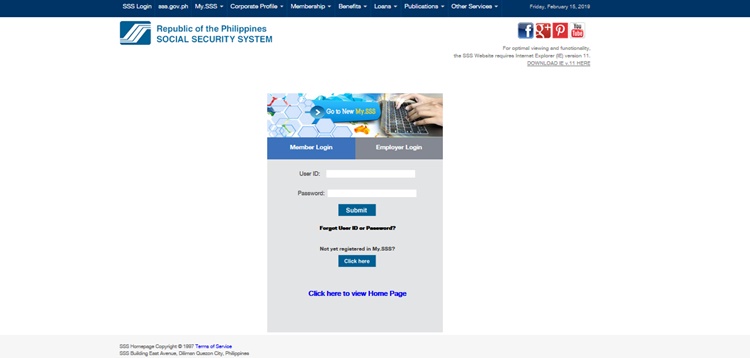 Step 2
Log-in to your account. Choose between the Member Login and the Employer Login depending on the account you have registered in the SSS Online.
If you have not yet registered for an account, you may proceed for the SSS Online member registration.
Step 3
Provide the User ID and the Password that you have input when you were registering for an account in the website of the SSS. Click "Submit" if you are done.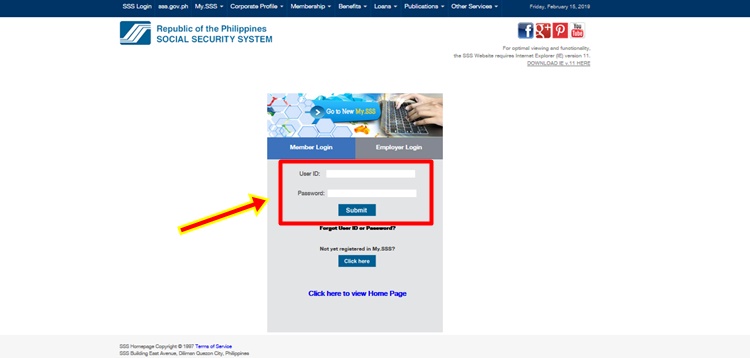 When you have made a successful login at the SSS website, you may check your monthly contributions. The government-run agency also informs their members through a text message regarding their monthly contribution.
READ ALSO: