List of SSS ID Requirements You Must Prepare to Get your SSS ID
SSS ID REQUIREMENTS – Here is a list of the things or requirements that you must prepare or comply to get a Social Security System or SSS ID.
A huge part of the populace are members of the Social Security System or more commonly known as SSS. It is a state-owned corporation that is like an insurance company for private workers and self-employed individuals.
Most of the members of SSS are employees of the private, professional, and informal sectors in the country. Usually, the monthly contribution of an employee is deducted by the employer from the salary and remitted to SSS.
To check your monthly contribution without going to the SSS office, visit SSS Online Inquiry: How To Check SSS Member Monthly Contribution.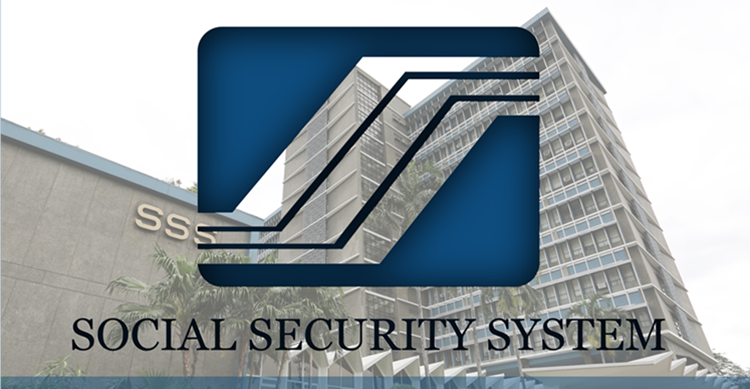 If you are a member of the SSS, you may process an SSS ID which is undeniably useful for any person. It is considered as one of the valid IDs that can be used when you apply for something like for a bank account or a loan.
How to get an SSS ID?
To get an SSS ID, you must be member of the SSS and has paid at least one monthly contribution.
Get a copy of an E-6 Form and then fill it with true and accurate information that are being asked in the form
Prepare your Passport, Professional Regulation Commission (PRC) ID, or Seaman's book.
In case you don't have a passport, a PRC ID, or a Seaman's book, you may also present any of the following together with a recent photo to SSS:
School ID (For Students) or Company ID (For Employees)
Voter's ID
Bureau of Investigation (NBI) Clearance
Driver's License
Senior Citizen ID
Postal ID
Taxpayer Identification Number (TIN) ID
Passbook of Saving's Account