Tito Sotto breaks silence over removed Pepsi Paloma articles.
PEPSI PALOMA – The current Senate President Tito Sotto finally speaks up after the articles of Inquirer about Pepsi Paloma has been removed.
Pepsi Paloma, the softdrink beauty from the 80's is undeniably one of the intriguing figures since then following her mysterious rape case citing three famous personalities as suspects and her puzzling death.
In a previous article, Rodel Rodis was the one with the claims that the Senate president has requested for the Inquirer to take down the article linking him to the mysterious case of Pepsi.
To which, according to a follow-up report, Abelardo S. Ulanday, the editor-in-chief of the media organization, has stated that Sotto has the right to do so because of "unverified facts" and "baseless allegations" over the case.
Not long after the request, the original link to be redirected to the article shows, "The articles on the Pepsi Paloma case are currently under review and are unavailable at the moment."
And now, after the request of Sotto has been reportedly granted, he insisted that those articles were 'original fake news'.
According to a report from ABS-CBN, he stated, "To me, these are disinformation. Once people know what is true, they'll see it's not. I have decided to brush them aside and not pay attention to this type of disinformation, 'yan mga 'original fake news'."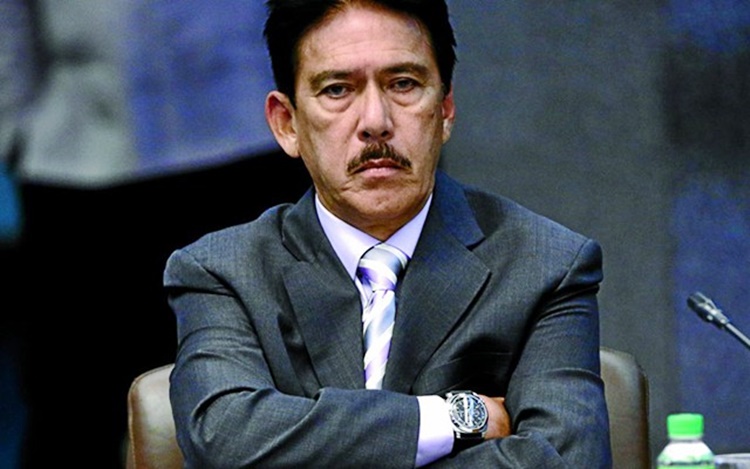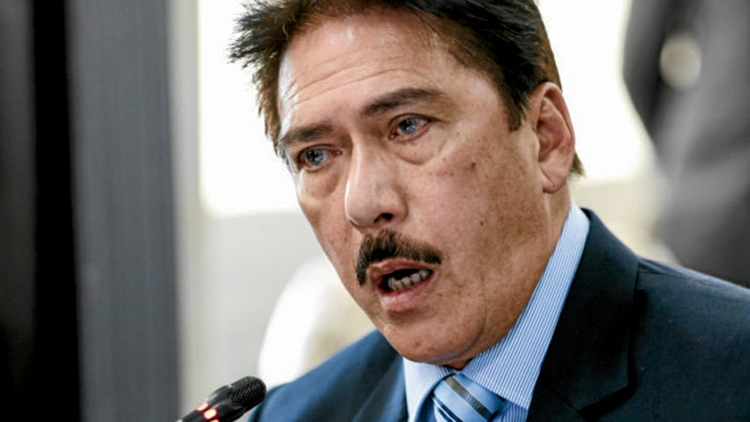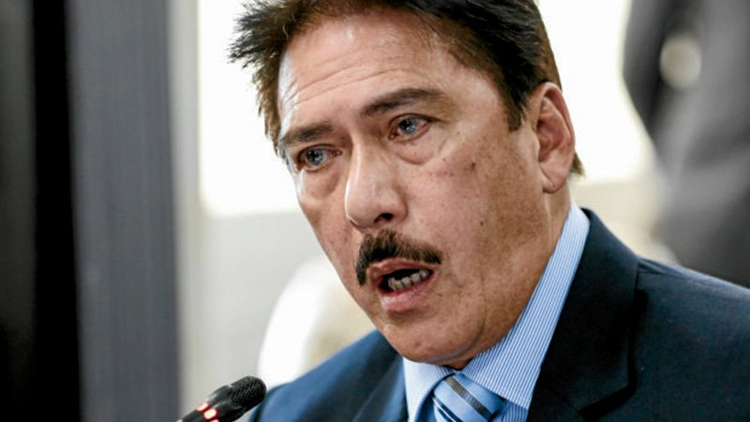 This was during his interview Tina Monzon-Palma on Thursday aired on ANC.
He further added that the removal of those write-ups has "perhaps helped in settling the noise because it's fake news."
"What business does it have in a real looked-up newspaper?" he said as per the report.
What can you say about this?
Read also the previous article: Pimentel Reacts To Sotto Requesting Inquirer To Remove Pepsi Articles
For more news and updates, follow us on Twitter: @philnews_ph and Facebook: @PhilNews