10 Most Terrifying, Scariest Places In The Philippines
Here are the top 10 most terrifying and scariest places in the Philippines where paranormal activities and supernatural creatures allegedly exist.
This Halloween season most people were interested in searching for an adventure that will give them goosebumps to satisfy their curiosity when it comes to paranormal activities.
The Philippines is known for its natural wonders and beautiful sceneries, but it was also known for scariest places where paranormal activities and alleged ghost exist.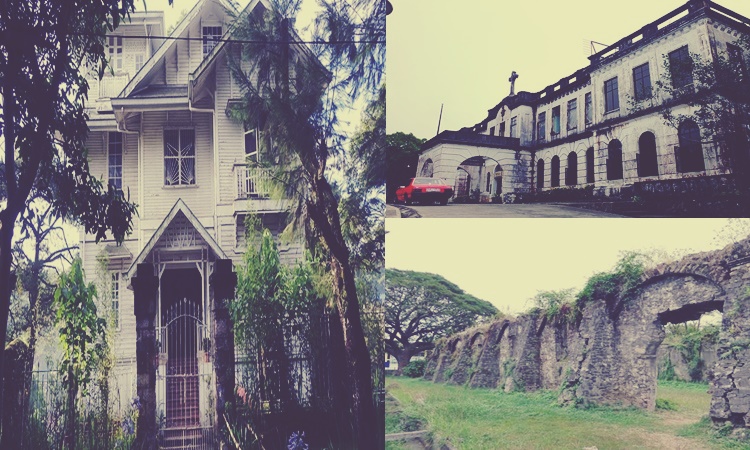 Here are some of the places.
It is also known as an antique and haunted white house in Baguio owned by Don Roberto Laperal during 1920's. A white lady was believed residing in the haunted house, according to some witnesses.
The employees of the coffin-shaped government building revealed that paranormal activities happen in the establishment around 6 pm in the evening.
Mt. Cristobal or devil's mountain in Dolores, Quezon was believed to be the dwelling places of supernatural creatures.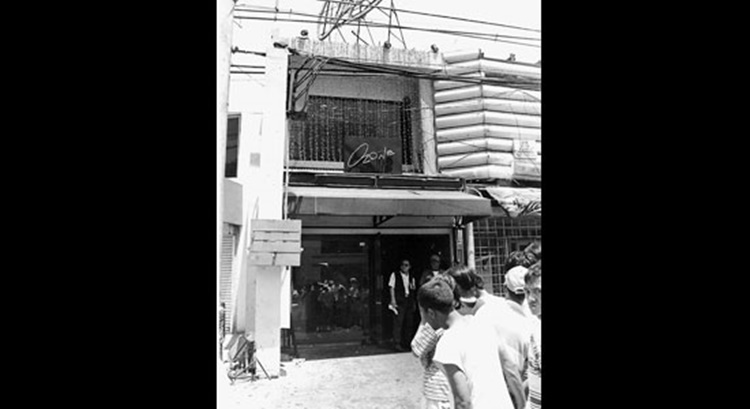 The burned Ozone disco in Quezon City where hundreds of people died in the establishment in March 1996 where ghost apparitions were spotted.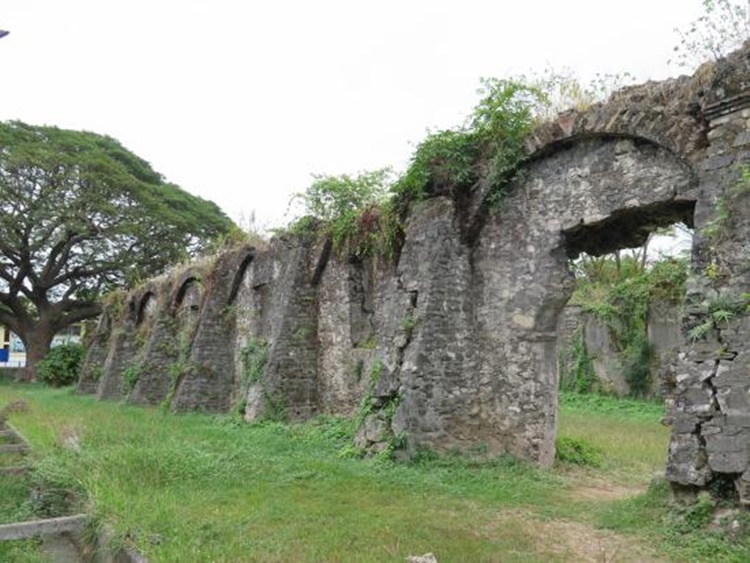 Pindangan Ruins in San Fernando, La Union is a place where a headless priest usually appears.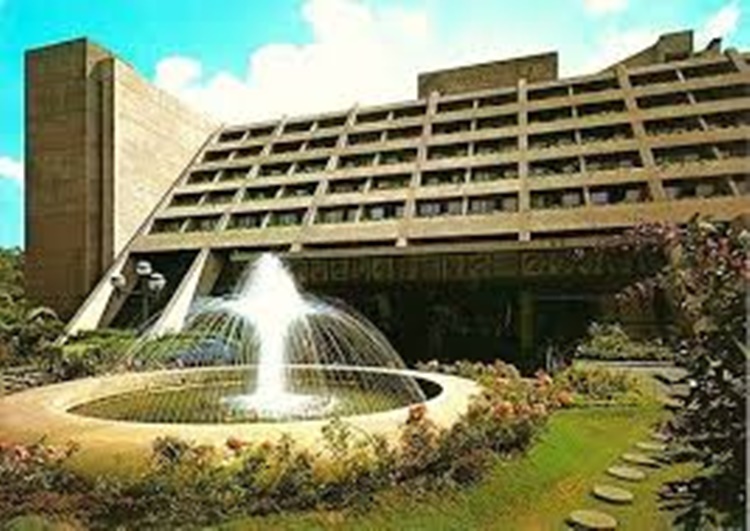 Motorists carefully pass through this establishment due to the appearance of some spiritual elements.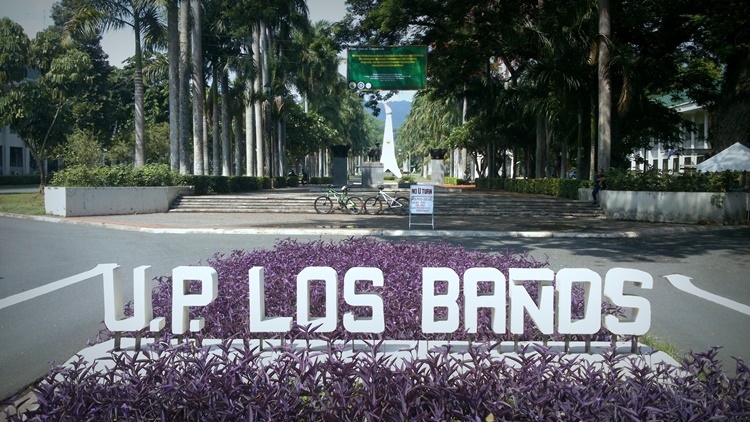 The hall in UP Los Baños was believed to be a haunted area as silhouette and dark human-like image was spotted roaming in the area.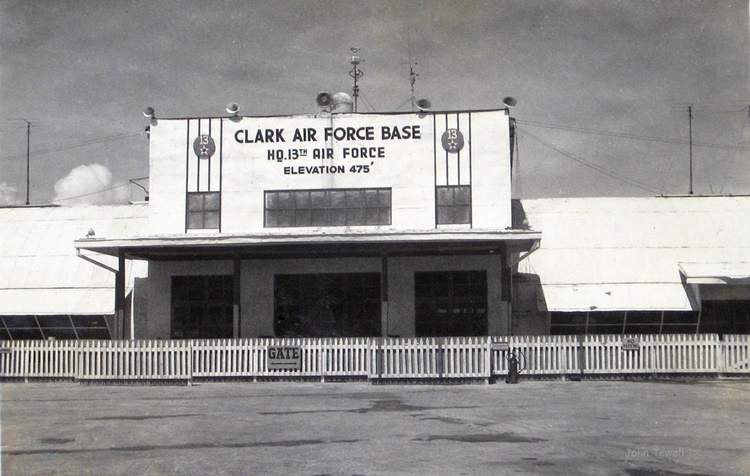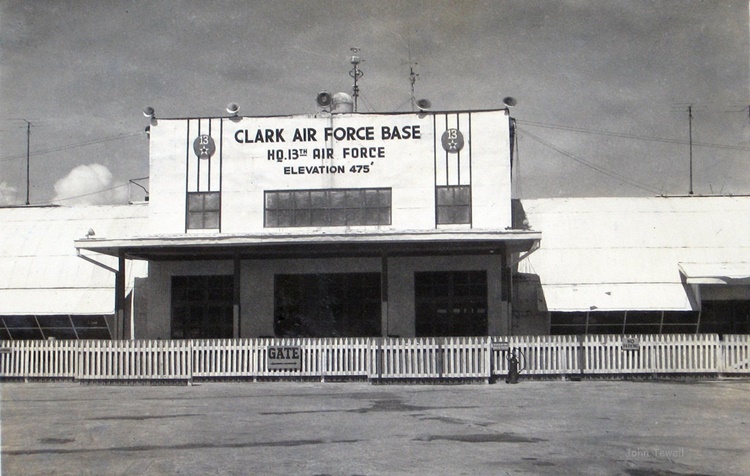 A woman-like image and paranormal activities were spotted inside the abandoned airbase.
The ghost of the employees died in the tragedy happened inside the building were reportedly existing in the area.
This hotel was built by Dominican priests in 1911, where the presence of spiritual elements can be felt and supernatural creatures can be allegedly seen.
What can you say about these places? Just feel free to leave your comments and reactions for this article.
You can also read PAGASA Issues Heavy Rainfall Warning In Different Areas