A netizen shared her experience with a foreigner allegedly making her take illegal drugs.
A netizen took the social media to share her horrifying experience with a foreigner who is allegedly making her take illegal drugs.
Drugs are really rampant nowadays but due to the maximum effort of President Rodrigo Duterte to end it through his intense anti-drug campaign, the said issue has been reduced.
It is because of the strong belief of the president that it is the illegal drugs which are the root cause of the criminalities in this country.
But it seems like others are still not afraid of the intensified campaign for there were still those who continue to use it despite the restrictions.
Some were even braver and those "some" were even foreigners.
Lately, a post from a netizen named Jewell Cayading shared on her Facebook account her horrifying experience with a foreigner who offered her to use M*riju*na, an illegal substance here in the Philippines.
Accordingly, they were just eating when the foreigner put down the illegal substance on the table and offered it to them.
M*riju*na is accordingly one of the most abused drugs in the world. It refers to the dried leaves, flowers, stems, and seeds from the Cannabis Sativa or the Cannabis Indica plant.
And on the posted experience of the netizen, the written caption indicated, "Ul*l ka ikaw pa may ganang i video ako abnoy! pasalamat ka nalang kape binuhos ko sayo hinde ung bote ng redhorse! f*ck you ka adik kumakain kmi nilapag nya ung m*riju*na sa lamesa.. sabi pa nya kain ka muna bago ka gumamit! tuturuan pa akong mag adik g*gu!"
Check out her posts and stories below: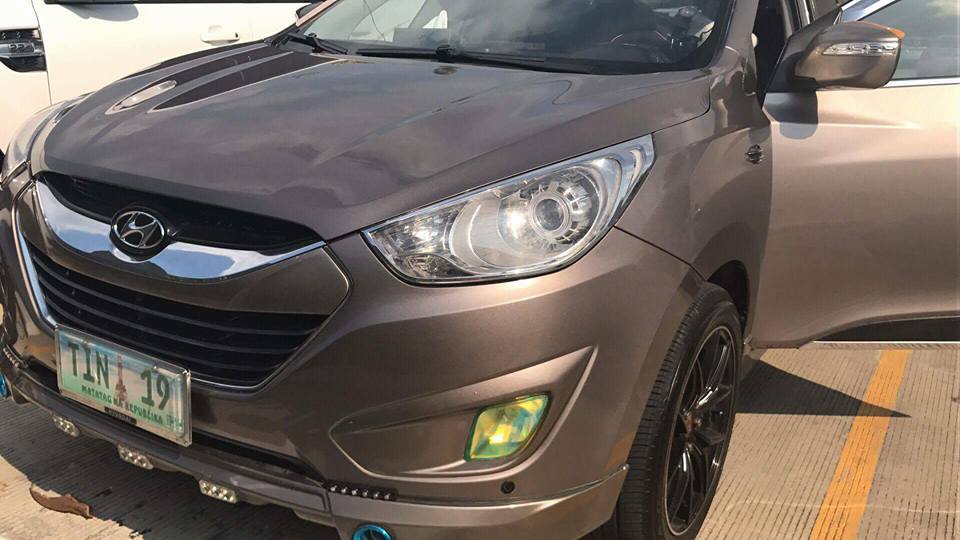 https://www.facebook.com/jewellann.aquino/videos/263651914145624/
What can you say about it?
Read also the previous article: Failed "Insurance Scam", New Modus From This Man Caught On Dashcam
Kindly drop your reactions in the comment section right under this article. Thank you.