The Philippines busiest airport, the Ninoy Aquino International Airport (NAIA) Terminaal 1 was once again voted as the worst airport in the world by travel website Sleeping in Airports based upon their latest released list.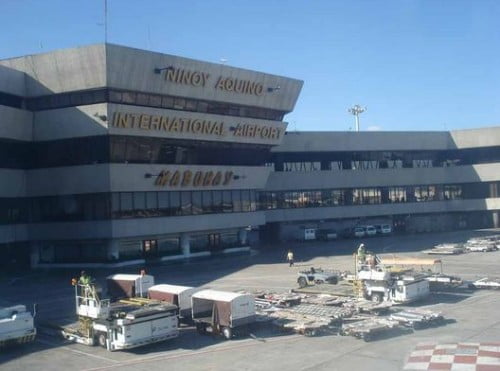 During the year 2013, NAIA 1 was also voted as the worst airport in Asia. In this year's results they are based entirely on user votes on the websites between the period of September 2012 to August 2013.
This 2013 list of best and worst airport in the world were given in an ordered list unlike the previous years wherein the worst airports are listed with some reasons accompanying their rankings.
Some of the netizens who commented on the recent list of worst airports complained about the rampant theft inside the NAIA Terminal 1, they even complained about dishonest airport staffs.
Although NAIA 1 topped the list of world's worst airport, the NAIA Terminal 3 on the other hand receives "much better reviews and feedback" compared to the NAIA 1. The international airport in Singapore, Changi Airport has once again voted as the Best Airport for the 17th year in a row according to the Sleeping In Airports Website.
Here's the List of Worst Airports in the World for 2013:
1. Manila NAIA (Terminal 1)
2. Bergamo
3. Calcutta
4. Islamabad
5. Paris Beauvais
6. Chennai
7. Frankfurt Hahn
8. Mumbai
9. Rome Fiumicino
10 Los Angeles