The family Binay continues to dominate the City of Makati, the country's Financial capital. For more than three decades the family of Vice President Binay is unchallenged on their positions as leaders of Makati City.
Incumbent Mayor, Jejomar "Erwin" Binay will face a former Brgy. Palanan Chairman and Lawyer Renato Bondal who runs as independent candidate, although he runs under the banner of the Nacionalista Party.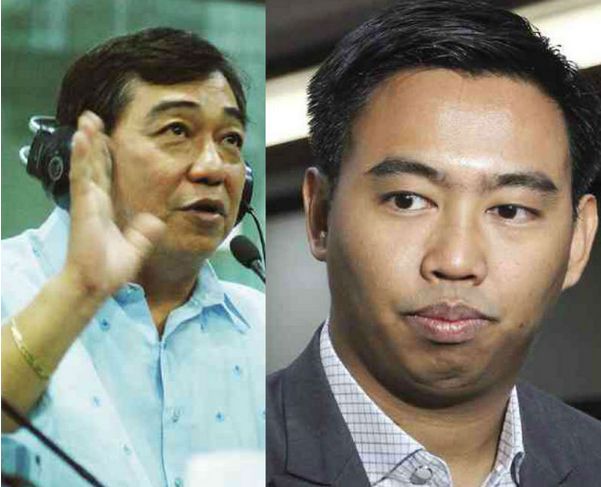 The running -mate of Bondal is the incumbent Vice Mayor Romulo "Kid" Peña, Jr. running under the banner of LP who is also running for his second term. The incumbent mayor Erwin Binay right hand person, Marjorie de Veyra will try to secure a seat as Vice Mayor for UNA.
Makati City Mayor:
1. Jun-Jun Binay (UNA)———-169,632
2. Rene Bondal (IND)—————21,332
Vice Mayor Makati:
1. Marge De Veyra (UNA)——–92,674
2. Kid Peña (LP) ——————-98,551