Kimberly Achas' Partner Forced to Wear Helmet for Allegedly Smashing His Head
Police authorities put a helmet on Kimberly Achas' live-in partner after allegedly smashing his head inside the jail.
Elson Erap Jamisula, 27, was arrested after he battered and stabbed his live-in lover Kemberly Achas, 22, a third-year college student, to death. According to the previous report, the suspect and Kimberly got into a heated dispute that escalated into an assault.
The culprit can be seen dragging, punching, and hurling a chair at Achas on the Surveillance tape. The suspect even took up their nine-month-old infant and placed her on the sofa in the middle of the argument, and the baby finally fell to the floor, but the suspect did not appear to worry.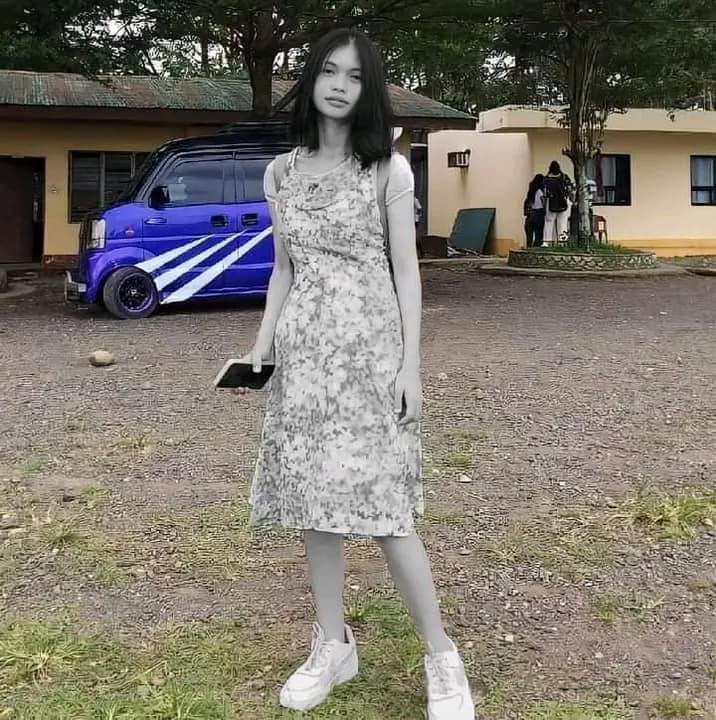 The victim, 22, died as a result of 16 stab wounds to the neck. According to the report, the victim was then brought to Don Carlos Doctor's Hospital in Don Carlos, Bukidnon, for medical care, but was pronounced dead on arrival.
According to officials, Jamisola attempted to flee but was shortly captured. Don Carlos MPS has taken custody of the accused subject for appropriate disposition.
However, Jamisola was seen in the prison wearing a helmet despite not having a motorcycle. This is because he was hitting his own skull on the pavement, something our cops are concerned about.
According to the report, the suspect has already completed drug rehabilitation in Manila and is now back at home. However, it is thought that he has reverted to illegal narcotics, especially since he worked in Busco Side, Quezon City, which is a long distance away.
READ ALSO: Man Kills Own Mother Placed in Storage Box and Throw it in Pasig City
What are your thoughts on this article? Just feel free to leave your reactions in the comment section.
Thank you for taking the time to read this. We aim to give the freshest and in-demand content to our visitors. Come back next time at PhilNews for more updated news.